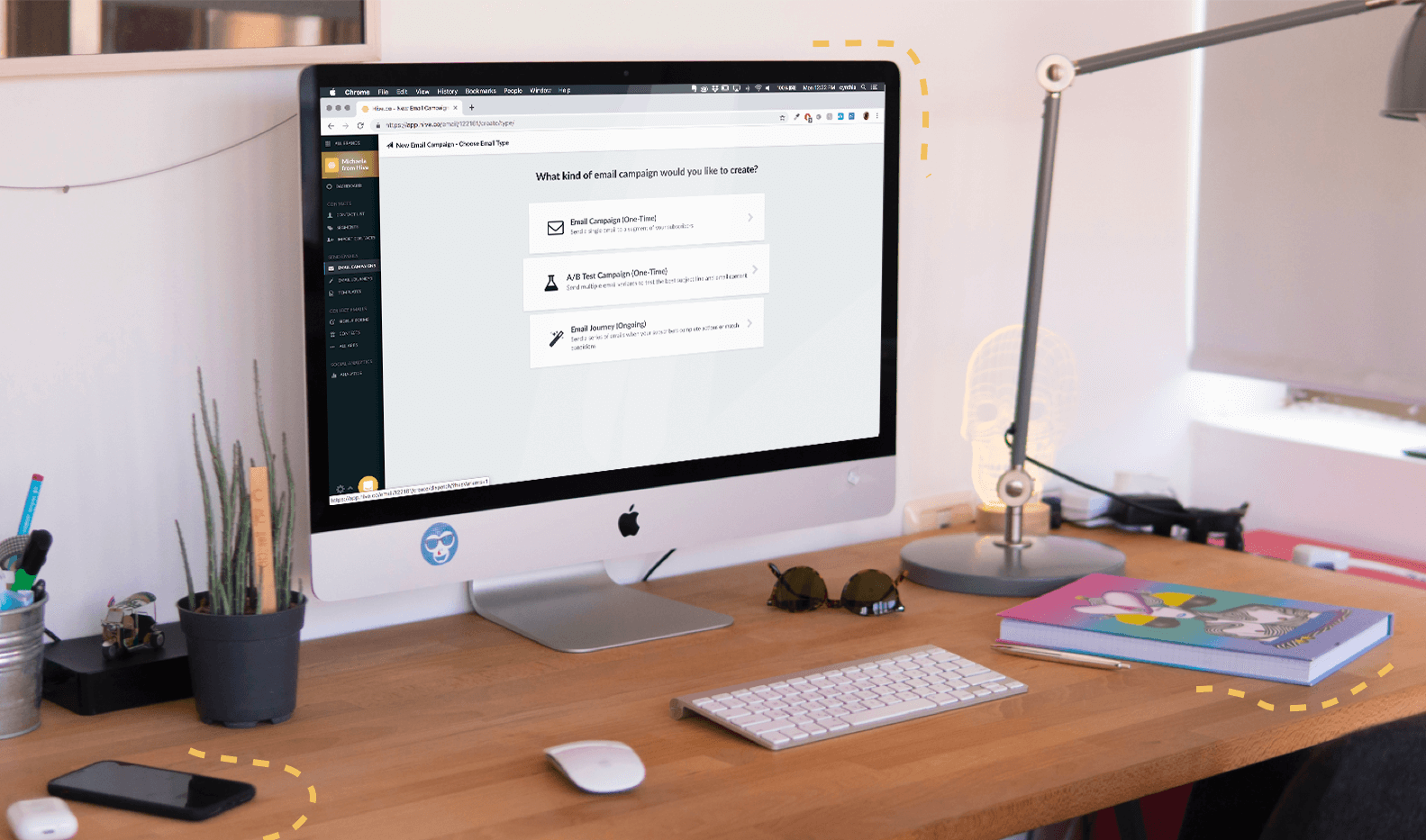 After a ton of requests from the people that use Hive every day, we've implemented A/B Test Campaigns, so you can start testing the variables that affect engagement and your bottom line.
If you're a marketer, you know that small tweaks can make a huge impact on your email strategy. We wanted to give you the flexibility to quickly test new tactics, update your approach with ones that make a positive impact, and say goodbye to the ones that don't.
With A/B testing in Hive, you can test multiple variants of an email campaign to see which variables receive the highest engagement (e.g. opens and clicks), including:
Subject Line
Preview Text
"From" Name
Email Template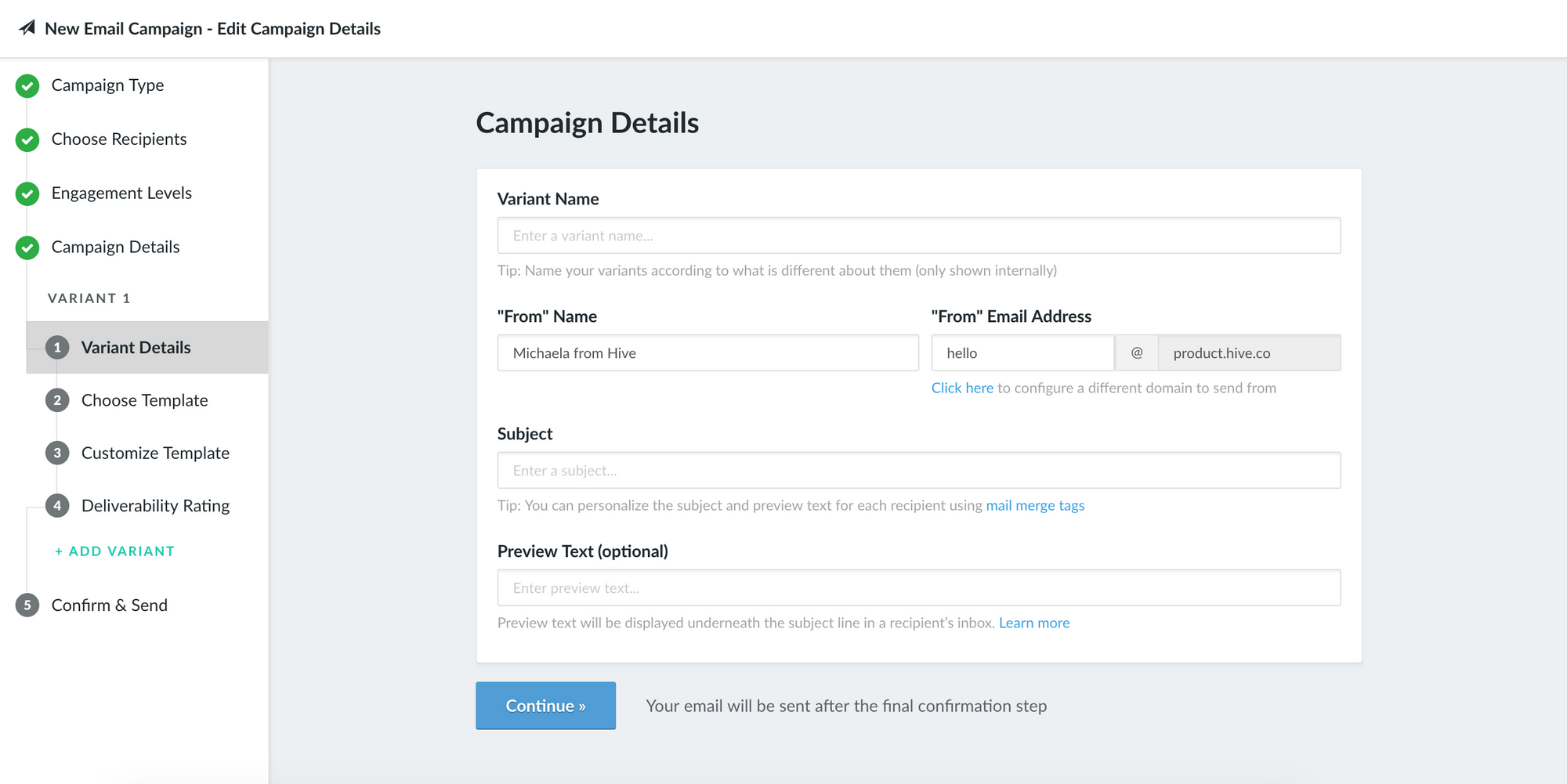 Once you've run your test, just view the report to see which subject line moved the needle the most, or what CTA had the biggest impact. When you learn what your audience responds to, implement your findings in future campaigns to continue increasing engagement (and conversion)!
With the ability to experiment with what affects the performance of your campaigns, we hope you'll be able to use A/B tests to increase opens with your subject lines, optimize CTAs, and send email that sells better.