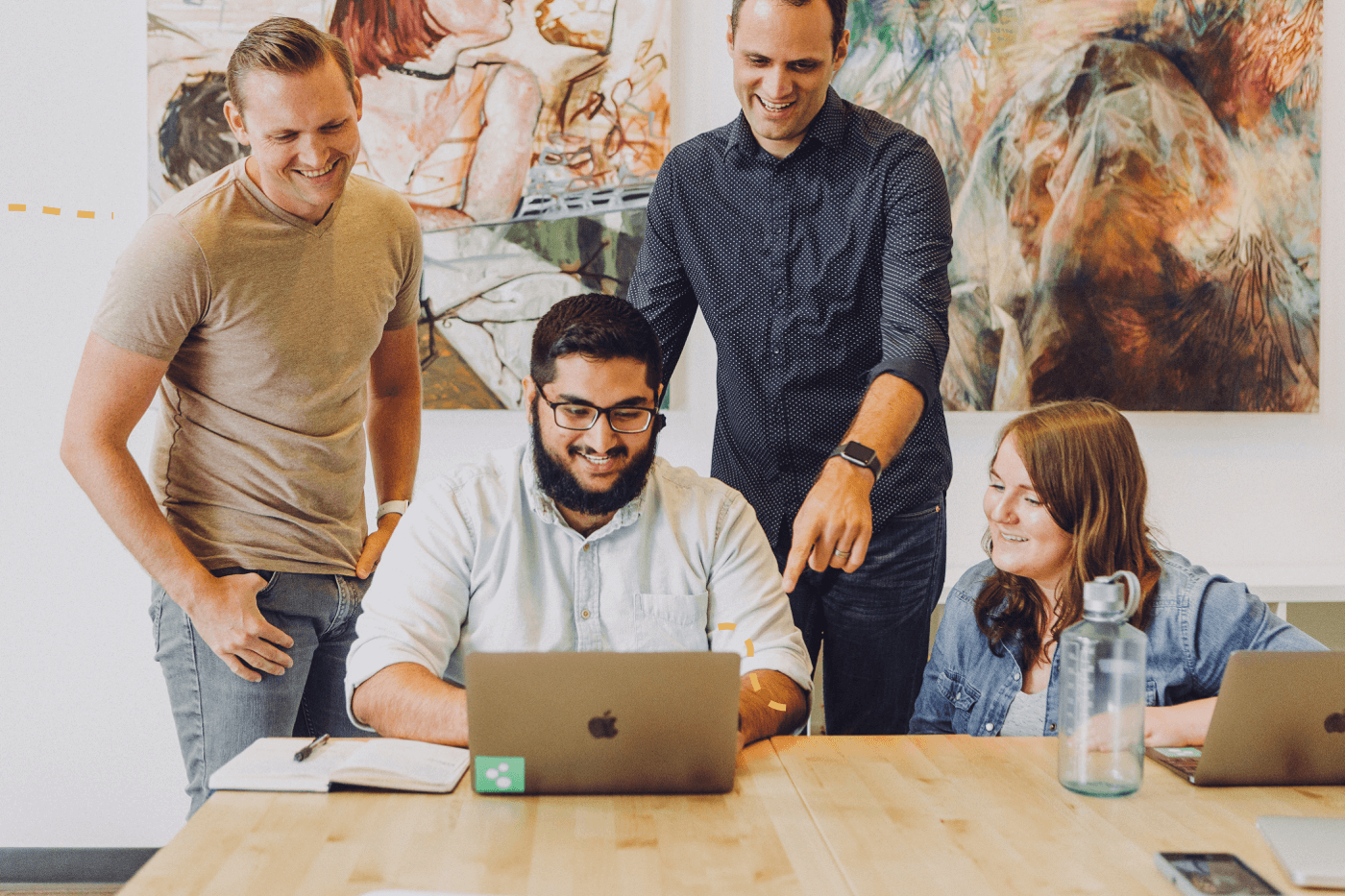 The right email tools and strategies are a game changer for driving ROI with your omnichannel marketing. As an email marketer, you know that data should drive every email decision you make and is the foundation of your strategy. But being able to truly action your data is what sets powerful email strategies apart. Without the right CRM, you don't have enough insight into your customer journey and are basically shooting your emails with both eyes closed. Not only is it difficult to use your data effectively to build stronger customer relationships, but you're wasting money by sending campaigns that aren't optimized to be effective. With a powerful CRM (like Hive), you gain a holistic view of your customers and can collect, organize, and analyze your data all in one place.  
Let's dive into why a CRM is essential for email marketers:
What is a CRM?
A customer relationship management software (aka CRM) is a tool that lets you collect, organize, and analyze your customer data so you can better manage your relationships with your customers. With a CRM, you get full insight into your customers' entire journey with your brand and can analyze every touchpoint, interaction, and their previous purchasing behavior. You can collect and store data on how they've interacted on your site, the last link they clicked, emails they've opened, and which emails drove them to make a purchase to name a few. Not only can you store all this data in one place with a CRM, it's also all synced into comprehensive customer profiles resulting in business insights on your customer cohorts s. With a CRM, you have all the data you need in one place to cater to your customers' needs, build stronger relationships and brand loyalty, and drive higher conversions with your email and SMS campaigns.
Why is a CRM important for email marketers?
Every time a customer interacts with you through an email, SMS, or your website, you get valuable information about their overall experience with your brand that should inform your future interactions with them. Personalize future emails and SMS  based on your customers' previous interactions with your brand to have a  higher chance of driving a conversion that leads to a sale.
You can't possibly store all that information in your mind and most ESPs don't have the capabilities to store your data in a way that's organized and usable. Customer data is a treasure chest of information and the key to maximize your ROI with your email strategy. The bottom line: if you're not using the right CRM, you're missing out on a golden opportunity to get the most out of your data and grow your business.
Using Hive as a CRM
Once you start growing your email and SMS list, you'll notice that it's hard to manage and keep track of your customers' entire journey. Without a powerful CRM like Hive, you're likely to send irrelevant emails and see drop off from your list as a result. The process of using an ESP to manage your customer data can be time consuming and fragmented at best. Atleast, that was the case before Hive and it's magical CRM capabilities!
Organized subscriber segments and filters
Not only do you have a holistic view of all your subscribers, but with Hive's filtering capabilities, you can find the segments that matter. With segments, create groups of subscribers based on social actions, demographic data, purchase behavior and more. With Hive's easy filtering system, you can use 100 different parameters to find your most engaged fans, and send the right campaigns to the right people. You can filter based on who's opened one of your last 10 emails, or what links they've clicked to find out what your subscribers' are interested in. After that, send them a dedicated hyper-targeted campaign to get them to purchase.
You can create static segments, equivalent to tags in Mailchimp and only change when manually updated, or live segments, which automatically update over time as subscribers match (or no longer match) the filters you set. The best part? You can create unlimited segments based on your brand needs and use that data to send hyper-targeted emails with no additional cost. A dedicated segments page where you can auto-fill search for particular segments, add them to folders, and analyze individual segment data, like growth over time, makes it easier for you to manage the segments you create.
High level subscriber engagement
Understanding how your subscribers are interacting with your emails is a must when figuring out what works and what doesn't with your email campaigns. In Hive, you can see a breakdown of your contact list by engagement level directly on your Hive dashboard, and it automatically updates as emails are sent out. You have an insight into overall list health so you can analyze your engagement at a high level and drive conversions.  
Hive's flexible list management
In Hive, you don't have to spend hours uploading multiple CSVs to see a full view of your contact list. A fragmented audience isn't very useful, and that's why you can filter your entire list  using over 100+ parameters directly on your contact list.  Use these filters to add contacts to a segment, unsubscribe them in bulk, or email them directly.

Wrap up
If you want to take your email marketing game to the next level and drive higher revenue growth, you need to add a CRM to your toolkit. Data should be the backbone of your email strategy and with a CRM like Hive you have everything in one place, so you can collect, organize, and analyze your data to send better-targeted campaigns that convert.