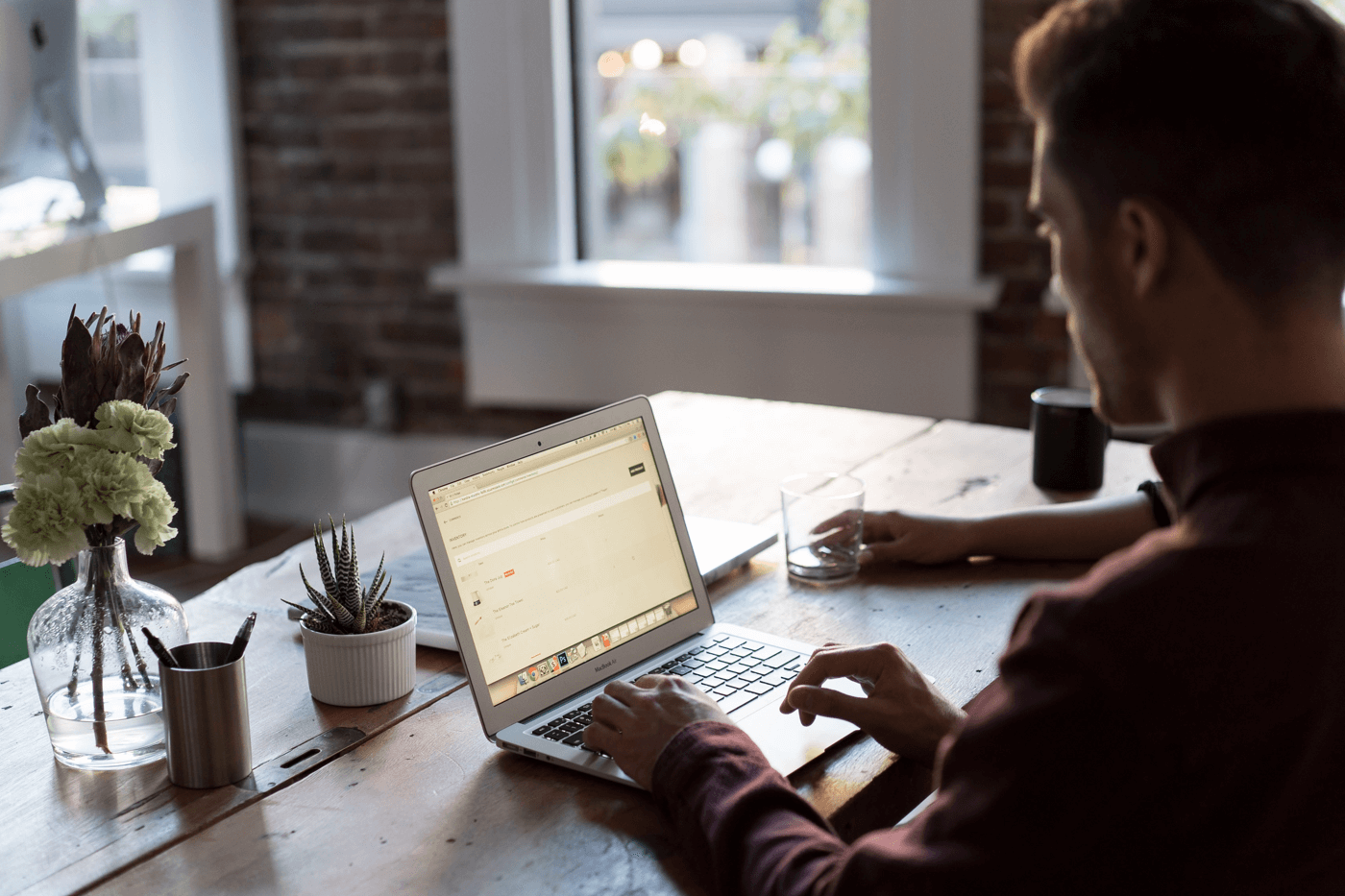 Whether you're completely new to the ecommerce space, or a retailer with a solidified customer base, it's imperative that you're able to organize your customers and effectively market to them.
One of the easiest ways to do this is to connect a CRM solution to your Shopify store.
What exactly is CRM (customer relationship management)?
CRM solutions let you track and use data related to customer interactions. A CRM gives you insight into who your customers are, how they've interacted with you, and what they're likely to buy in the future.
If you don't have a CRM set up for your Shopify store, you're likely not communicating effectively with many of your customers, and missing out on potential revenue.
How do CRMs work?
CRM solutions are usually sold as online software that you access in your browser. This gives you and the other people in your organization easy access to see what's going on with your customers - from your email contact growth, to customer purchase updates, to tracking other customer attributes and behavior by integrating other data sources.
What's the point of CRM solutions for ecommerce?
A CRM gives you an overview of important customer attributes and helps you organize customers based on their preferences, so that you can market to them accordingly. We'll focus on three key benefits here:
A Single View of Your Customers
Segmentation
Assigning Value to Your Customers
1. A Single View of Your Customers
Today, there are more channels for your customers to interact with you than ever before - from your Shopify store, to emails you send, photos you post on Instagram, tweets, Facebook ads, and much more. Your customers are everywhere, and it's impossible to manually keep track of how they interact with you across all of these channels. The right CRM solution lets you store all of these data points in one place, giving you the most comprehensive and accurate customer profiles possible.
If someone asked you if you wanted to see all your data in one place to get a full, 360 view of your customers, what would you say? (We'd say yes!)
2. Organize and Segment
Once you have all your data in one place, you have to figure out what to do with it. Having individual, customer-level insights is great, but you likely have too many contacts to be reaching out to each individually. This is where segmenting comes in. Segmenting lets you organize your contacts into groups based on similar attributes, so that you can optimize marketing campaigns to those groups.
As you collect data, your customers will naturally fall into different segments, based on demographics, purchase behaviour, or social engagement. With this data in hand, you can craft targeted marketing messages. The right CRM makes it easy to identify and group these segments (or better yet, creates them for you!) so that it becomes clear how to create smart, relevant messaging that those specific customers will be receptive to. Targeting segments like this has been proven to lead to higher engagement - quickly giving you a better return on your investment in email marketing, social media advertising, and more.
It's easy to get a little intimidated by the possibilities of customer segmentation, but it doesn't have to be complicated. You can create simple segments based on geography, gender, or just age. Once you're more comfortable with segmenting your customers for campaigns, you can get into segmentation based on more complex features, like:
Customers with the greatest online influence
Customers who've repurchased a certain type of product
Customers who only purchase items on sale
Customers who only open product discount emails
Customers who engage with your competitors online
Your customers don't want to see generic, mass messages - just think about the last time you received an email marketing campaign that obviously wasn't relevant to you. Segmentation makes your customers feel that you're willing to invest in your relationship with them, and makes them want to come back again and again.
3. Assigning Value to Your Customers
A CRM solution can easily show you an overview of your high spenders that deserve extra attention and investment, as well as one-time purchasers who've forgotten you and need some love.
This makes it simple to create a loyalty campaign for your repeat, high-value customers, and create a re-engagement campaign featuring coupons or other incentives for contacts that need nurturing.
Without this data, you may send the one-time purchaser that hasn't engaged with your store in a full year information about your loyalty program, which they will likely ignore. Sending customers the right content not only helps you generate new sales, but also helps you not annoy and deter leads that have potential to generate revenue in the future.
CRM: The best way to action your customer data
A CRM solution is the easiest way to organize all of your interactions with your customers. They give you a 360 view of your customers - from your interactions with them to how they've engage with your brand across your properties. Having all of this data in one place supercharges your marketing strategy, boosts your sales, and provides more value to your customers.
The conversations you have with your customers will increase in relevance, leading to higher affinity for your brand, more engagement, and ultimately, a better experience that will keep them coming back.