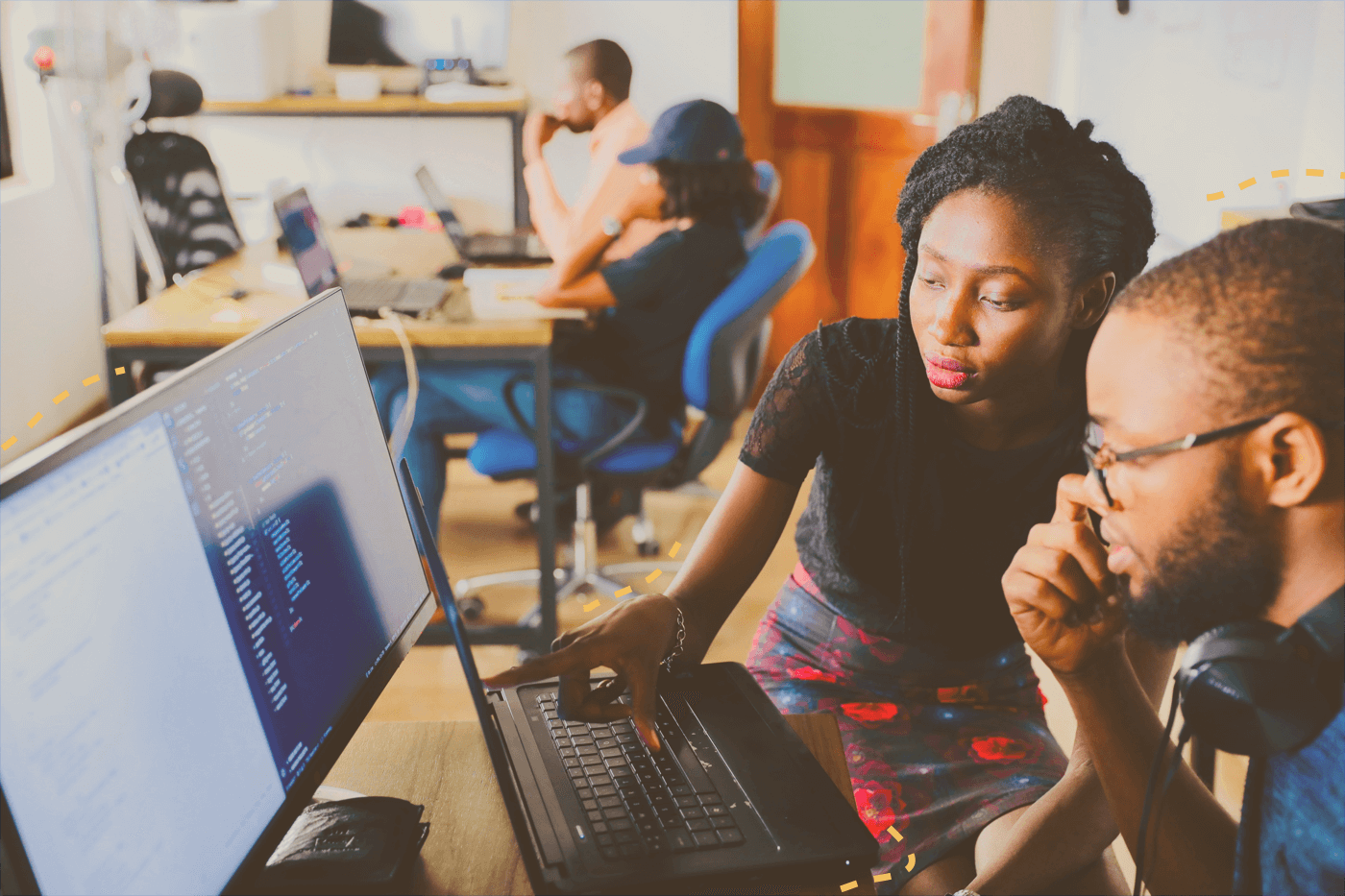 You're prepping for your quarterly marketing meeting and once again, you're left with the age-old decision - do you focus your reporting on topline metrics like email list growth, or deeper metrics like engagement over time?
One of the biggest email marketing trends in 2019 is going to be that big switch - you can hold on to your vanity metrics, or you can let go and start diving a little deeper into your email marketing strategy. This post has all the points you need to start getting your organization on board with the metrics that matter, and some tips on how to start increasing customer engagement.
Why care about engaged subscribers?
Focusing on your engaged subscribers rather than growing your list for numbers sake is the first step towards a more holistic email marketing strategy. Here are a few reasons why a subset of engaged subscribers are more valuable than a large, inactive list.
Building loyalty
A common rebuttal we hear is that the more emails you send, the more likely you are to get someone to make a purchase. Recent comprehensive research from Accenture shows that this isn't true. Engaged subscribers are more loyal and therefore more valuable - they spend more than 66% than the average customer. By only focusing on list growth when you could be spending that time crafting more personalized messages to your already loyal customers, you're missing the bigger picture.
Engaged subscribers are more loyal and therefore more valuable - they spend more than 66% than the average customer.
Getting referrals
Engaged customers are also your top referrers. 55% of engaged customers will recommend your brand to family and friends, while a surprising 12% will actually defend your brand on social media. Referrals are even more likely to buy than new subscribers that find your brand on their own.
There's definitely a theme here - the more you spend time tending to your engaged subscribers, the more your list will grow in a healthy way.
Engagement matters most
Customers are starting to use brand engagement as a proxy for who they prefer to purchase from the most. According to a report by Walker, customer engagement will beat out product and price for the top reason a customer chooses your brand by 2020.
There is a palpable shift from brands that focus on topline metrics towards brands that consider customer engagement at every step of the buying cycle, and use it as the main pillar behind their email marketing strategy.
How do you engage your subscribers?
If this is the year you want to improve your list engagement, we're here to help! These are some simple steps you can take to set up a successful engagement strategy.
Get the right info on signup
Your signup form should do more than just collect email addresses if you want to build an active list. Figure out what information to ask for from the get-go that you can use later on - fields like birthday, interest groups, and location can be used to send personalized emails that are proven to get better engagement.
Send messages at the right time
You guessed it - using automation to hyper-personalize messages that reach subscribers at just the right time is one of the best ways to make your email marketing more engaging. After all, segmented and targeted emails generate 58% of all revenue.
Just by setting up some simple automated emails, you can show that you understand your customers and appreciate their business. Building journeys like welcome emails, new customer thank yous, abandoned cart and customer winback automatically sets you up for success at key points in your customers' buying cycles.
Related: 5 Automated Email Journeys You Should Be Sending as an Ecommerce Brand
Regularly clean your list
To keep a healthy list that's growing in engagement, you'll want to regularly prune unengaged subscribers from your list. If you haven't heard from a subscribers in 6 to 12 months, it's time to let go.
To keep a healthy list that's growing in engagement, you'll want to regularly prune unengaged subscribers from your list.
Don't worry too much about saying goodbye - the average email list experiences 20 to 35% churn every year. The more you craft your email strategy around different customer stages and levels of engagement, the less you need to hold on to inactive contacts who aren't buying anything anyway.
Wrap Up
At the end of the day, it's easy to look at metrics like subscriber count and list growth to quickly feel good about your email marketing strategy. As soon as you want to go from just sending emails to having email be your main source of revenue generation, it's time to start focusing more on list quality. With a little bit of work, you can dig into the numbers, figure out how much of your list is actually engaged, and start fully leveraging your email strategy.