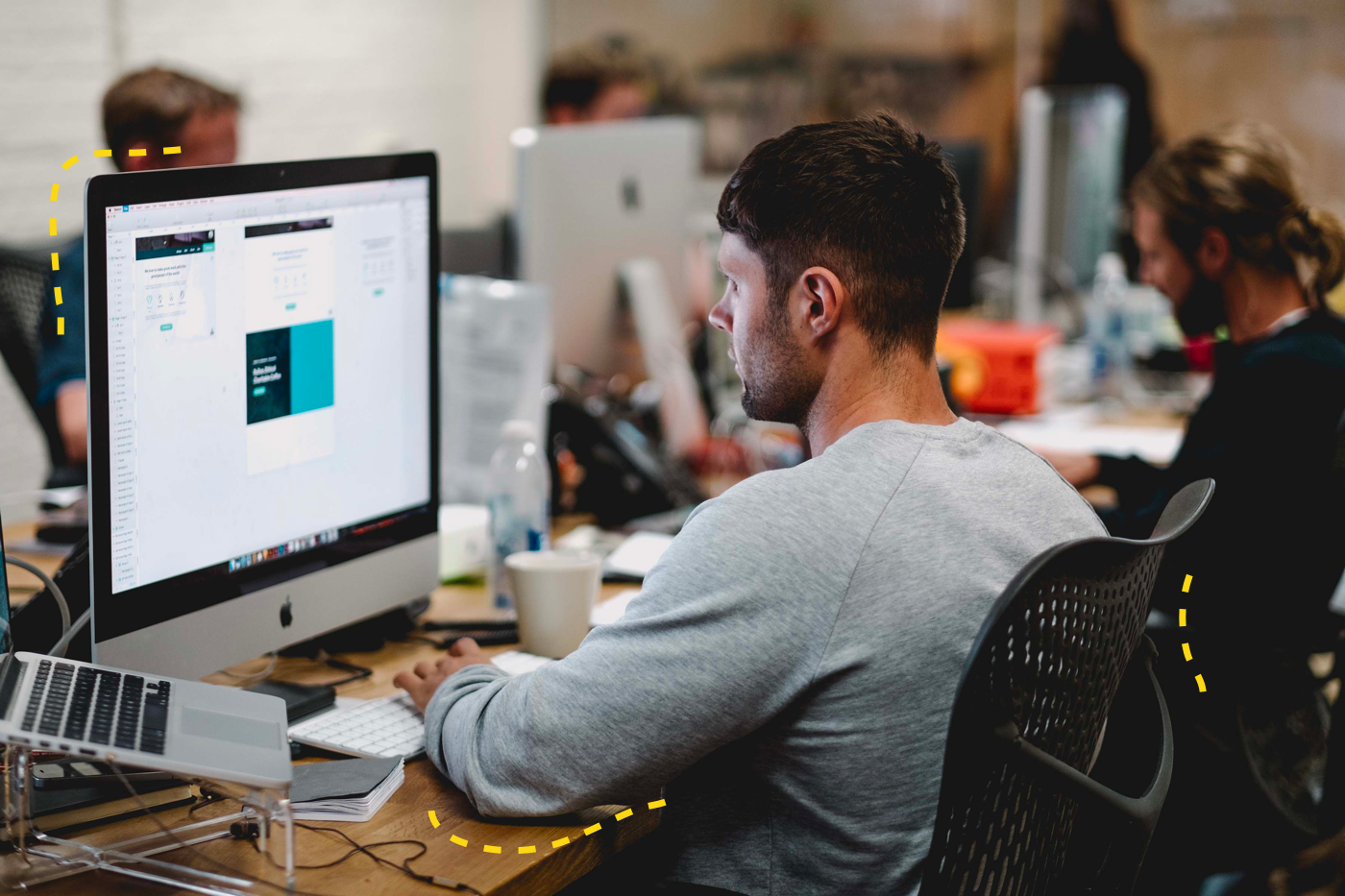 The new year is a great time to take a step back, look at your marketing strategy, and re-evaluate any processes that should be left in 2018. Switching your ESP can be a daunting task, but if you need more from your email provider and your licence is over soon, now's the time to roll up your sleeves.
Related: Migrating your email marketing to Hive
If you're reading this post, you might be considering moving over to Hive. Based on feedback from customers who've made the switch, we've put together a list of what's important - if these philosophies resonate with you, we might be a good match!
All your data, in one place
When you have customer data living all over the place - in your ESP, your ecommerce platform, your CRM, onsite - it's hard to fully grasp how you should be communicating with customers. Hive pulls in data from anywhere you're collecting it to give you the full picture on your business' performance.
By looking at your data from every source, you can start to connect the dots on your customers to figure out their engagement patterns and more importantly, when it actually makes sense to get in touch with them. Hive is focused on making it as easy as possible to get your hands on this data and to action it in a smart way - your customers feel understood and you see an increase in revenue because of it.
Flexible data storage
We've heard from a handful of customers that they've had to let go of data when importing new subscribers into their ESP. Hive has the flexible data models needed to store all the data you find useful - past engagement, demographics, location, onsite behaviour, and purchase history. Switching to a new ESP doesn't have to mean that you have to lose anything valuable.
Smart domain and IP warming process
When thinking of switching to a new ESP, most businesses are scared about starting a sending reputation from scratch and warming up a new subdomain. Many ESPs make you figure out warm up yourself, essentially washing your deliverability down the drain. Not us.
Many ESPs make you figure out warm up yourself, essentially washing your deliverability down the drain. Not us.
At Hive, we've created processes that help you warm up a new subdomain, whether that's sending off shared domains as you warm, continuing to send off your old ESP and gradually scaling into Hive, or sending campaigns over a few days in Hive to ensure great deliverability.
Even more, you'll get a dedicated account manager to help you implement all the strategies you need to keep great deliverability after warm up, including welcome series and winback journeys.
No lists, just segments
The more customers we talk to, the more we realize that ESPs often use lists as an excuse to charge you more. With Hive, you get the organization capability of lists with segments, without the extra cost for having the same subscriber in more than one place.
Segments can be live or static, giving you complete control over how your subscribers are organized - think live updating segments for new subscribers or top purchasers, and static point-in-time segments for anyone who purchased from your 2018 Holiday sale. Live and static segments can even be combined to really let you access the power of organizing your list in a flexible way.
Last thing - with segments instead of lists, you can always see a full view of your subscribers, from active to unsubscribed, without having to view stats on individual lists and combine totals. If you want to drill down into a specific segment, it's easy with segment stats.
Simple interface with advanced functionality
Say you're currently on Mailchimp but wish you could customize automations more. Or you don't want to pay for multiple lists but still want access to segmentation. Or you could be on Klaviyo, but you're having a hard time gaining transparency into what's actually working - which automations do you need, and what's overkill?
We've learned from the pros and cons of both platforms and continue to make sure Hive has the best of both worlds - enough flexibility to create campaigns specifically for your business, but ease of use that lets you build those campaigns and see what's working, without needing to hire a developer.
Hands-on account management
If we had a nickel for every customer who told us an ESP was always available before they subscribed, but completely ghosted after, we'd have a few nickels. At Hive, you get the chance to work with real people who care about your business' success - no email or in-app message goes without a response. We promise to do our best to help you get the most out of the platform - having satisfied customers who are constantly achieving their goals is the most important thing to us.
Ready to switch?
We're always happy to hop on the phone or spin up a demo so you can get a firsthand look at whether or not Hive is the right email marketing CRM for you. Feel free to reach out to us with any questions and we'll be in touch asap: hello@hive.co.