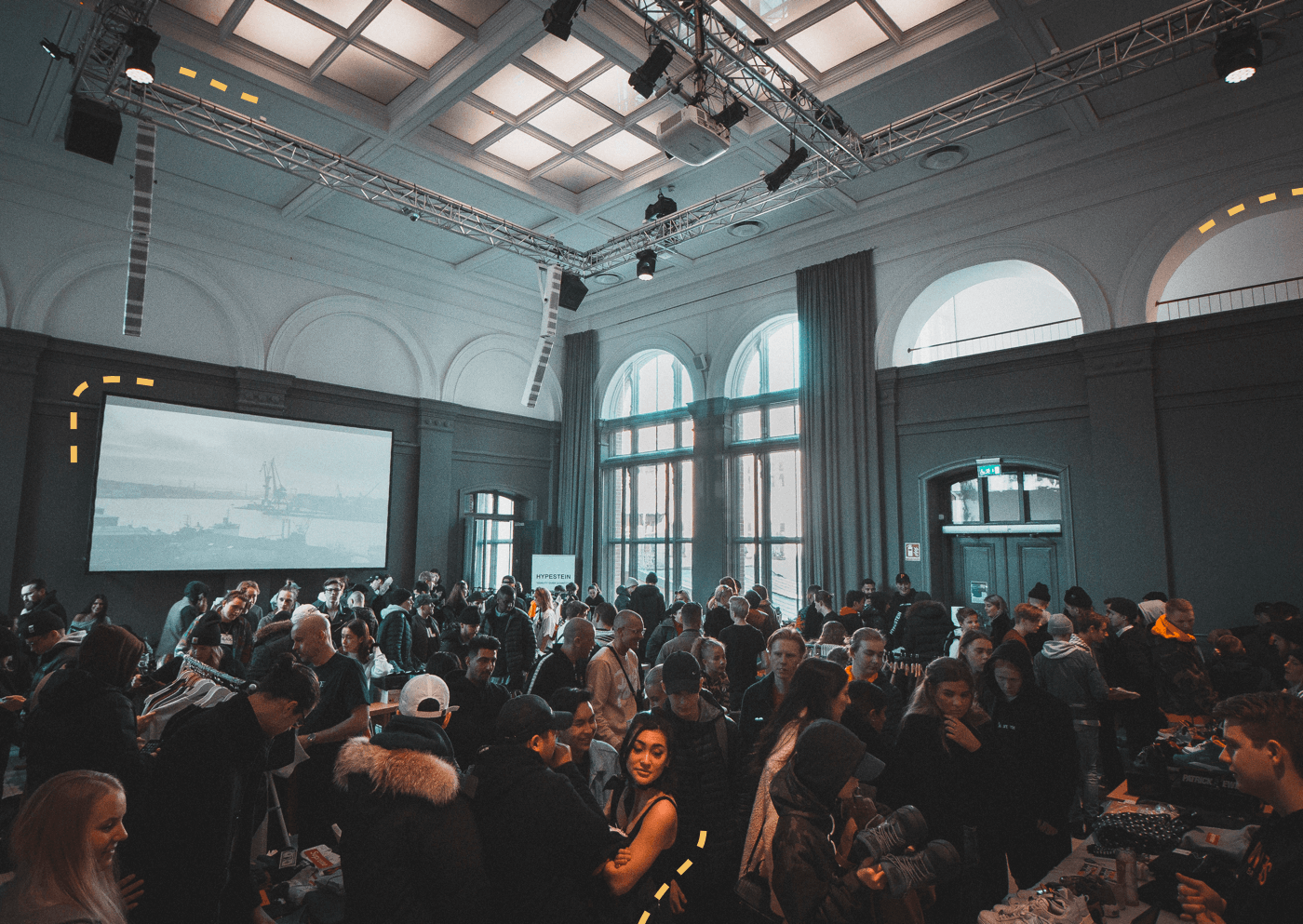 Every day, event companies are using Hive to gain more control of their data and level up their email marketing strategy. If you've been looking for a more robust solution for email, you've come to the right place.
We're constantly learning what makes Hive unique by talking to some of our most successful customers. Here are some of the main reasons why people love using Hive for event email marketing.
All of your data, in one place
Whether you have ticketing data stored in CSVs, multiple event platforms, or just one, we know how important it is to have one source of truth regarding your attendees. That's why Hive is the only email marketing platform with a specific data model for events.
You get the flexibility to store all of your customer data in a way that lets you understand your customers, and send better email because of it.
Smart ticketing integrations
To make it easier to see a full overview of your customers, we integrate with platforms like Eventbrite and See Tickets. These integrations automatically sync your data into Hive–attendee, ticket, and purchase information–letting you spend less time importing CSVs, and more time engaging your customers.
Powerful segmentation
Segments make it easy to organize your list, because we know that storing your data in a flexible, customizable way is important to your business. Unlike with other email marketing providers, you can create an unlimited number of segments, without increased costs.
Related: Hive for Event Marketers
Segment based on genre, venue, artist, demographics, location, and purchase history to send more relevant email to your attendees.
Facebook Audience Sync
With one click, you can sync Hive live segments to your Facebook audiences, adding efficiency to your marketing workflow. Retarget attendees who engage with your emails to get them through the funnel, or winback un-engaged customers with ads.
Prioritize engagement
Hive automatically organizes your list into engagement segments, so you can easily focus on your most engaged subscribers while keeping track of list churn. See which attendees are dropping off, and which ones you should target with winback campaigns. All of this data is right at your fingertips, every time you send an email - use it to better target email campaigns and see predicted attendee engagement, before your email is sent.
Wrap up
Hive is the only email marketing platform built especially for event marketers. We love giving you better ways to organize and action your data, and we're always working on new technology to improve your workflows. If you're interested in using Hive to market your events, you can book a demo here.