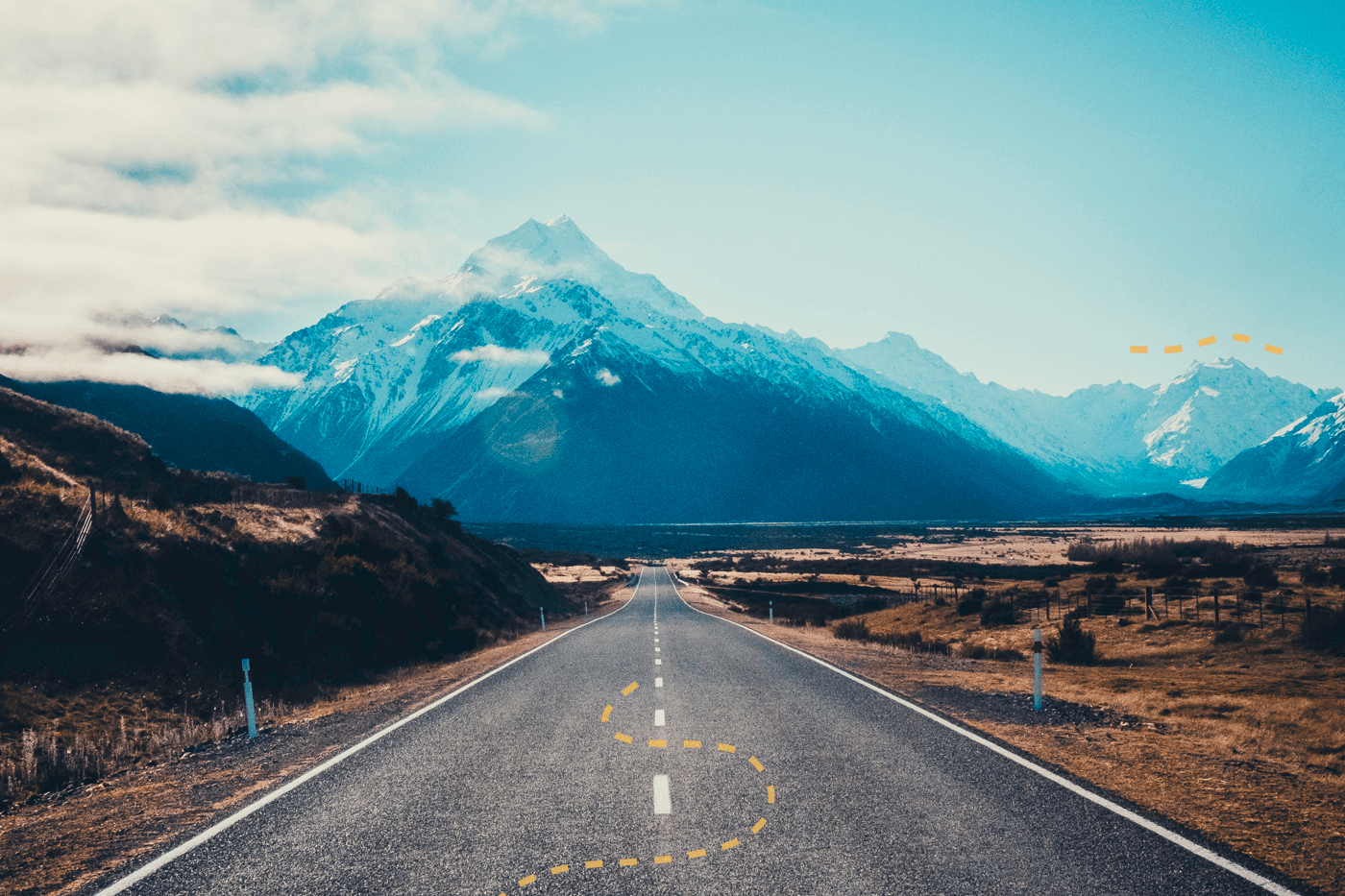 From smarter signup and automating IP and domain warmup to deeper integration with ticketing platforms, this year was a whirlwind for Hive, and for email. We have no plans of stopping in 2020, with some exciting features on Hive's roadmap for the beginning of the year. To get you pumped for what's coming in 2020, we've put together this list of sneak peaks.
Smart sending based on timezone
Sending emails based on timezone will give you the option to deliver campaigns at a given time in a recipient's timezone, making your sending time more relevant to specific subscribers. If you want to send a campaign at 9 am, it would be delivered at 9 am ET to subscribers in ET and 12 pm ET to subscribers who are in PT.
Smart sending based on recipient engagement
Smarter sending based on recipient engagement will help you optimize for quicker engagement. You'll be able to deliver campaigns at the time that a specific recipient most frequently opens emails (within a 24-hour period of the designated send time). For example, if you send your email at 9 am, but a specific subscriber typically opens your emails at 2 pm, the email will be delayed to send right at 2 pm.
Dynamic content
Dynamic content lets you send specific content depending on a subscriber's attributes or segments. By sending different email content or an email formatted in a different order (think: moving relevant CTAs to the top of the email depending on the subscriber), you'll be able to craft more engaging campaigns.
Deeper deliverability reporting
More advanced deliverability reporting means you'll be able to see even more information about the health of your lists and sending domains. You'll gain insight into how often your emails are landing in spam, letting you know if you're hitting blacklists or spam traps. Dynamic suggestions will also appear in your dashboard to help you address negative trends.
Intelligent recipient rules
Setting intelligent recipient rules will let you mitigate the risk of subscribers being bombarded with emails from multiple campaigns and automations. You'll be able to set rules for people in given segments (or across entire lists). For example, you could only send emails to a specific recipient every three days, and prioritize email campaigns over journeys if there's a conflict.
New Eventbrite automations
In the new year, event organizers using Hive will have access to browse abandonment, email receipt automations post-purchase, expanded winback and abandoned cart automation abilities!
Wrap Up
We've had a great year and we can't wait to hit the ground running in 2020. As always, we're open to customer feedback shaping our future roadmap. Feel free to get in touch with your account manager if there's a feature or capability you'd love to see in Hive!