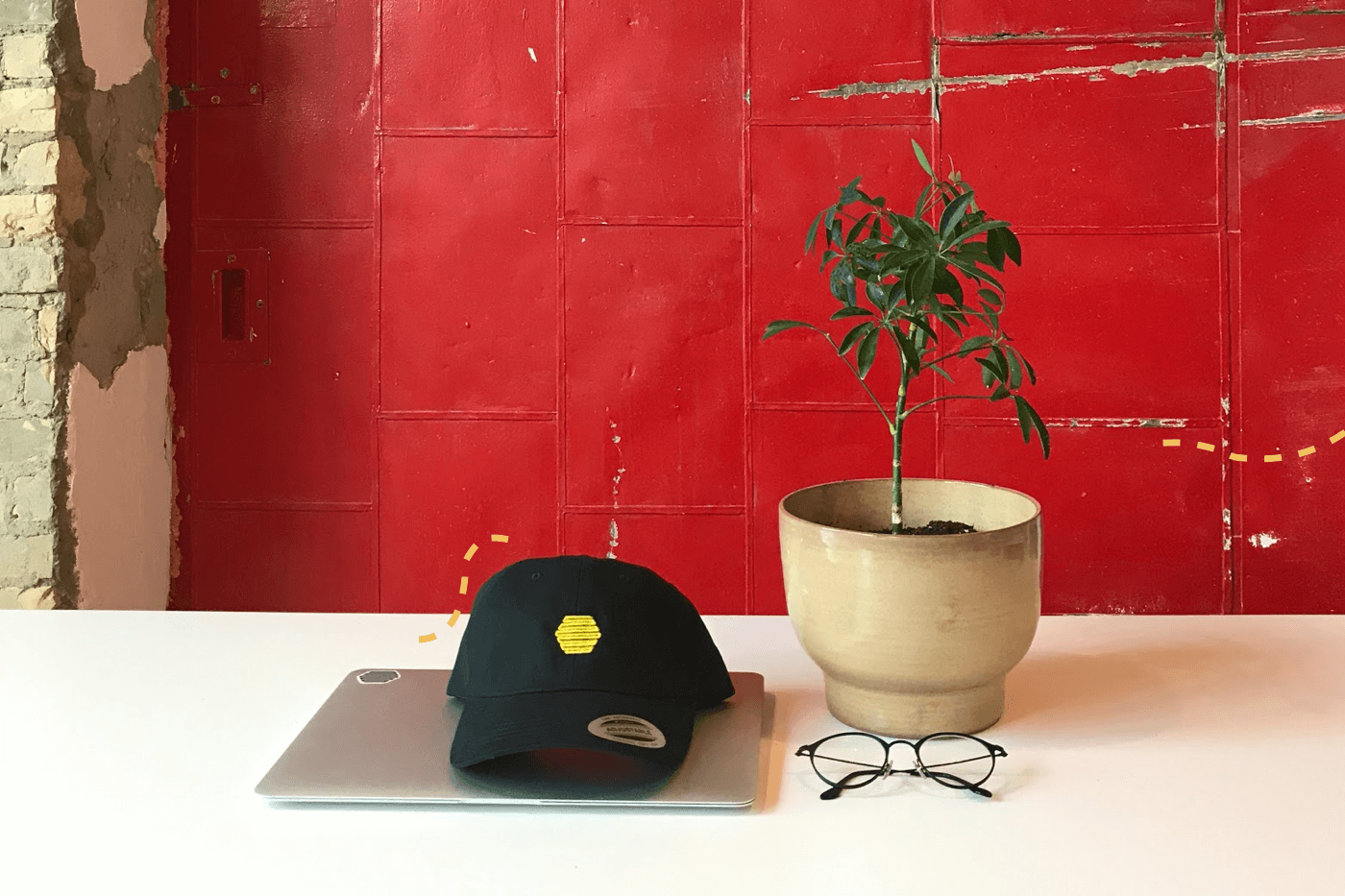 So you've made the decision to apply to Hive, and now you're reading our blog to find out a little more about us. What kind of people are they? What's it actually like to work here? Maybe you've read a few team members' blog posts about their first few weeks or you've found our Office Parody video. And I know what you're thinking, "WOW these people are great, but… how will it be for me?"
I'm here to tell you that there's nothing to worry about. At Hive we really care about giving you an amazing onboarding experience so that you have real opportunities to get to know and integrate with the team. We're the way we are because we prioritize team culture and work life balance, and I think this blog will give you a little insight into what onboarding looks like here!
Meeting Your Team
First day jitters are a real thing; it's only human to get a few butterflies in your stomach the night before a first day. You're about to start a new journey working with a team of new faces and personalities, and it can be overwhelming to say the least. But to be totally honest, your first day on the job really shouldn't be your first time meeting the team. An important part of our interview process includes coming into the office and meeting everyone before finalizing things. Are you going to remember everyone's name and faces? Absolutely not, but it goes a long way in taking some of the edge off of Day One. And it gives you a chance to get a feel for where and who you'll be working with.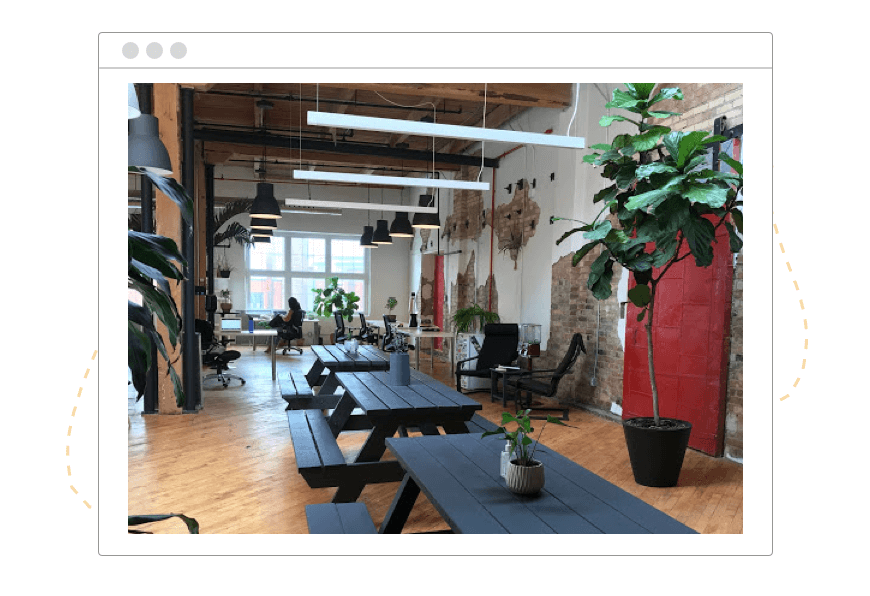 Welcome Welcome!
The welcome train shouldn't start and end with the typical office tour, team hoodie, and getting your laptop set up. We're a lot more interested in getting to know you than having you jump right into work. A big part of your first day is the whole team going out to your favourite local restaurant for a nice long lunch, to chat and connect with you. And if you've ever worried about who to eat lunch with at work, we eat together every day at the office!
You know when you meet a new group of people and they've got their inside jokes and all those little nuances that you don't quite get? No one likes that feeling of being on the outs and we don't like people feeling excluded, so we've written some of that weird stuff down for your Day One reading pleasure in our Lore. It includes but is in no way limited to funny Hive memories, super important info like everyone's pets names and go-to coffee orders, and recommendations for local places to check out. It's a quirky brain dump of who we are as a team and our way of giving you some added context to let you get a bigger glimpse into what we've been up to. We can't wait for you to contribute to it!
Coffee Chats
And finally, one-on-one coffees! This is my favourite Hive tradition and I think the rest of the team would agree. During your first few weeks, one of your onboarding tasks is to schedule a one-on-one coffee chat with every person on the team.
Meeting a large group at once can be daunting, but getting to chat individually with people makes the whole thing more approachable and helps form real bonds. This makes a world of difference in breaking the ice and getting to know people, especially those who you may not work closely with in your role. And if you're new to KW, it's a great chance for people to show you around and flex all the cute local cafes we have here.
Do we sound like your type of people? If you haven't already, check out our open positions at hive.co/careers!