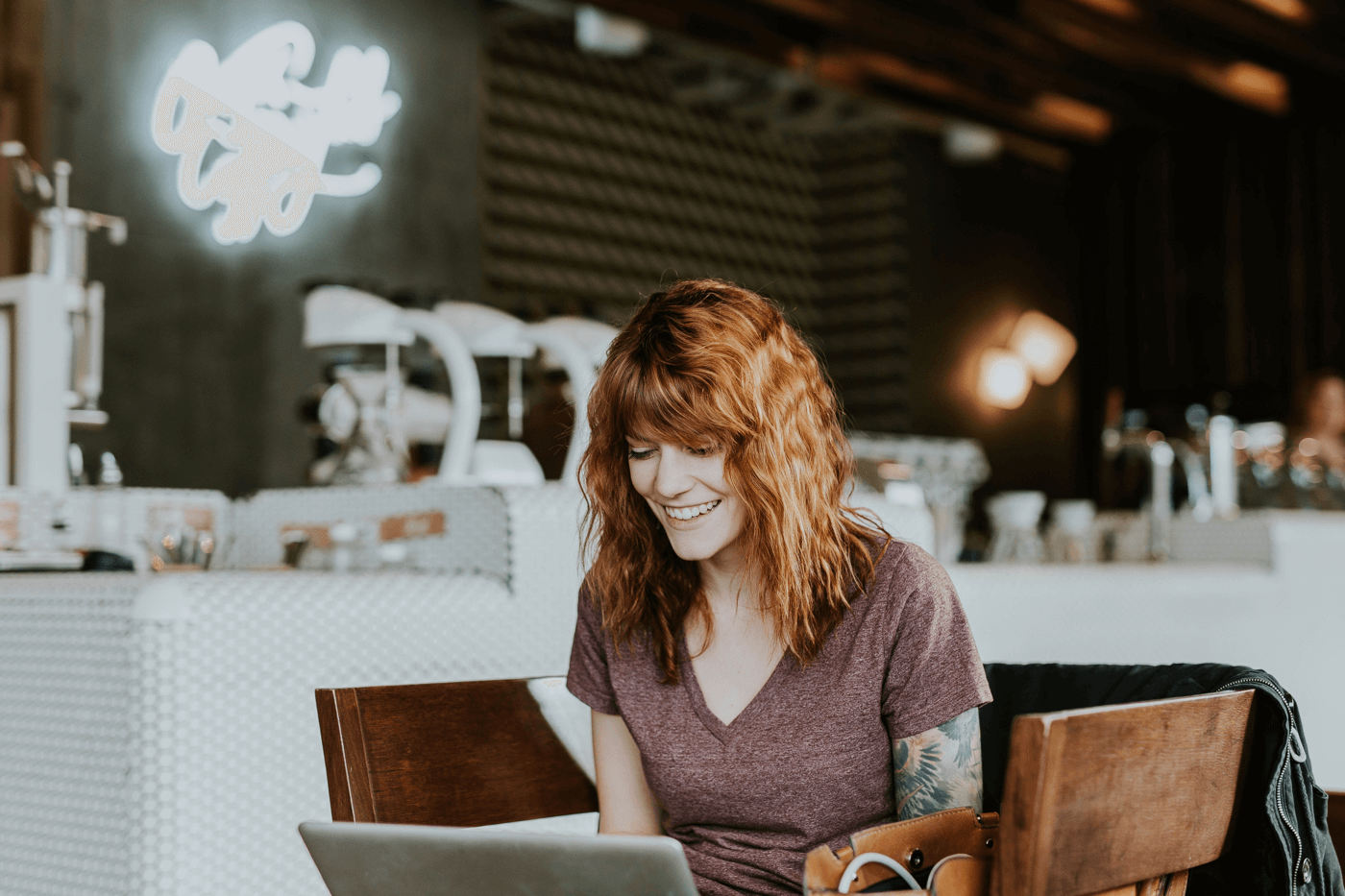 An easy way to revisit your email marketing strategy is to overhaul the subject line formulas you've been using. Take stock of what you've used in the past, what's lead to high open rates, and what doesn't seem to work for your audience. Once you've assessed your current situation, you'll be ready to try out some new subject line formulas!
These 8 formulas are tried and true ways to create compelling subject lines. Test them out with your audience to see what they respond to best.
1. Ask a Question
Questions are often some of the best subject lines because they get the reader to automatically think about what their answer is. The more relatable you can be, the better. Your recipient will have an answer right away and will want to compare their first thought with what others think.
What questions can you ask? Some examples:
What's the first thing you do when you wake up?
Do you need a closet overhaul?
2. Call on FOMO
Enacting FOMO, also known as the fear of missing out, is an easy way to take advantage of the scarcity principle. When we're worried we might miss out, the fear is activated and we're more likely to act. You can use limited time or availability to get recipients to open your email quickly and act before it's too late.
Some examples you don't want to miss:
Today's your last day to get 50% off
BOGO for the next hour only!
Tickets are 95% sold out!
3. Include a How To
Including a how-to in your subject line can help make it more clear and concise. It's a great formula because it forces you to accurately and specifically describe the contents of the email.
Some examples of how to use this formula:
How to easily overhaul your closet this spring
How to find the best fit when shopping online
4. Use Numbers
In the same way a how-to subject line lets recipients know exactly what the email is about, a subject line with a number dictates expectations for what will be in the email. A good subject line lets you know what you're getting into.
Two examples of this formula in action:
8 ways to simplify your wardrobe
3 steps to getting the most out of summer sales
5. Make an Announcement
Making your email feel fresh by using words like "Introducing", "Announcing", or "New" is a great way to get subscribers who want the most up-to-date information to open your email. In Campaign Monitor's subject line study, they found that using 'introducing' in subject lines increased opens by 9%, while 'new' increased opens by 3%.
Some new examples:
Introducing Bermuda Shorts: A better way to stay cool
Brand new styles for fall
6. Invoke Curiosity
Otherwise known as clickbait, subject lines that play on the curiosity gap (what we currently know vs. what we want to know) are a solid tactic to get recipients to open your email campaign. The psychology of curiosity works when your recipient has a little bit of knowledge about your topic. If they're subscribed to your email list, this should be an easy one for you!
You'd never expect these examples:
This little-known eyeliner trick will reduce the length of your morning routine
90% of people don't know this about online shopping
7. Be Personal
Occasionally adding your subscriber's name to your subject line gives your email a personal touch that will stand out in their inbox. MailChimp's study on subject lines found that including a first name increased open rates. Surprisingly, including a first and last name increased them even more.
Some examples that tie in previous formulas:
Jane, do you need a closet overhaul?
Hey Jane! Today's your last day to get 50% off
Jane, here are 8 ways to simplify your wardrobe
8. Initiate Surprise
It's easy to get carried away with the standard formulas for email marketing, and there's no need to beat yourself up about it - they are proven to work!
If you're feeling particularly creative, you can use surprise in your subject line to get your reader's attention, and maybe even make them laugh. One of Hillary Clinton's best performing subject lines during her campaign was "So. Mad. Can't. Type." - definitely surprising from a presidential candidate.
Some examples that would stand out in any inbox:
Alert: Our stores have been overrun by aliens
What Fiona the Hippo can teach you about online shopping
Subject lines play a huge part in whether or not your subscribers will open your email, so they're worth paying attention to. Spend a little bit of time crafting and testing out the most compelling subject lines, and you'll be on your way to higher engagement in no time!