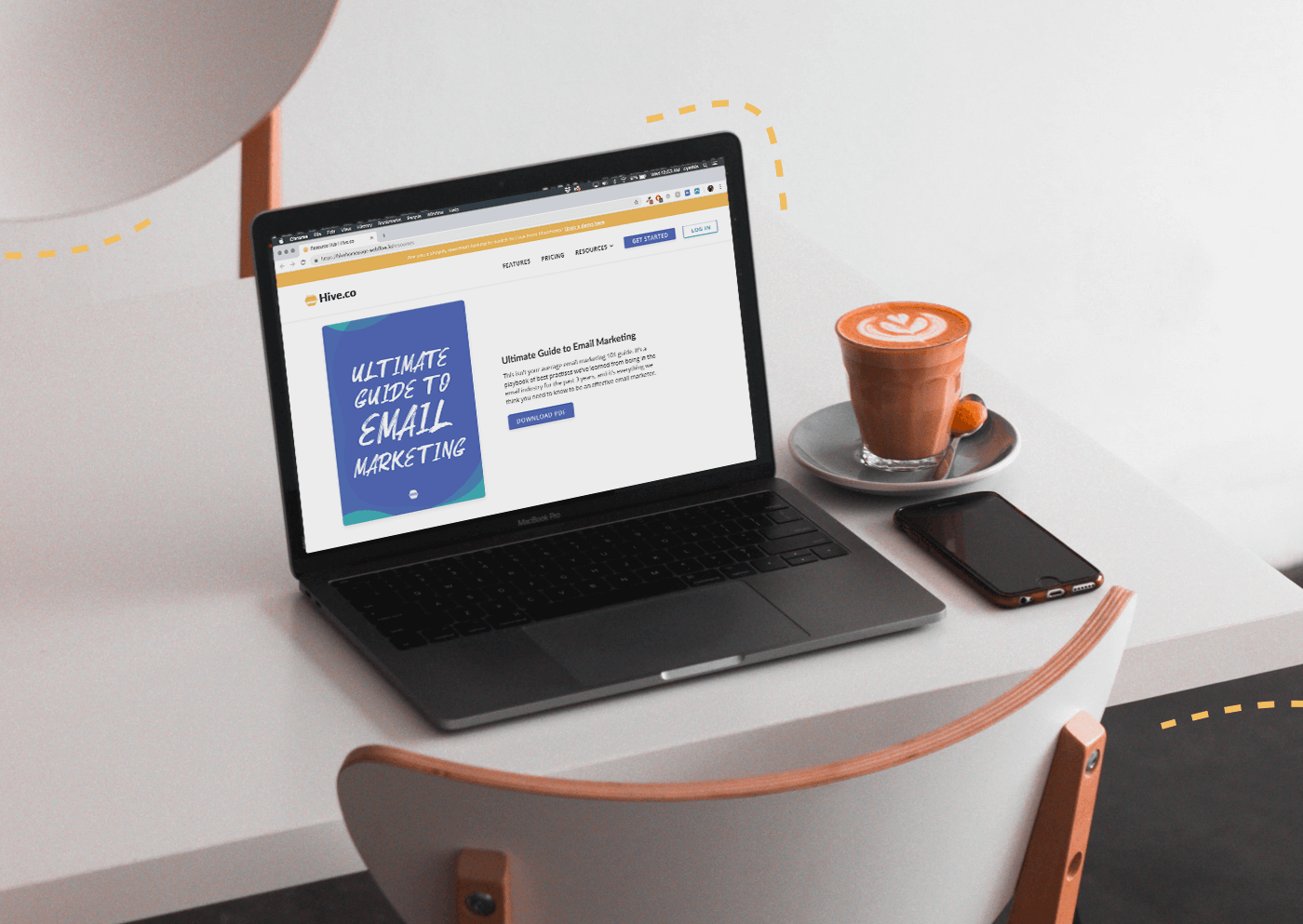 Ever wonder how to think about email marketing like a pro? Here's your chance!
This isn't your average email marketing 101 guide. It's a playbook of best practices we've learned from our time in the email industry, and it's everything you need to know to be an effective email marketer.
From email deliverability to reporting, we've included all the takeaways from the guide that you can start implementing. If you want to dive in deeper, you can download the full guide here.
Healthy Email Deliverability
Build a strong sender reputation by sending frequent emails that receive high engagement
Eliminate risk by separating out your reputation on subdomains
Smart Email Segmentation
Your email sending strategy should be based on subscriber engagement - sending core campaigns to active subscribers, and intentionally designing campaigns for the other engagement segments
You should also segment based on your industry, whether that means purchase behaviour or preferences
Good Email Design
Your emails should always have a CTA to help subscribers accomplish your email's goal, whether that's to learn more or complete a purchase
Keep your design (subject line, visuals, and copy) focused on achieving your email's goal to keep conversion high
Email Automations You Need to Set Up
You can't beat the relevant timing of automations - they're must-haves to actively engage customers throughout their journey with your brand.
Take the time to set up a good set of automations that work for your brand. Once they've been tested and tweaked, they'll run worry free.
Email Metrics You Need to Know
Knowing how your campaigns and automations are performing is helpful from a benchmarking perspective, but what really makes reporting effective is when you use the insights gained to improve your email strategy
Don't be afraid to find what's working, acknowledge it, and try recycling those tactics to improve engagement