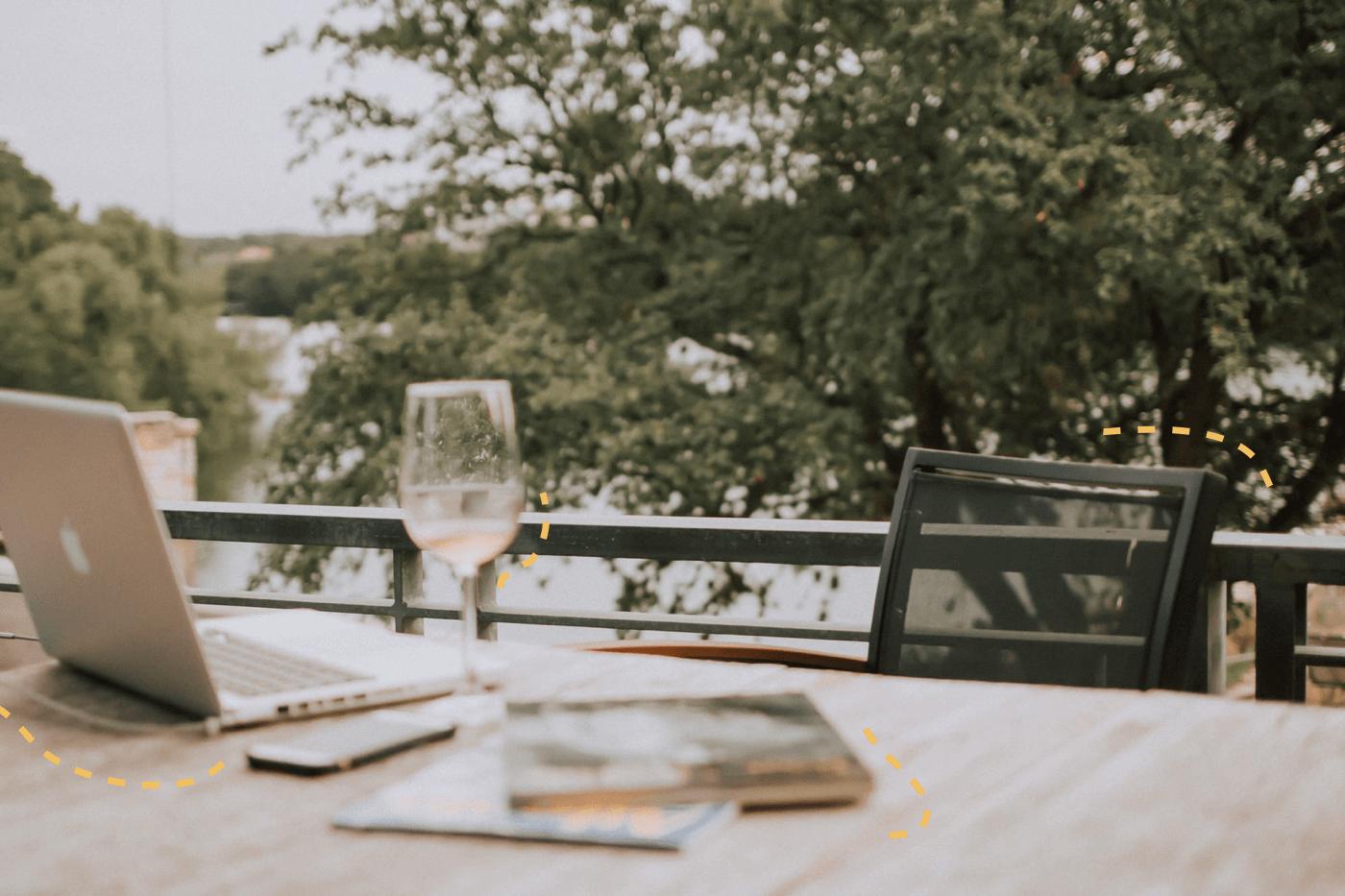 Sometimes it can feel like there are a million and one things to think about when building an email campaign. From the pressure of coming up with a captivating subject line, to making sure you're filtering on the right subscribers for your segment, sending a simple email is often more stressful than you're given credit for.
We've created a fun and comprehensive checklist to help email marketers maintain peace of mind, so you can focus more on designing engaging email campaigns and less on worrying about missing the little things.
Not only will this checklist help you check off all the pieces that make an email campaign successful before you send, it will also cover larger behind the scenes strategy for you, including tasks that improve your overall deliverability.
Audience: Who are you sending to?
The basis of your email campaign revolves around who you will be emailing. Which of your subscribers are you trying to reach, and what's your goal for them? It's important to know this going into building your campaign, because it will be key to ensuring you design an engaging email that's set up to perform well.
Segment
Email Goal
Content: What are you trying to communicate?
Your content should be relevant to the segment you're emailing, and align with your goal.
Subject Line
Text
Images
Links/CTAs
Design: Is everything clear and on brand?
Being intentional about how you present your content is crucial in optimizing your email for engagement.
Layout
Related: How to Design Emails That Land in the Inbox (And Avoid Spam Filters)
Technical: Are your email settings set up to let you send emails?
It's important not to overlook the behind-the-scenes necessities required for you to be able to send an email.
Sender Details
Send Segment Hygiene
Wrap Up
Building an email campaign doesn't have to be a stressful experience. With this ultimate pre-send checklist, we've got the tiny details covered so you can focus on building an email that performs well.