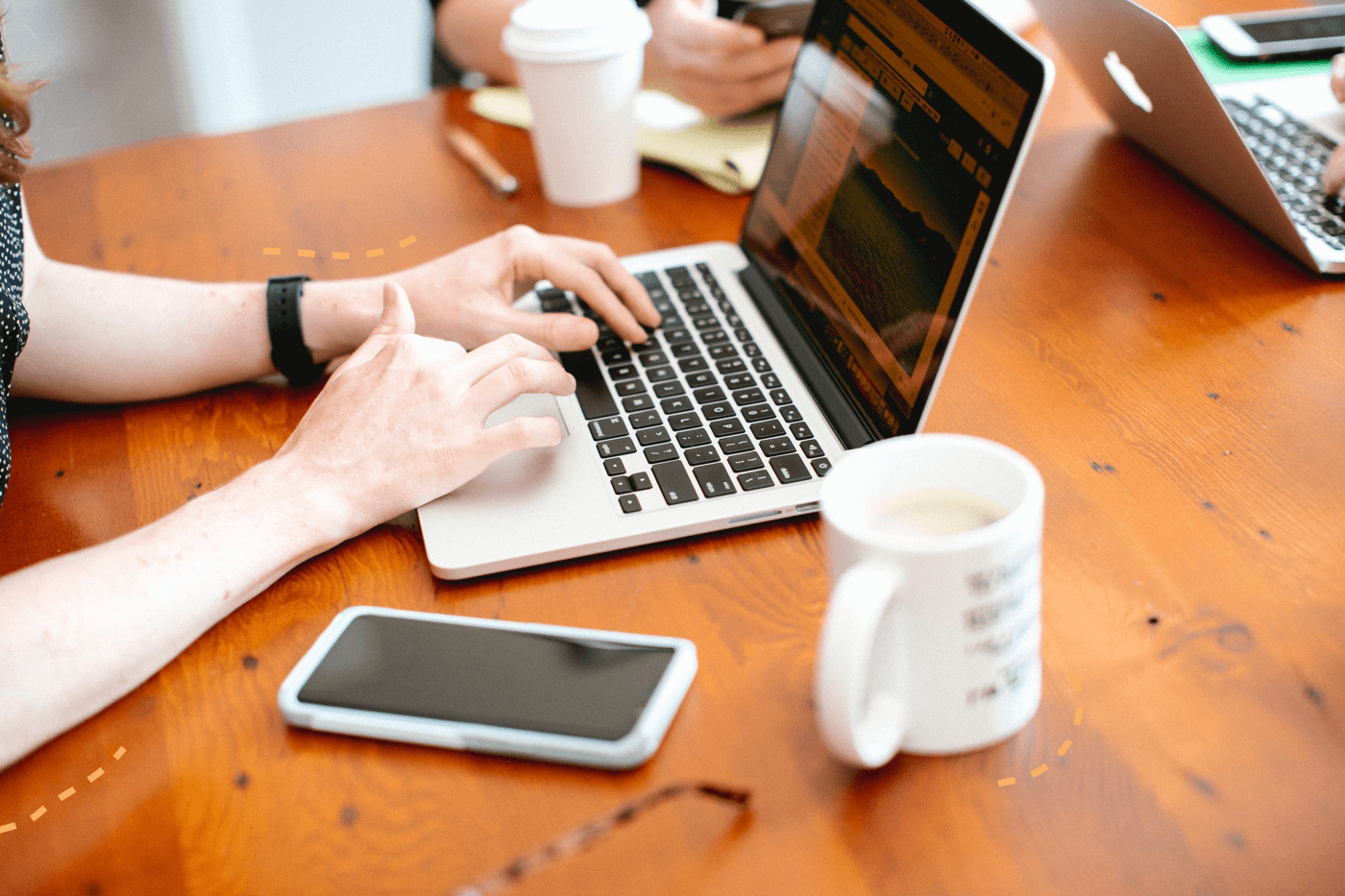 With Eventbrite's recent acquisition of Ticketfly, many event organizers are looking for a new email platform to optimize their event marketing. Event organizers coming off Ticketfly are used to leveraging attendee and ticketing data to power their email marketing campaigns, and many brands have come to us due to their frustration over transitioning to Mailchimp.
We believe that event marketers need a product that's easy to use, while offering the functionality of an advanced CRM. From event-specific features to best in-class customer service, here are the key areas where Hive has differentiated from Mailchimp, in order to help event marketers better leverage their data and send smarter email:
Event Data
Your ticketing data holds a lot of power, giving you the full picture on attendee behavior. Hive's CRM functionality means nothing gets lost in translation when you import your Ticketfly data. With the Events Search feature, you can search your past events on any event detail, from venue to headliner, to build segments and send targeted campaigns. Revenue attribution also gives you insight into exactly how email is driving ticket sales.
Mailchimp works well for small brands with limited access to behavioral and customer profile information, but their defined data models and segmenting options don't allow event marketers to use most of their Ticketfly data. Information specific to event brands, like ticket tiers, venues, and event dates, can't be used to target campaigns.
Related: Hive for Event Marketers
Customer Service
Consider us your extended marketing team. With Hive, you get your own dedicated account manager who's an expert in driving sales through email. Phone, chat, or email - we're here to help you unlock your full potential with Hive. Let us walk you through everything from transitioning from Ticketfly to troubleshooting strategy, any time.
Mailchimp's support is designed to automatically handle small accounts. This means navigating forums, FAQs, and email support full of general advice for smaller brands. When transitioning to a new ESP, it can be frustrating if you can't get in touch with someone.
Event-Specific Functionality
Hive is built with event organizers in mind, including event-specific features like a one-click Eventbrite integration, an Event Block that lets you drag-and-drop event details directly into your templates, abandoned cart automations, and an Events Search page that lets you see all of your events in Hive. Use this page to view attendees and add them to segments, or search events by details like name, venue, date, genre, or headliner.
Mailchimp has a basic Eventbrite integration, and offers event-focused templates. With their lack of event-specific features, which event marketers are used to from Ticketfly, workflows end up taking longer and simple tasks end up taking more menial work.
Related: Ultimate Guide to Email Automations for Event Marketers
Deliverability
With deliverability at the core of our product, Hive offers built-in features to help your emails hit inboxes. Custom subdomains, IP and domain warmup, deliverability ratings, and email list validation work together so you can feel confident that subscribers are seeing your emails. Automated engagement segments make it easy to send to your most active subscribers and maintain a healthy list, and help power winback automations to re-engage your inactives.
While Mailchimp does focus on deliverability behind the scenes, they make it difficult for users to gain full transparency into how their list is performing. This makes it complicated to avoid sending emails to inactive subscribers or remove them from your list, which puts you at risk of sending to an unengaged audience and harming your sender reputation.
Wrap Up
If you're transitioning off Ticketfly and considering different email platforms for your event marketing, we hope you'll keep these specific features in mind. Transitioning from one platform to another is a huge undertaking, and we're happy to chat to see how we can help.
If you're interested in seeing if Hive is the right fit for your email marketing, get in touch at hello@hive.co.