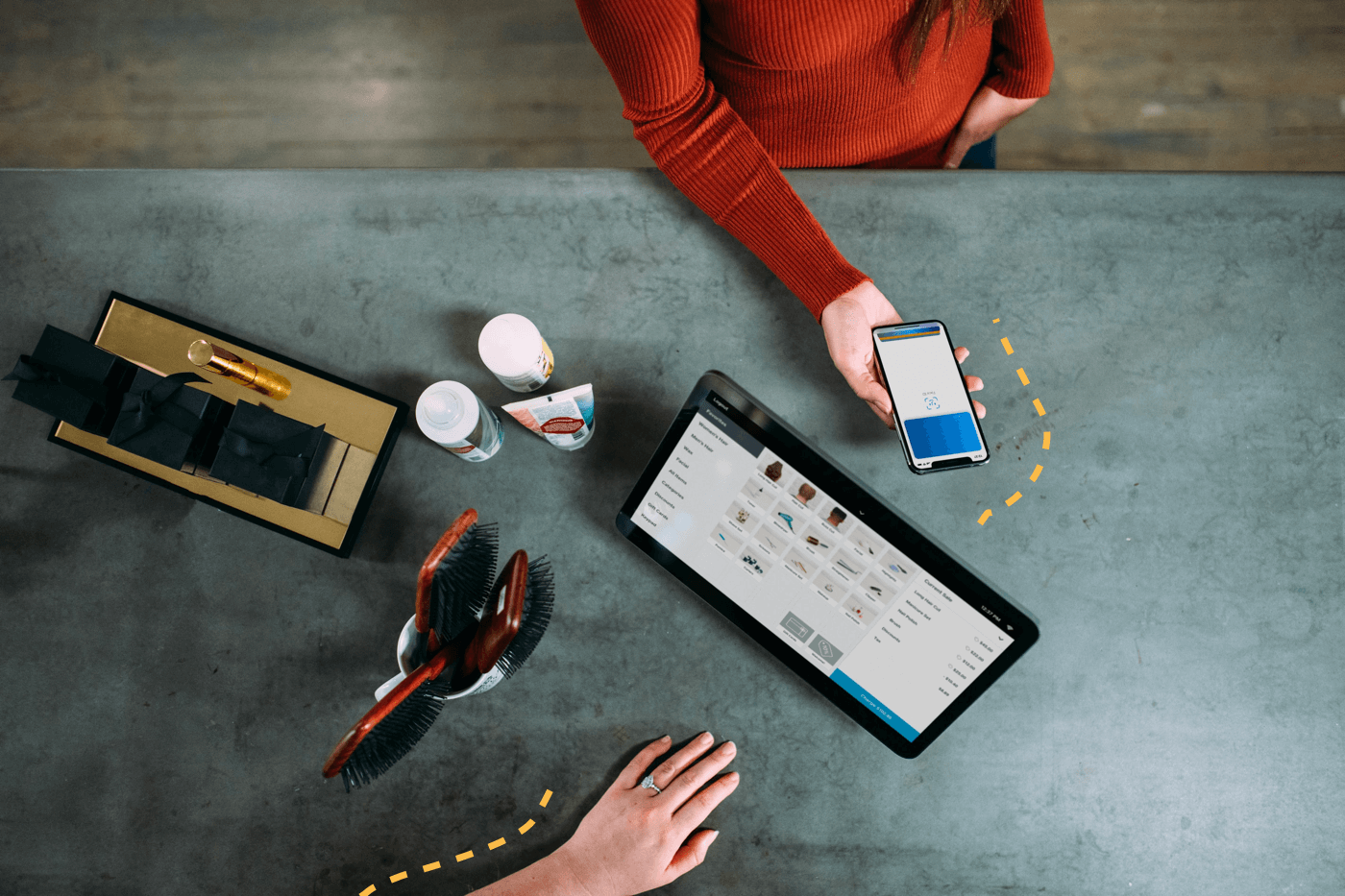 As most commerce brands move entirely online, closing brick and mortar stores to help combat the spread of COVID-19, it's a great time to revisit your ecommerce strategy. We've put together a list of tips and resources that will help you make the most out of your online shop during this tough time.
Here we go!
Offer Curbside Pickup
If you've had to close your brick and mortar store, you still have the option to offer curbside pickup to customers that still want to shop locally while social distancing.
This helpful guide from Katie Cerar, Senior Product Lead at Shopify Plus, completely runs through setting up a store for curbside pickup. If you already have a store setup with Shopify, you can skip to slide 21 for details on how to configure product pages for curbside pickup.
Once you're ready to go, send an email to customers to let them know that a curbside pickup option is available if they'd like to continue supporting your store while socially distancing.
Curbside Pickup Subject Lines:
Skip Shipping Costs with Curbside Pickup
Curbside Pickup: Shop Online & Pickup Safely
We'll deliver to your trunk 🚗 Curbside Pickup Available!
Keep Your Social Distance with Curbside Pickup
Stay Safe with Curbside Pickup
Related: Hive's COVID-19 Relief Services
Online Gift Cards
Many consumers who are fortunate enough to have the option to work from home are looking to support businesses in any way they can during this time. Offering gift cards is an easy way to let customers show their support, even if there's nothing they need from your shop at the moment. They can purchase gift cards to use in the future, or gift them to a friend.
Here's another helpful deck from Shopify that details how to set up gift cards. You can skip to slide 13 if you already have a Shopify store!
When your gift cards are ready to purchase, let subscribers know with a simple email campaign.
Online Gift Card Subject Lines:
Gift Cards Now Available! We appreciate your support ❤️
Support Local: Gift Cards Available 🎁
Support Now, Shop Later with Gift Cards
We appreciate you ❤️Shop gift cards
Show someone you care with a gift card
Offer Discounts with Minimum Purchase
If you're worried about being able to keep your shop open and pay employees, we feel you. A way to encourage shopping from consumers who do have the resources to continue spending is to offer discounts with a minimum purchase.
Take a look at your order averages. If consumers spend an average of $30 per order, try adding a discount for orders of $50 or more. Customers will appreciate the discount, and you'll be able to add a little more to your bottom line during this tough time.
Here's some subject line inspiration for announcing your sale.
Discount with Minimum Purchase Subject Lines:
Spend $50, Save 15%!
We appreciate your support ❤️ Spend $75 for 20% off
Save 15% when you spend $100 or more
Customer Appreciation Sale ❤️ Save 15% when you spend $50
Shop safely from home with $15 off every $100+
Wrap Up
Our hearts go out to everyone working hard to keep their businesses running during this difficult time. If you'd like to chat about ideas you have for your online store or email campaigns to sensitively connect with customers when things are uncertain, we're happy to chat! Feel free to get in touch with our customer experience team at hello@hive.co.