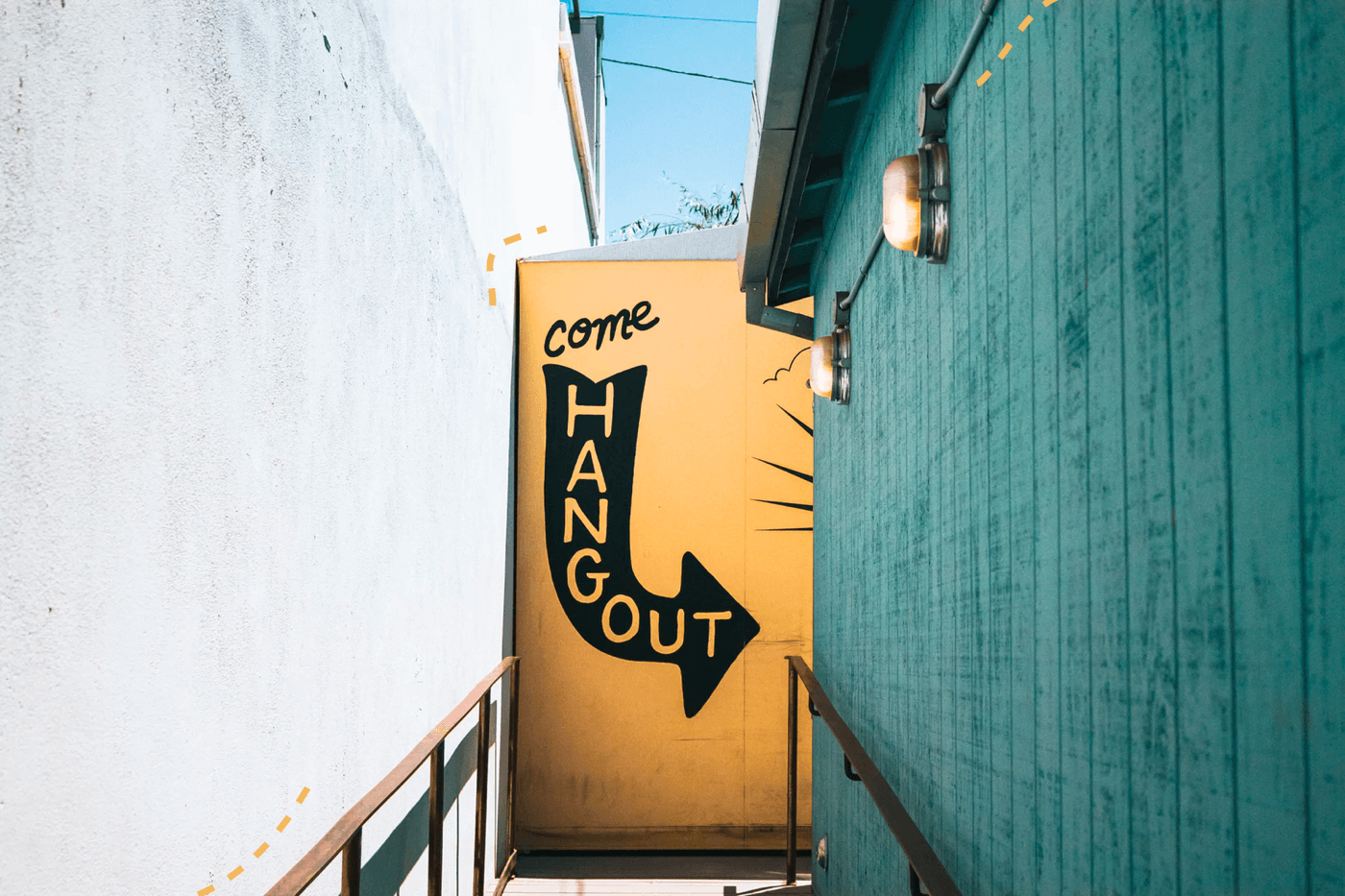 Your signup form has a steady flow of new subscribers, your email list is steadily growing and your brand is resonating with your customers. What next? With 74% of consumers expecting a welcome email when they subscribe, your next step should be to set up an automated welcome series.
Instead of sending a single welcome email, entering new subscribers into a welcome series will give you time to introduce your brand and keep them engaged in the long term. They've already expressed interest in learning more by signing up for your newsletter - now is the time to think strategically about what content you really should be sending. From a sales perspective, welcome emails have 320% more revenue per email than other promotional emails...
The Hive blog has moved. To keep reading check out our new blog here!