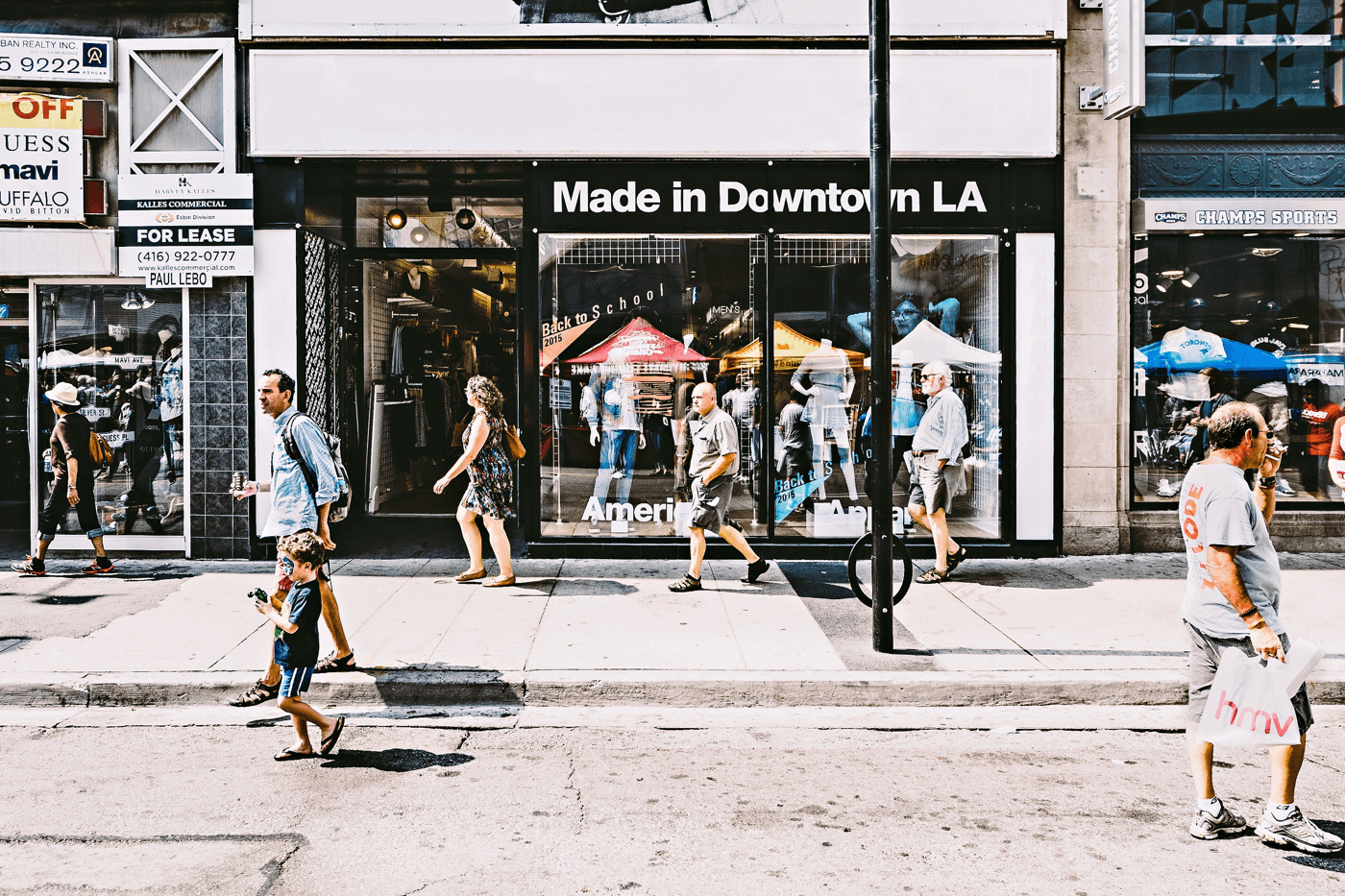 Judging the success of your email marketing can be tough - there are so many metrics to look at, and not all of them are easily actionable. The best strategy is to find the few numbers that actually impact your bottom line, and check in on them regularly. Narrowing your focus on these numbers will give you simple benchmarks that are easier to track and improve against.
This post overviews some of the metrics we think are key for ecommerce email marketing - they may vary for you depending on your store, but the important thing to remember is that you choose specific, relevant numbers to report and act on over time.
1. Total Revenue Generated
When it all comes down to it, the main reason you're sending email as an ecommerce company is to generate revenue. Though this isn't the only metric that matters, it's a little bit like the North Star of your email marketing - if total revenue generated is increasing, it's a good signal that you're doing something right.

2. Average Order Size
How much your customers are spending per order after receiving your email campaign is helpful to look at when deciding what kind of promotions you should run in the future. For example, if your average order size is $150, you might want to add an incentive like free shipping or discounts for customers who spend over $200.

3. Average Revenue Per Recipient
Average revenue per recipient is a key indicator of how your email campaigns are performing holistically. If revenue and average order size are high, but average revenue per recipient is low, you might want to take another look at who's receiving your emails.
If you have a group of unengaged subscribers who aren't currently purchasing from you, there's an opportunity to segment them out from your larger list. Start sending them more targeted, personalized campaigns to get them engaged, with the goal of increasing average revenue per recipient.

Though these topline revenue-related metrics are important, you can't only send emails that focus on selling. Your customers are real people, and even if they're buying from you, they want to be treated as such.
4. Subscriber Growth Rate
One of the most obvious signs of a healthy email list is subscriber growth rate. It shows whether your brand is staying relevant and increasing reach or not. While you'll want to look at new subscribers added, you also want to regularly check in on unsubscribes and bounces to get the full picture. If people are leaving your list at the same rate or greater than they're joining, you'll have trouble increasing revenue.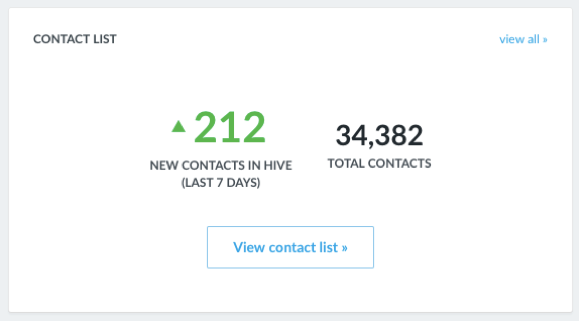 The options are endless when it comes to ways to grow your list. You can add a newsletter signup on your homepage, exit-intent popup, mailing list signup with coupon incentive, contest, or other promotion.
5. Email Engagement Retention
In order for your email strategy to provide increasing ROI for your business, your subscribers need to keep engaging over time. Your ESP has stats you can check to make sure you're optimizing for long-term engagement. If, for example, subscribers are consistently engaging with your welcome series but dropping off once they receive marketing emails, you should revisit the campaigns you've sent over the past few months and try to learn what may be turning them off.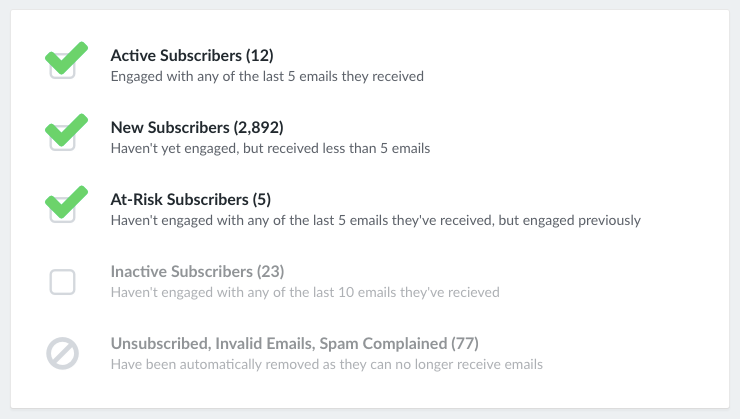 Taking stock of your email analytics and deciding which ones are relevant to your brand is the first step in being able to action them. By focusing on a handful of key metrics, you'll be able to critically analyze each one to find room for improvement. With a solid set in mind, you can take real steps to increase your store's success through email marketing!