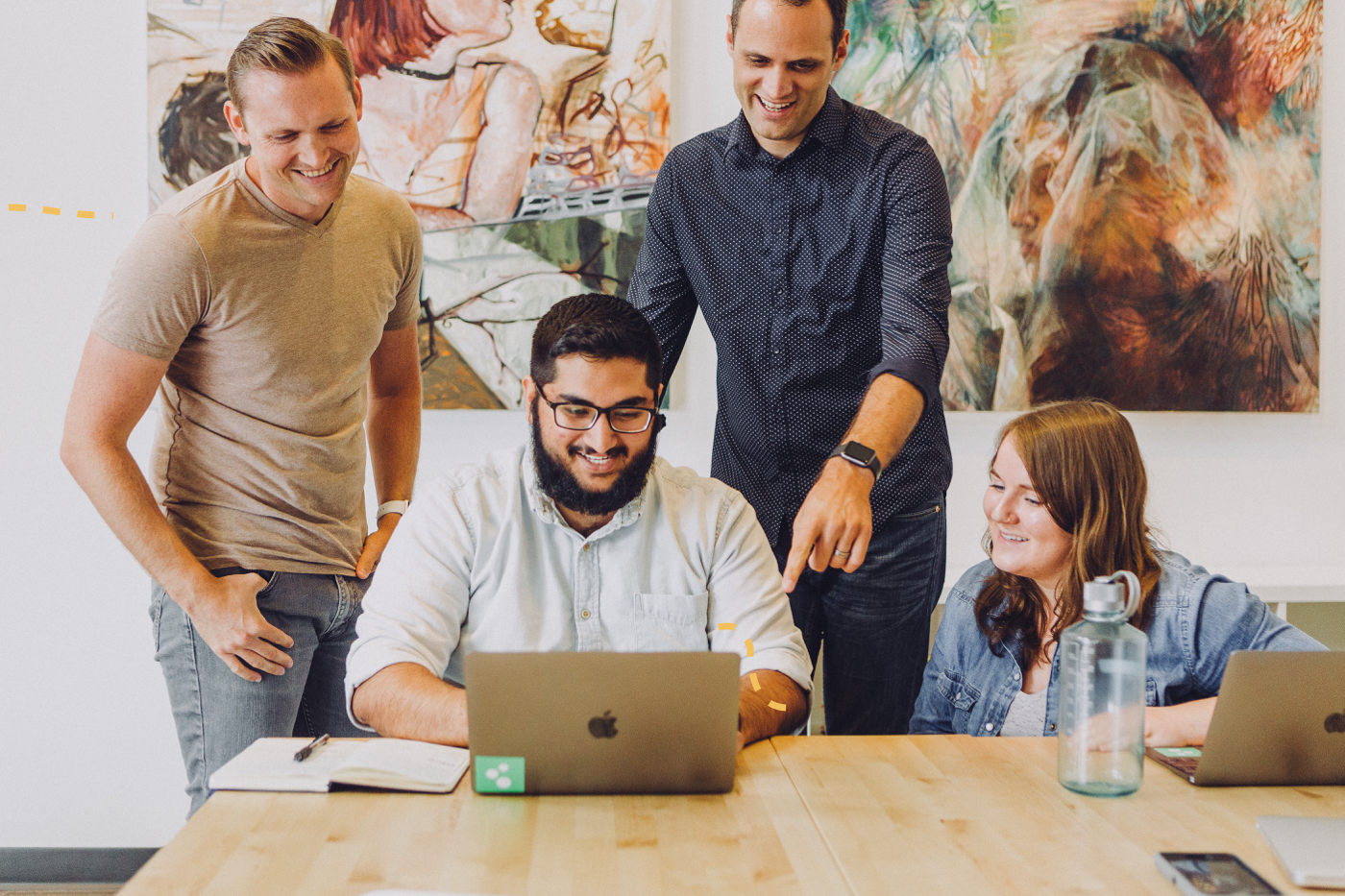 Summer's here, more people are vaccinated, and fans can't wait to get back to concerts and events. Now's the perfect time to re-visit your welcome and winback email automation templates to make sure you're driving engagement and they're maximizing conversions. Email automations are triggered based on specific fan actions, and hyper-relevant to your fans current needs meaning you're more likely to get a conversion. The best part, these are automated emails that take 5 minutes to build, once they're set up, you can walk away and let them work their magic completely hands free. Let's dive in!
Welcome email
We've said this before, and I'll say it again, you absolutely need to have a welcome automation set up. Over 74% of customers expect a welcome email as soon as they sign up for your list and this is when they're most interested in your brand and average a 91% open rate. Take advantage of this with a welcome email automation that introduces them to your artist, and gives them an incentive that will drive a conversion.
As soon as a fan signs up for your list, send a welcome email with a discount code to purchase your merch or for tickets to your next show. Always make sure to personalize your emails with their first name, include a CTA above the email fold, and keep it short and sweet so you don't lose their attention.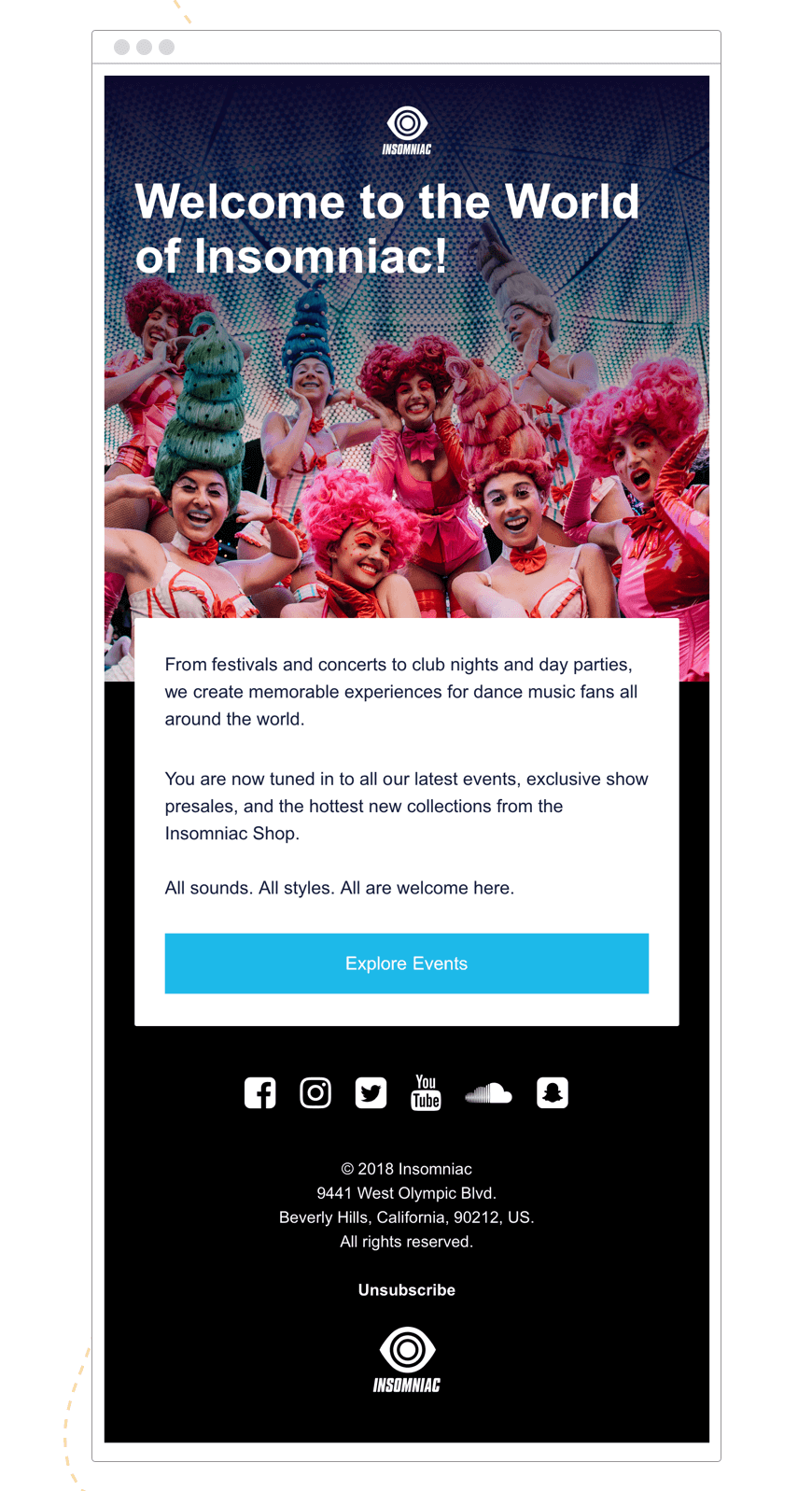 Winback email
Let's face it, because of COVID-19, it might've been a while since you've sent your last email. That's why you need to set up a winback email immediately! Mass sending to fans that are no longer interested in receiving your emails without a proper winback strategy, is not only ineffective, but can hurt your deliverability in the long run!
Related: 2 Event Email Strategies To Re-engage Fans and Improve Deliverability Post COVID-19
This Warped Tour email is a great example of what your winback email should look like! They include clever engaging copy, and a CTA that lets fans opt back in easily.
Wrap up
A beautifully designed, and engaging email is the key to driving more ticket sales for your next show. Remember to  personalize your campaign as much as possible, pay close attention to the images you choose, and always include a CTA!