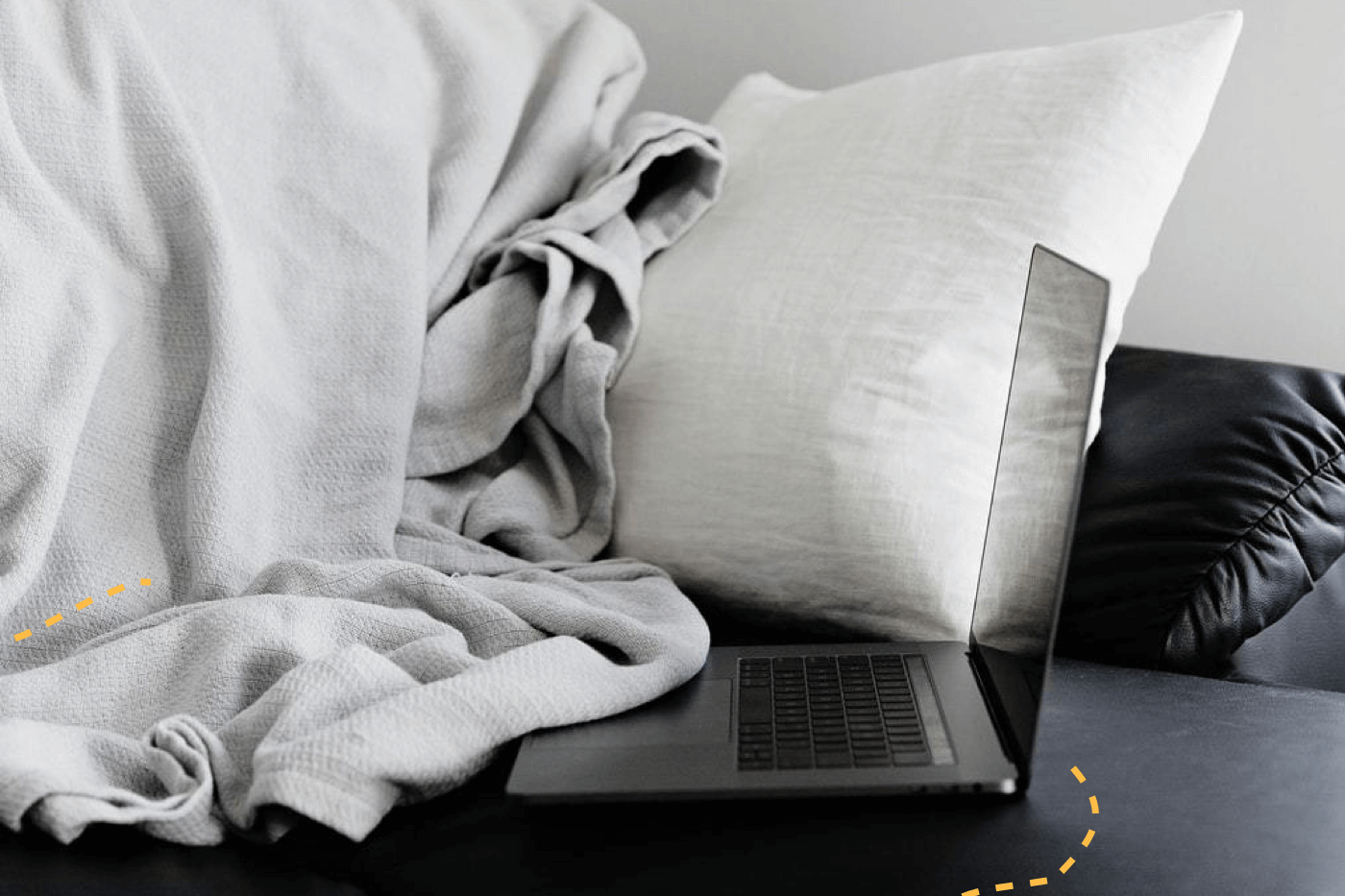 With people on their devices more than ever, it's an important time to have relevant and timely messaging in order to better connect with subscribers. It all starts with your email subject line -  the first thing subscribers see about your email, playing a deciding factor in whether they'll open it. To inspire your next subject line, we gathered some of the most impactful from top brands in every industry. Let's dive in:
General Subject Lines
Across every industry, we're seeing brands send out heartfelt and genuine emails checking in on their community. Showing subscribers you care about them is a great way to be authentic and build long term advocacy for your brand.
If you're sharing important updates (i.e. store closures, changes to shipping timelines, etc), it's best to directly call out the importance of your email in the subject line:
Ecommerce Subject Lines
It's an important time to drive online business, especially with the closure of brick and mortar stores. We've seen a lot of ecommerce brands (big and small) introduce sales, discounts and free shipping to encourage customers to purchase:
Related: Hive's COVID-19 Relief Services
Have new items or inventory you need to announce? Keep it relevant to the current landscape with a pun:
Events Subject Lines
Despite it being an especially tough time for event marketers, brands have innovatively kept the essence of events alive with livestreams and virtual experiences:
Related: How to Keep Attendees Informed Re: COVID-19 as an Event Email Marketer
It's important to also keep fans and attendees updated with the status of shows, events that are being postponed, or rescheduled dates:
It's also totally okay (and probably better) to tell subscribers how they can support their favourite venues and/or artists in this time:
Wrap Up
We see this uncertain time as an opportunity to build stronger relationships with customers and long term brand advocacy. Remember to be a brand that shows you care - your subscribers are experiencing the same thing, and understand that the current landscape also affects you.
Want to get tips on how you can level up your email strategy to build stronger customer relationships? Check out these 5 Email Marketing Blog Posts to Help You Engage Customers Better.