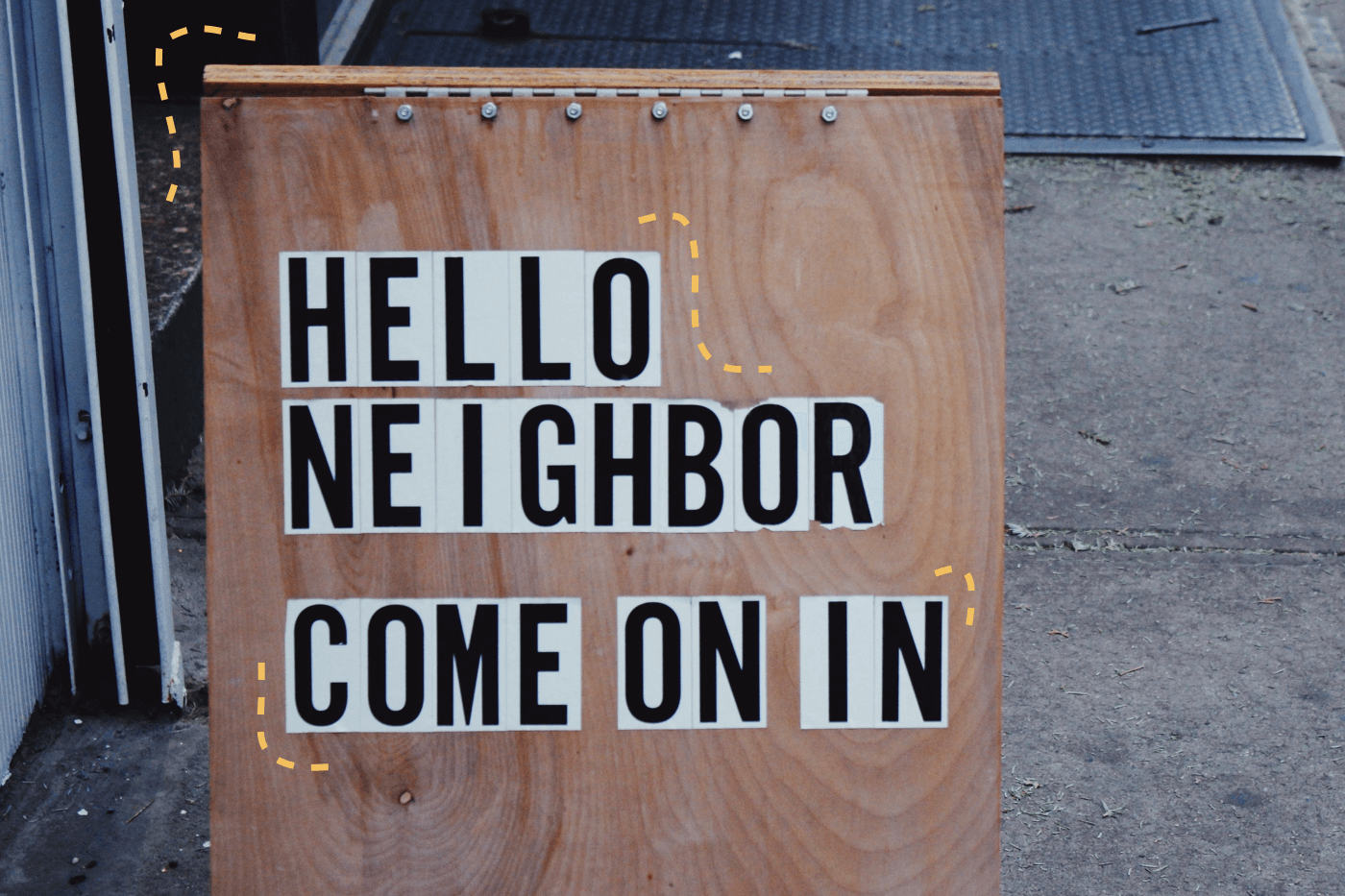 If you're thinking about the subject line for your welcome email, you probably already know that welcome emails generate more revenue per email than any other promotional email, with an average open rate of 91.43% and an average click-through rate of 26.9%.
Setting up an effective welcome email should be a top priority for your brand, and a big part of that is the subject line you choose. We've put together a list of inspiration for your subject line, from lines that will make your subscribers feel exclusive, to ones that add a personal touch.
Related: The Ultimate Guide to Building an Effective Welcome Series
Exclusive
Highlighting exclusivity elicits psychological rewards including a sense of belonging and importance, an easy way to get subscribers excited about joining your list and opening your email.
It's official, you're on the list!
Welcome to the club!
You're in! Welcome to [Brand Name]
You made the list ✔
You're an exclusive member of [Brand Name] Club
Friendly
You catch more flies with honey than you do with vinegar - the same goes for adding a little sweetness to your subject line. Show off your brand's nice side and use that warmth to encourage subscribers to open your email.
Did we just become best friends?
We're Glad You're Here 😊
It Only Gets Better After Hello!
Welcome to [Brand Name]!
We're so happy to have you!
Thanks for joining the club!
Welcome neighbor!
Getting Started
If signing up to your email list is the first step to getting to know your brand or product better, use a subject line that incites action to get subscribers curious about what's next.
Welcome! Let's get started
Welcome to [Brand Name]! Let's dive in
You're in, let's go!
Now that you're in, let's get started
Personal
If you ask for your subscriber's name on signup, it seems obvious to include it in your subject line. It's simple: personalization of subject lines can increase open rates by 50%.
Welcome, [First Name]!
[First Name], welcome to [Brand Name]!
[First Name], we're glad you're here!
Welcome to the list, [First Name]
[First Name], welcome to the club!
Wrap Up
By using some of these tactics in the subject line of your welcome email, you'll increase engagement and start your relationship with new subscribers off on the right foot - it's really a win-win. Now, time to get writing!