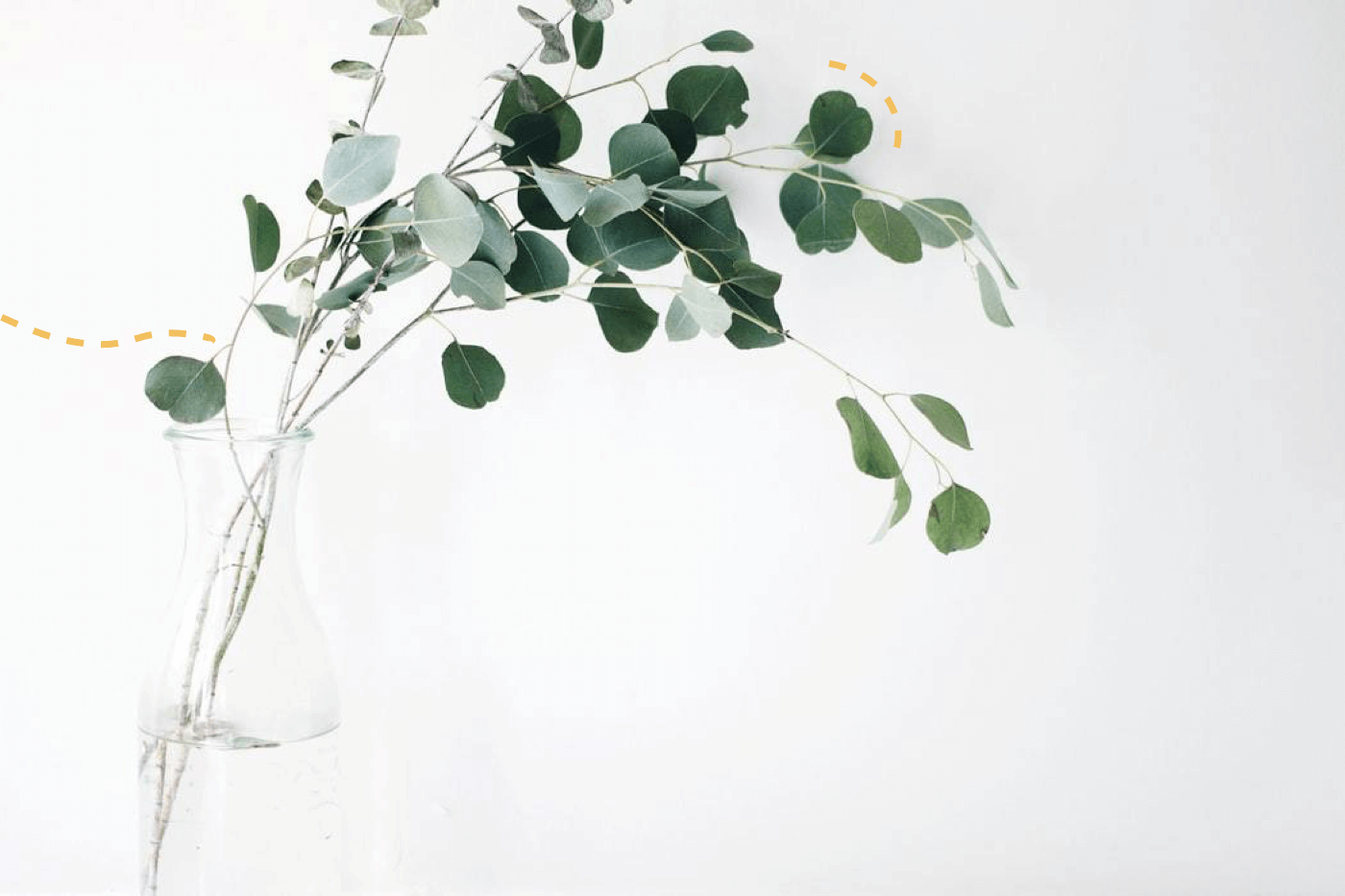 As International Women's Month comes to a close we wanted to take a moment and spotlight the incredible women of Hive. Making up fifty percent of the team, we're a powerful force and a strong network of support for each other. Last week we met (virtually) to reflect on what we've learned and taken away from this last year, our personal journeys into the tech space, and to share advice we'd give to the next generation of women entering the workforce.
Overall it's been a year of learning to roll with changes, leaning into the strength that comes from being vulnerable, and advocating for our needs. Many of us are only a few years into our careers and are unlearning a lot of societal norms we grew up with regarding women in the workplace, especially the need to appear perfect. When you're taught to just blend in and be agreeable, it can be hard to advocate for yourself and live the best life possible.At Hive we aim to create an environment where nobody feels the need to be perfect, where everyone is comfortable speaking up, and where we all feel supported in what we need to be our best.
If you want to learn more about the ladies of Hive, keep reading!
Cynthia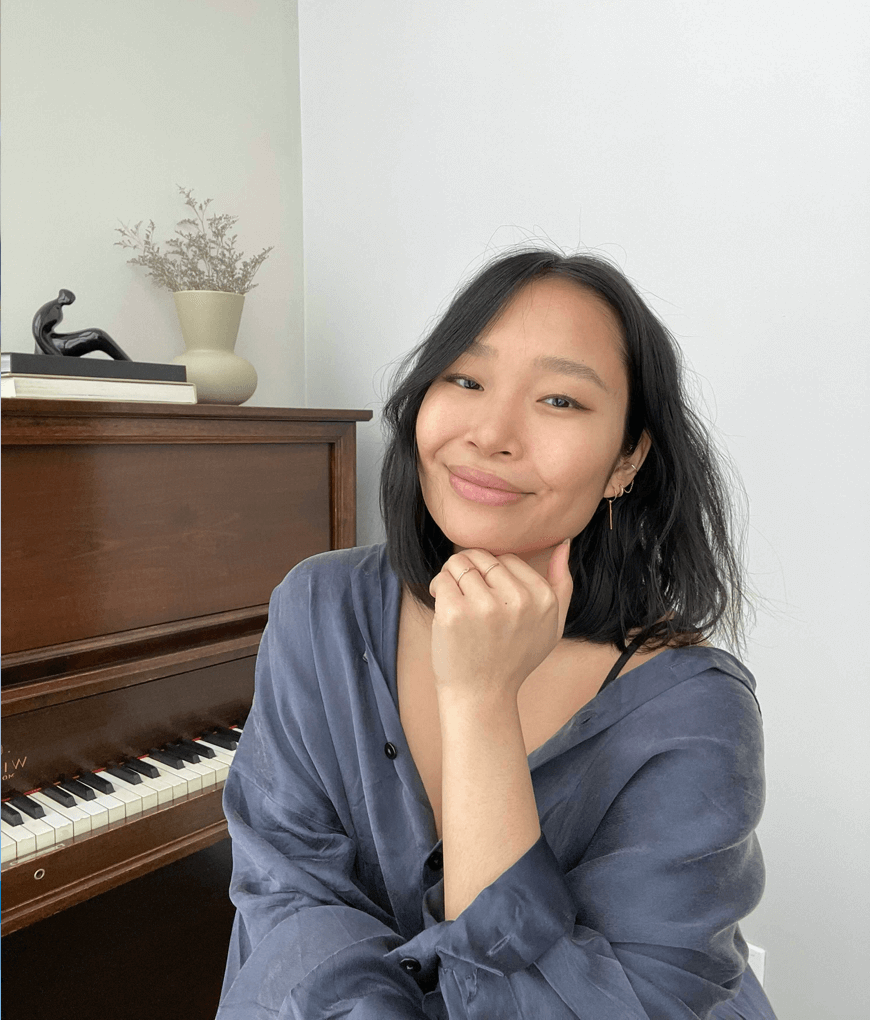 My takeaway from the last year:
The intersectionality of everything, especially racial, social, and climate justice, and on a more personal level, how internalized racism is rooted in characteristics like imposter's syndrome, overworking, and a scarcity mindset in women of colour. I never thought twice about my ambitious (read: type A) personality, until this past year of working from home led me to come face to face with my high-functioning clinical depression. I'm grateful this past year allowed me the space to realize how the way I view my work, productivity, and value are not just tied to my personality, but systemically rooted beyond my upbringing (an amazing course on this here).
Like a lot of people, this last year taught me how to tune into my needs so that I can advocate for myself and my mental health, and I'm always grateful to be part of a team that's supportive of that and free from stigmas.
How'd you end up working in tech?
No matter the industry or product, I always value team and culture first. It just so happens that you find a lot of tight-knit, supportive, and driven teams in the tech space! I also love autonomy, wearing multiple hats (and learning about what excites you even if you don't have direct experience), and building a brand's marketing from scratch, so startups like Hive are the ketchup to my fries (lol can you tell I'm hungry).
Advice for next gen:
You don't need to have it figured out at 18!! Chase the things you're passionate about and you'll learn what you actually like (and don't like), while building your skill set along the way. It's how you'll figure out what's important to you in a role or a company, so you know what to look for when deciding on which opportunity is the right fit for you!
Sarah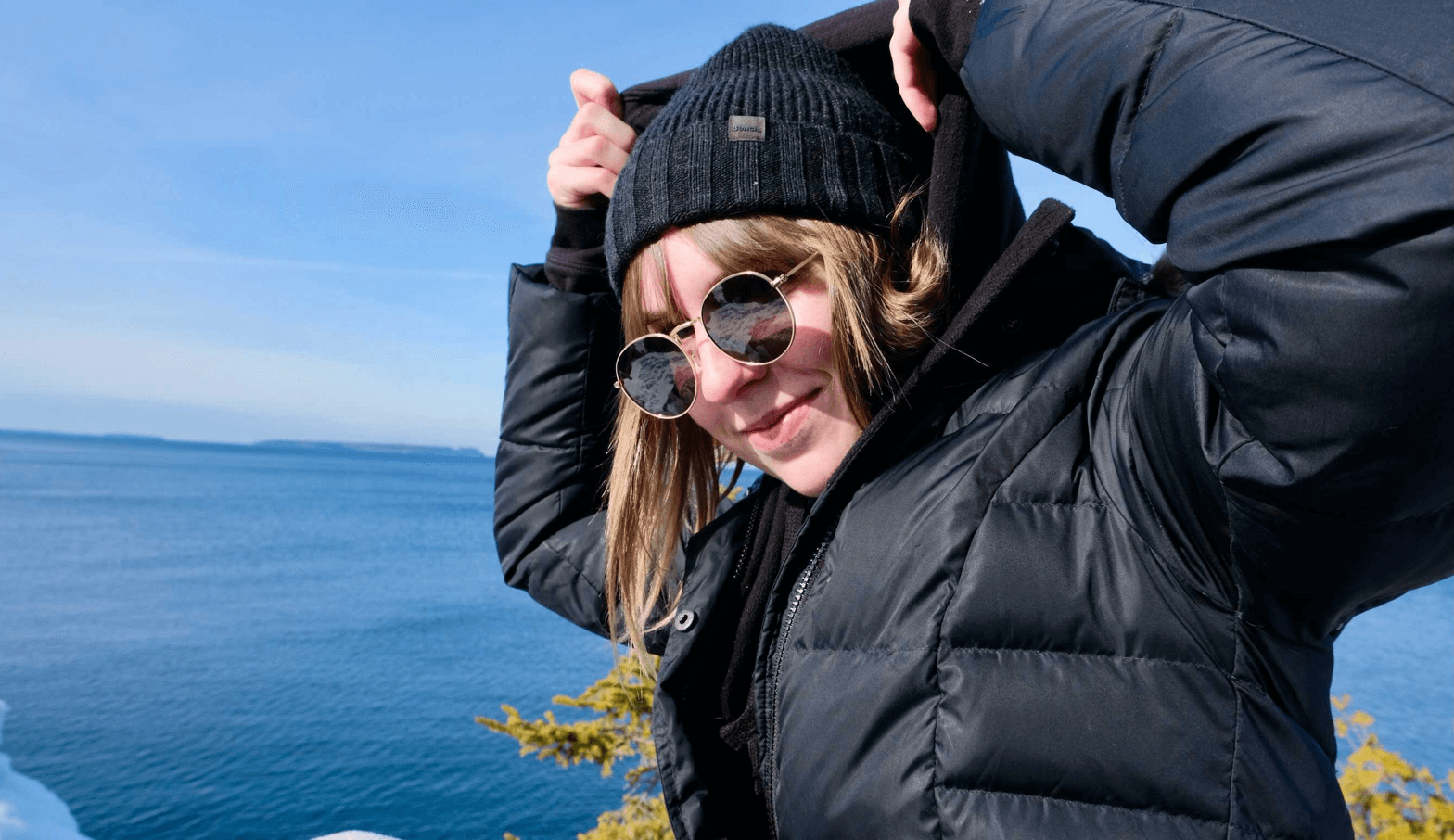 My takeaway from the last year:
It can be so hard to ask for what you need, saying the words "I need" just doesn't come naturally. It's so important to have a relationship with your leaders where you can be transparent about the support you need to be your best. And developing that trust with leaders is a learned skill, you have to be vulnerable and give them the chance to build that trust and eventually you'll get to a point where you're comfortable with it!
How'd you end up working in tech?
I studied psychology but realized it wasn't what I wanted to do. I started doing co-op jobs in tech support because I liked helping people and enjoyed the tech aspect. A lot of my previous tech jobs were more corporate and the tasks were really repetitive, I wanted to work somewhere that excited me. I didn't want the highlight of my week to be going out for cake to celebrate someone's birthday at the office, I needed more fulfillment than that. And that steered me towards the tech start up environment, where things move quickly and there's lots of different projects to get involved in.
Advice for next gen:
Just because you get good grades in a subject doesn't necessarily mean that's what your career should be. It's more important to feel fulfilled by the work than validated by good grades.
Bridget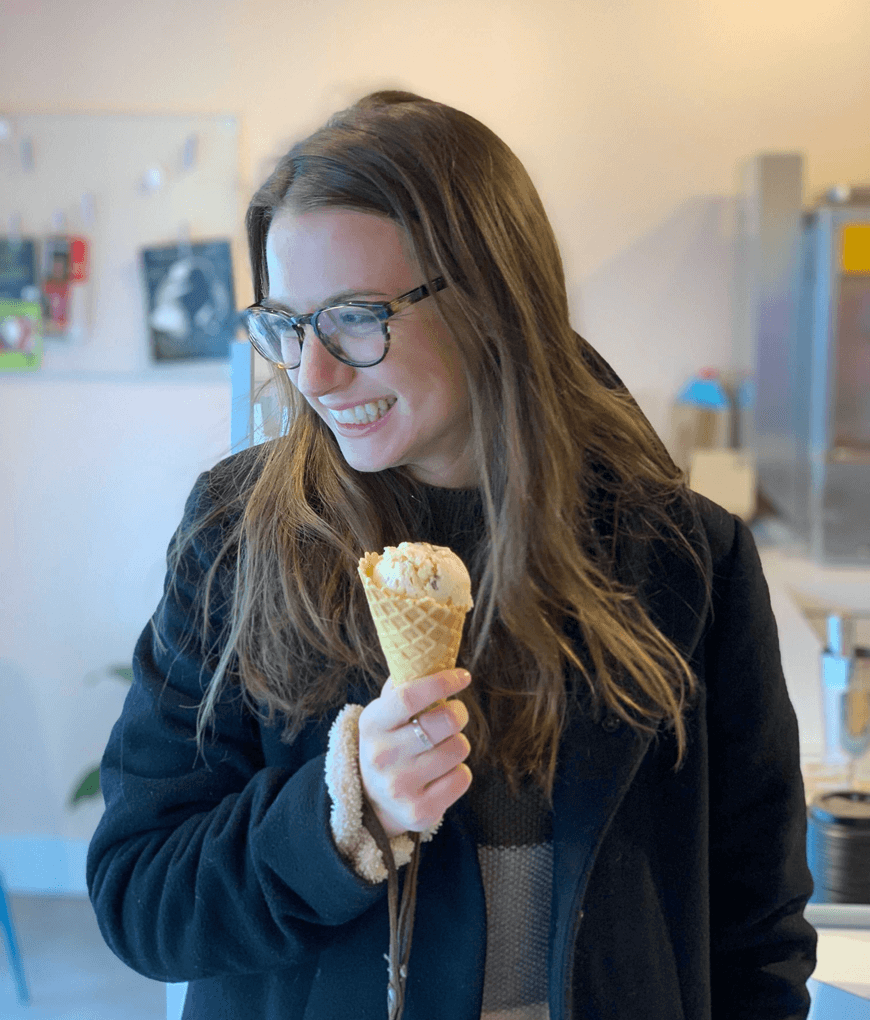 My takeaway from the last year:
It's so important to speak up and share ideas. In the last year with all these changes we've seen tons of processes have to change and adjust since we're working from home. If you have a great idea that you think will make things better, you've just got to come out and say it because odds are people will agree with you. If  you want to make an impact, you've got to be comfortable with questioning things! It's also been a year of putting ourselves out there and being transparent about how we feel and what we need. Our team really helps in de-stigmatizing things like going to therapy and working on mental health, and there's huge value in putting things out in the open.
How'd you end up working in tech?
I studied psychology and geography and was really interested in social impact but wasn't sure exactly what I wanted to do career-wise. I wanted to work with people I could learn from and be able to grow, and find ways to create social impact in other areas in my life. I was inspired to apply for Hive when I saw women like Cynthia, who runs Inspiroue, and Michaela (former Hive Product Manager and now full time author, you can check out her work here). I saw a team of people who had the work life balance and support to pursue their own passions and projects.
Advice for next gen:
Apply to jobs that look interesting to you, even if you don't have all the listed qualifications. Just go for it and see what happens when you put yourself out there.
Anima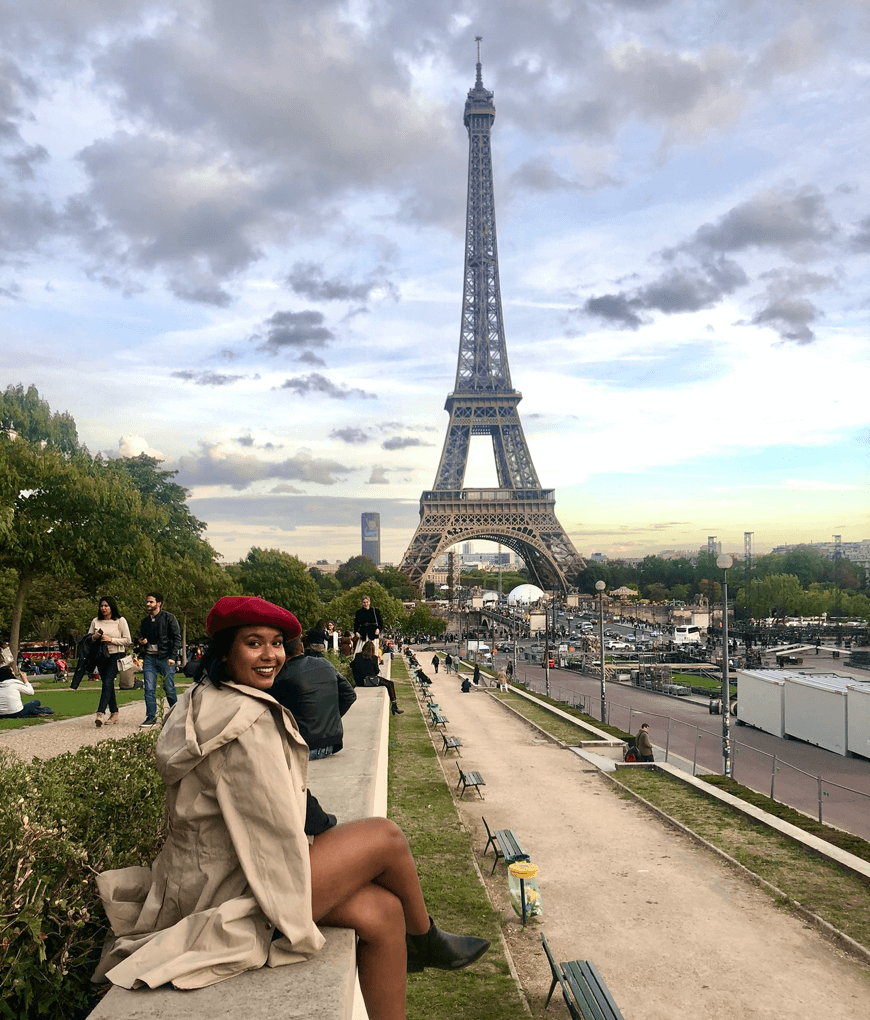 My takeaway from the last year:
This last year has truly been the year of change in my life! I graduated, moved out, and started a new job during a pandemic. As someone who's never been a fan of big changes I learned to embrace it and realized change isn't a bad thing but necessary for growth and personal development. Change should be expected, and at the end of the day - who really wants a life that stands still?  
How'd you end up working in tech?
I originally wanted to go to law school and be a lawyer (and hey- its not off the table) before I ended up working in tech. I went to the University of Waterloo and was surrounded by so many cool things going on in the tech world. It was the first time I realized, you don't necessarily have to be a developer or software engineer to enjoy tech and that there are opportunities for people from all different backgrounds in the tech space. A lot of my co-ops were at more corporate companies and I quickly learned that I didn't want to work around all of the red tape that comes with that. I wanted to be in a space where my work could really make an impact on the company.
Advice for next gen:
Don't get tunnel vision on one goal or idea of what your future looks like. Things will change and it's needed for you to grow as a person. Your career is a journey, you can change your mind- don't let yourself feel stuck.
Caity
My takeaway from the last year:
I've really learned that it's ok to slow down and give myself the grace to make mistakes, think about what I need, and actually honour my boundaries. Being honest about how I feel and setting boundaries doesn't come naturally to me, and each time I'm able to do that I know I'm strengthening an important skill. We've all struggled with mental health this last year and I'm so grateful to be at Hive, where my vulnerability is well received. It's helped me get to a place where I feel a lot more empowered and comfortable listening to my needs.
How'd you end up working in tech?
I've never been very sure of what I want to do, but I like to be around people who make me better and inspire me to work hard. What attracted me to the tech space, particularly startups, was the openness and room to grow in your role. I wanted to work somewhere I wouldn't be placed in a box based on my job description, where I could have a more fluid role that allows me to try things out and learn about other areas of the business.
Advice for next gen:
You don't need to have it all figured out right away- odds are your first job will not be your last job, your career will continue to grow throughout your life. It's ok to question things like "Am I happy here? Do I see myself growing here?". You need to advocate for your happiness and growth in your career.
Want to be on a team with these amazing women? Check out our open positions at hive.co/careers!