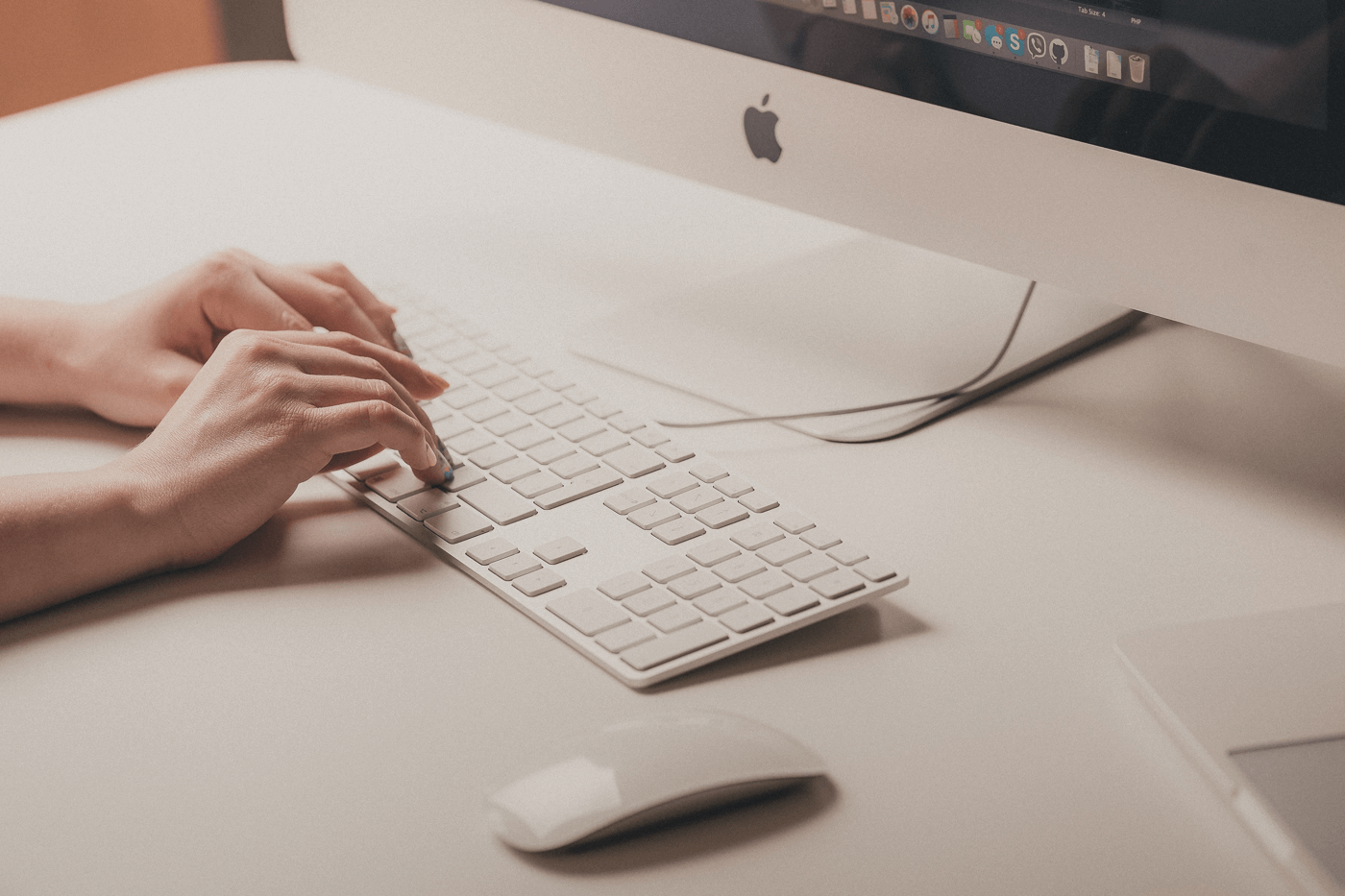 The latest feature added to Hive.co is Live Segments that update automatically. You can use them to instantly filter your contacts into actionable segments when they match or unmatch specific attributes, set by you.
Paired with email automation, live segments make it easy to send powerful campaigns based on common segments in your audience - like new customers, customers who need nurturing, or your most engaged VIPs.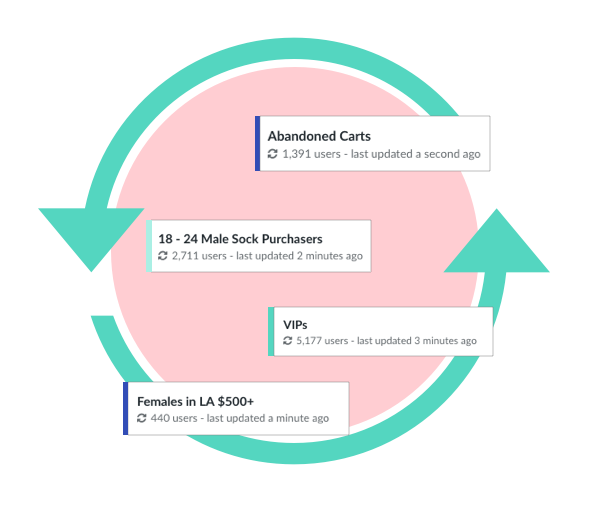 You can create a segment that automatically updates based on hundreds of attributes. Here are a few ideas to get you thinking:
18 to 24-year-old males who've purchased socks
Women in LA who've spent more than $500
Influential customers who've clicked a link in your email
Ready to create your first Live Segment? Here's how: How do I create a Live Segment?