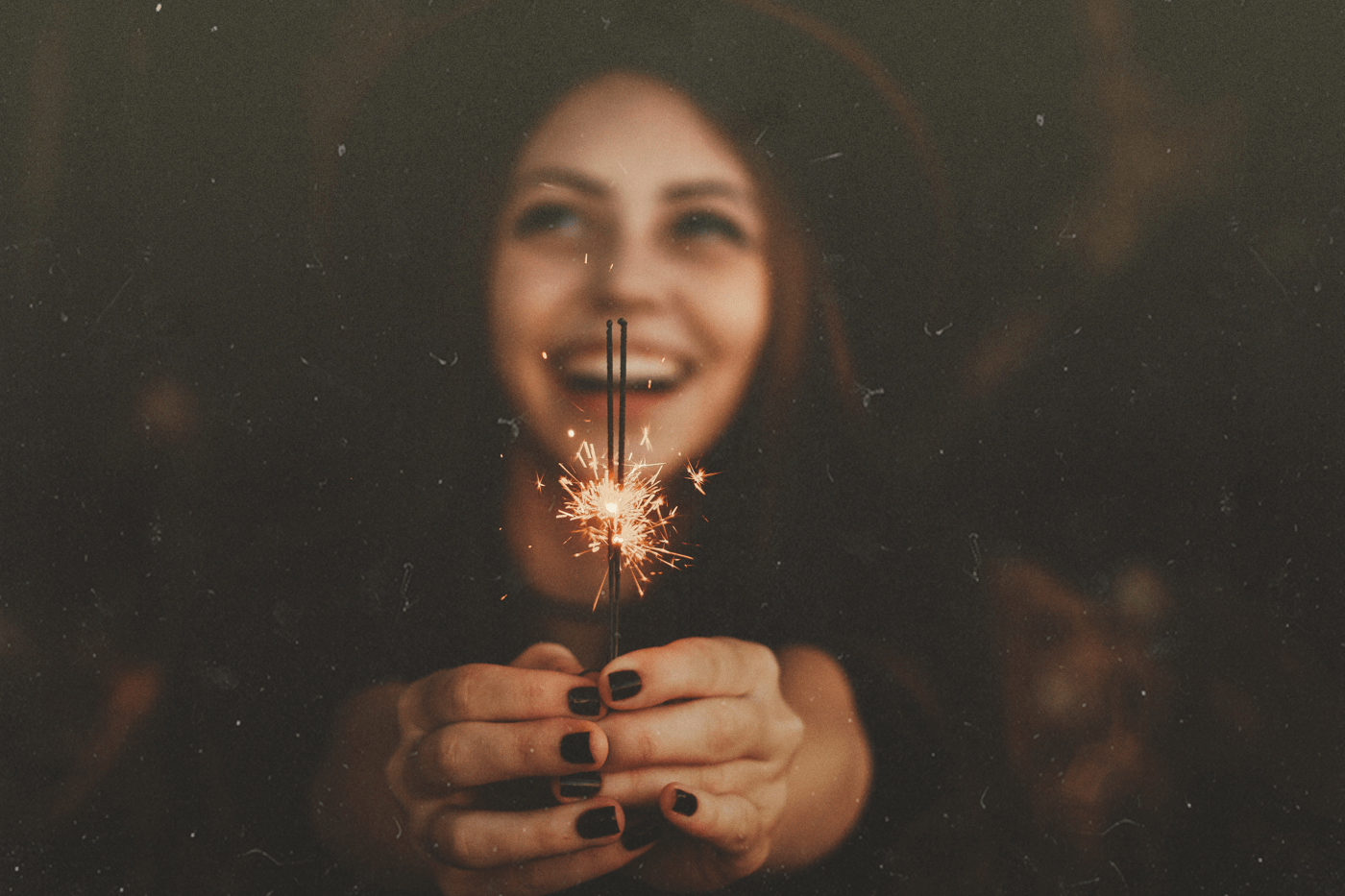 Running a contest is a great way to start building your email list. With Hive, you collect an email and social data from every person that enters!
As you start to think about your next contest, you could easily pick a prize with little thought and set your contest live right away - but we've found that the most successful contests involve a little bit of careful planning.
Here are some easy things to think about to make your contest that much more effective.
The first thing you should think about?
Prizes!
What prize are you thinking about giving away?
Is it something generic, like a $100 Visa gift card? Or is it something a little more specific that represents your brand? Giving away something like exclusive products, tickets to an event, or a unique experience with your team will almost always lead to more engagement and enthusiasm.
Anyone can run a contest and give away money, but you'll be able to engage and retain more brand advocates by making your prize unique and branded.
It isn't a contest if no one enters
Once you know what you're giving away, it's a good idea to think about your promotional strategy. If you've chosen a prize that fits well with your brand, it should be easy to communicate the value of entering to your audience!
But what if you don't have a huge audience?
Team up with someone who does. Reach out to a brand similar or complementary to yours - you can both give something away and promote the campaign, giving each of you more exposure.

Reach out to publishers, niche bloggers, or influencers about promoting your contest. If your brand is well-aligned with theirs, they might do it for free! Or maybe a little bit of free swag is enough to sway them. You never know who'll be open to collaborating until you ask!

If you're running an event, ask the promoters or other collaborators to push the contest through their channels as well. This added reach will help everyone sell more tickets!
Plan your promo (in advance!)
Now that you know what your prize is and have a partnership lined up, you can figure out when you want your contest to run, and plan your promotional schedule accordingly.
List out all your distribution channels (Facebook, Twitter, email list, blog, website, etc.) and decided when and how often you want to promote your contest on each. You can write copy, create graphics, and schedule posts for all your channels before you even start your contest to save your future self from a headache!
Our top tips for online contest promotion:
Use images! They're easy for your audience to quickly digest so they can get to entering your contest. (Image creation tools we like: Pablo, Canva)

Include the embedded contest or a link, right on your homepage. Hive gives you an embed code for your contest that you can easily add to your site. Don't have the real estate? You can easily link to a spotlight page with Hive.

Promote on your social pages. In an ideal world, each post should have an image, a link so people can easily enter, and any relevant keywords or hashtags that people interested in your contest might search. Try scheduling your posts with a tool like Buffer. Tip: If you're promoting on Instagram, make your photo's description something like "Enter contest x! Link in bio 👉" and then add the link for the contest to your brand's Instagram bio.

Send emails to segments you think would be interested in your contest. With Hive, you can even segment your contact list to email everyone minus people who've already entered your contest. There's a ton of opportunity to drive contest engagement via emails -, from an initial awareness campaign, to reminder emails throughout the contest, to a follow up email after it's over.
Now set up your contest
There are a ton of platforms that will let you run contests - here's how to start one with Hive: How do I create a new contest?
Once you create a contest with Hive, you get a dedicated landing page for your contest, which is easy to share and remember. You can even customize your contest link with Hive's link shortener to track clicks and personalize your URL: How do I create a short link?
You can add different entry steps to customize your contest and drive actions on specific social networks. Try tying the steps you use to your brand's goals - if this contest is about increasing reach, encourage fans to tweet about it. If it's about growing your channels, include steps to let fans follow you. Something to think about: be careful about making steps mandatory - not everyone has both a Twitter and Instagram account, so you could be preventing some of your audience from entering!
Once you've set up your contest and made it live, plug the link into your social posts and watch the entries come in!
Picking a winner
This is the fun part 🎉 You can email the winners you choose directly through Hive. You can also use Hive to easily pick a random winner: How do I pick a contest winner?
But it's not all about the winner - time to follow up!
It's pretty natural to think that once you've chosen a winner, the work is done. But the value of a contest really lies in following up with everyone that entered. Don't let them go!
This is a powerful & important step to keep your list engaged and eventually convert them into buyers.
Some ideas for follow up:
Offer a small consolation prize. If you have the budget to delight your participants with a small prize even if they didn't win, this is a great way to build brand loyalty! For example, if the prize was a year of your product or service, offer a month free! Or if the prize was a $500 shopping spree and you sell swimsuits, offer free bikini bottoms to anyone who purchases a top.

Offer a discount code. If offering an actual consolation prize is out of reach (it could be pretty expensive!), one option you have is to send your participants a coupon code for entering - it can be a small amount (like 15% off), but it still gives your audience more incentive to keep signing up for your contests - and makes them feel good.

Run more giveaways! Target the people who entered previous giveaways (you can do this easily with Hive's email targeting - just send a promotional email with your new contest to the people in your list who entered past ones!).

Run social ads. Check out the demographics of your contest entrants and promote your new contest to those demos (e.g. Hive can tell you if the most people who entered your contest are 18 to 24-year-old females in the United States).
Ready to run your contest with Hive? Sign up for a 10 day free trial (no credit card required!) here!