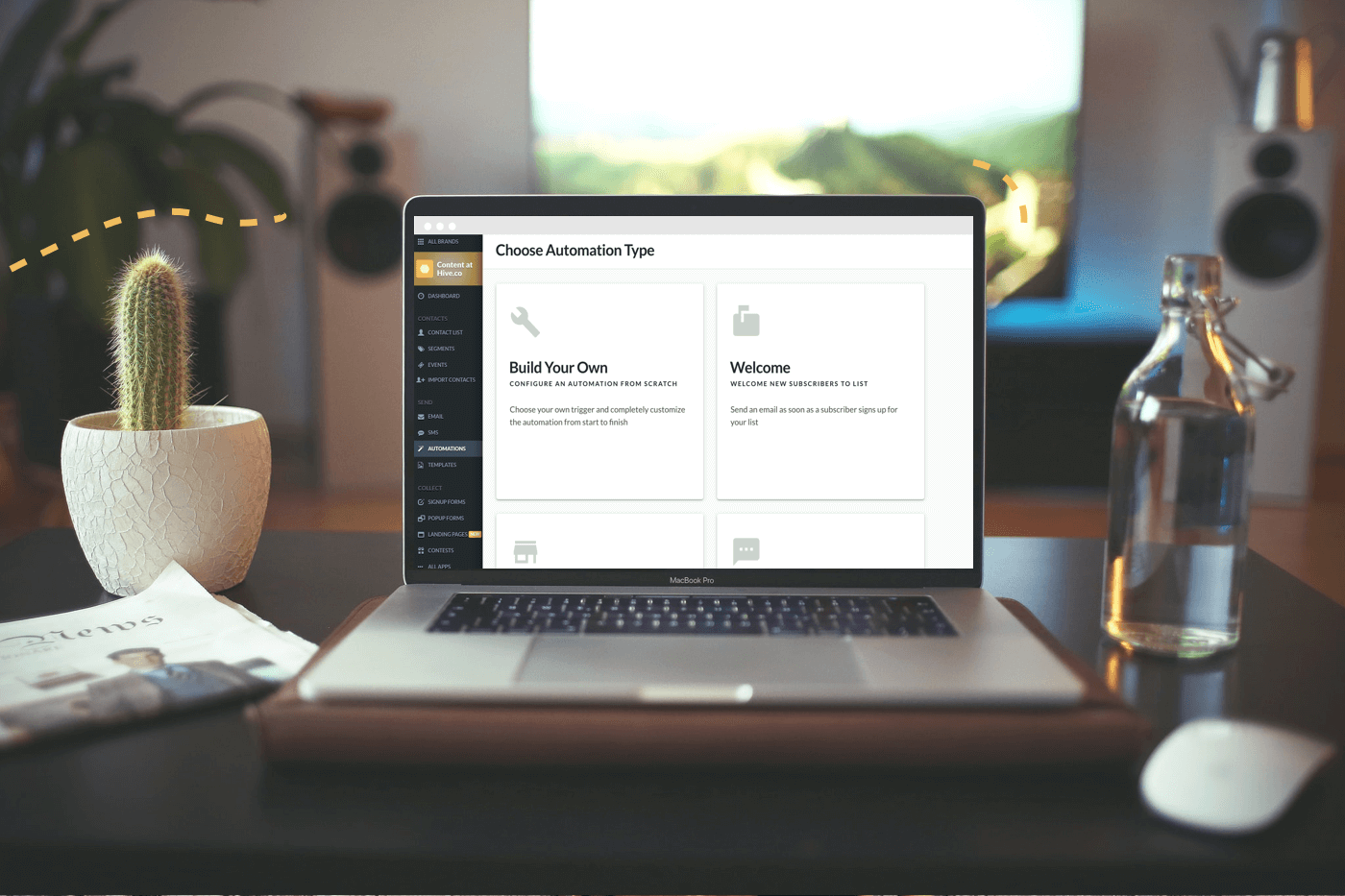 We can't believe we're halfway through April, and Spring's already here! Our team's done a little spring cleaning, and we're excited to announce that Hive Journeys are now called Automations!
We originally named our automated email workflows Journeys, because of how automations engage customers at every step of their journey with your brand. While Hive's Automations still does that, we hope this name change will drive a more seamless product experience. Your favorite automation features remain the same -- all you'll notice is a text change from Journeys to Automations.  
Wrap up
Our team's been working away at some exciting new features (hint: landing pages 👀), so stay tuned for our next product update - it's going to be a big one.