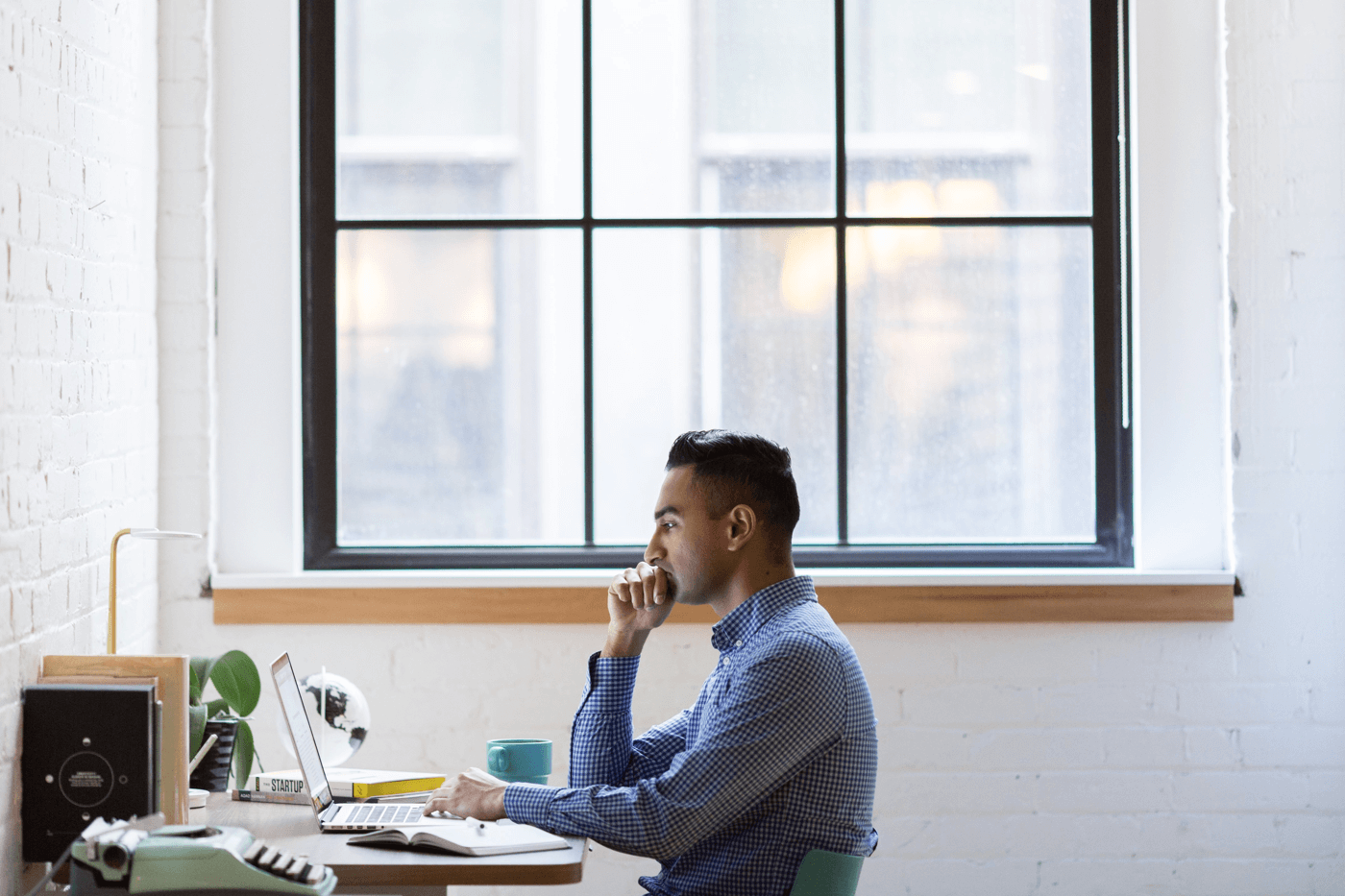 In this three-part series, we'll go through how to get the most out of Hive - from when you first set up your account to having a ton of rich contacts that you can target campaigns to.
You probably have audience data sources all over the internet, which on one hand, is great, because it means you have a lot of information on your audience. On the other hand, having this data stored all over the internet makes it hard to action.
The good news: with Hive, you can aggregate this data in one place - giving you the ability to use your data in new ways and increase conversion.
First - import your CSVs.
Have purchase history on your customers? Lists of newsletter signups? Import CSVs and name the segment you want to add them to. Hive can also enrich any email address you upload with available online social data, giving you a fuller picture and richer customer profiles. More info on that here.
Connect data sources.
Hive integrates with MailChimp, Eventbrite, and Shopify, and pulls new data in as it's collected. Hive then automatically enriches those contacts, giving you extremely rich profiles on each new member of your audience.
Connect socials.
Connect Facebook, Instagram, Twitter, YouTube, Spotify, and SoundCloud to tie social engagement data to your users' profiles and see which customers are most engaged online.
Unifying this data into Hive profiles lets you connect the dots between social engagement and purchasing or signup behavior.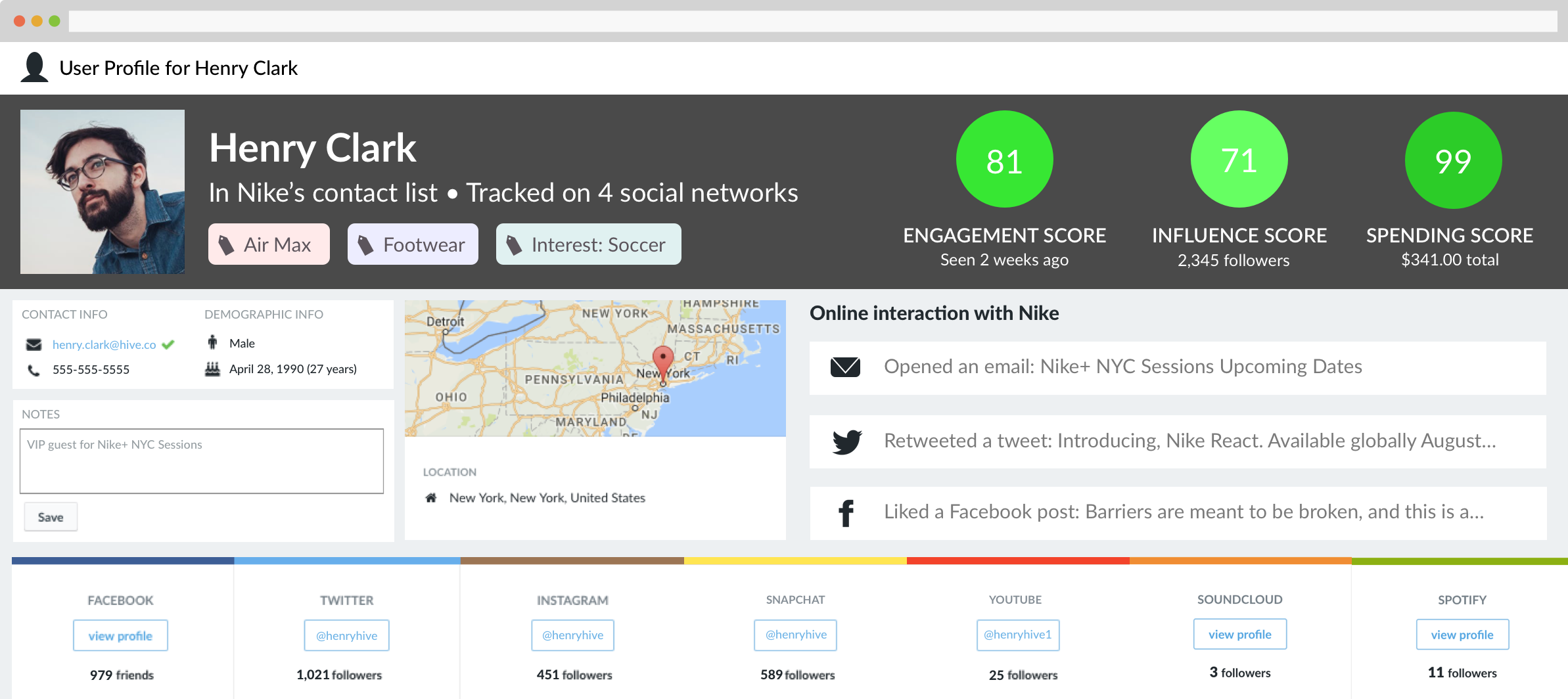 Hive makes it easy to aggregate all of this data in one place. And this is just the beginning!
Grow your email list and find new customers by creating contests, downloads, and signups. Each of these apps helps you collect new email contacts, and automatically enriches their profiles with social data.
Want to receive an email the next time we publish a blog in this series? Sign up here: