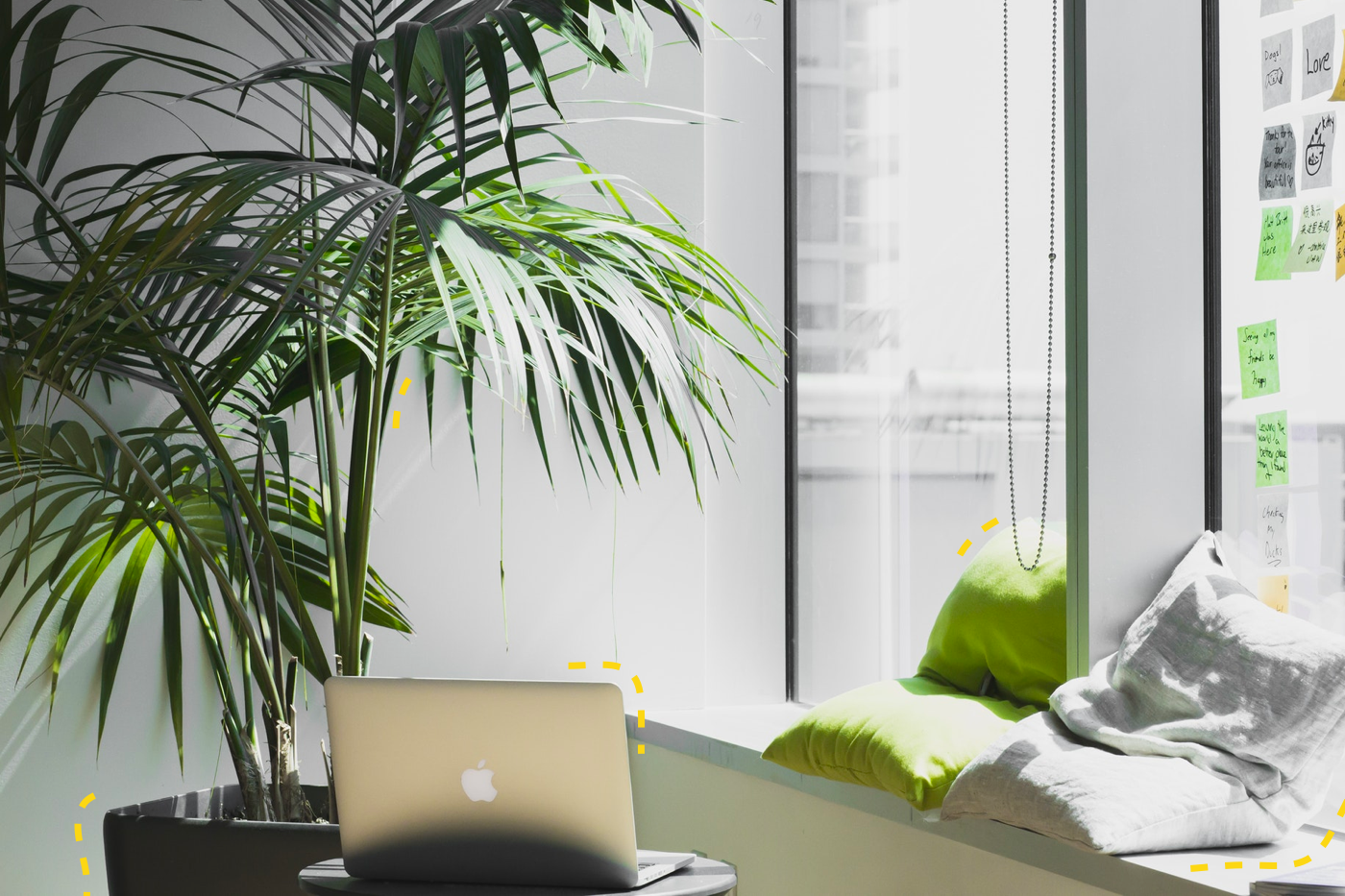 2018 is coming to a close, which means another year of email campaigns, automations, and newly implemented strategy under your belt! We've pulled out our crystal ball and chatted with the stars about what the future has in store for us in 2019 (in life, and email). This year did a great job of transforming segmentation and automation into more than just buzzwords. We have a feeling the new year will continue this trend as what actually makes an impact in email marketing becomes clearer than ever.
Here are our top email marketing predictions for 2019:
1. Automation won't feel automated.
Brands that will kill the email game are the ones that can perfect their email journeys to feel like one-off personalized campaigns. How, you ask? Think automation based on actions - from a welcome series to new customer thank yous to abandoned cart emails. You can also personalize for the masses using merge tags - automatically pulling in first names, custom custom coupon codes for VIPs to make them feel special, location data for events, or sending based off timezone. The possibilities are endless!
Don't have automations set up? You can realize 800x the conversion of your customer buying cycles by setting up welcome, abandoned cart, browse abandoned, and winback campaigns. Add personalization on top of that? Litmus has proved that targeted emails have 108.5% more chances to make a half of the company email marketing profit from automation as compared to any other types of emails.
2. Meaningful engagement will matter more than vanity metrics.
We see 2019 as the year that the higher ups you report to stop asking about the size of your subscriber list and number of emails sent and start caring about meaningful engagement and conversion.
3. ESPs with CRM functionality will open the door to actionable segmentation.
The more insight you get into your list health and how segments are performing will superpower brands' abilities to scrap the strategies that aren't working and focus on the ones that are.
4. Mobile will trump desktop use.
For the past few years, there's been a pretty even split when it comes to mobile vs. desktop email opens. As ecommerce becomes highly functional on mobile, the transition into making purchases from an email opened on a mobile device will only increase.
5. Ecommerce will become the most powerful use case for email.
In 2018, we noticed a slow shift from email being about sending updates to actually driving conversions. We see a full flip happening in 2019, where revenue driven by email is the top metric brands look at. Optimizing for opens and clicks will be seen as a way to sell more stuff, instead of just arbitrarily improving numbers in reports sent to higher-ups. More tools will be created to identify customer lifecycle so you can map your email marketing in ways that make sense. The most impactful emails will continue to be automated because of the way they fit into the buying cycle, in turn generating the most revenue.
Ready to kick-off the new year?
We are! With opportunity brimming over the edge for segment-driven and automated email marketing, we're excited to help our current and future clients sell more stuff. Interested in sending smarter email with Hive? Shoot us an email about your industry and goals at hello@hive.co.