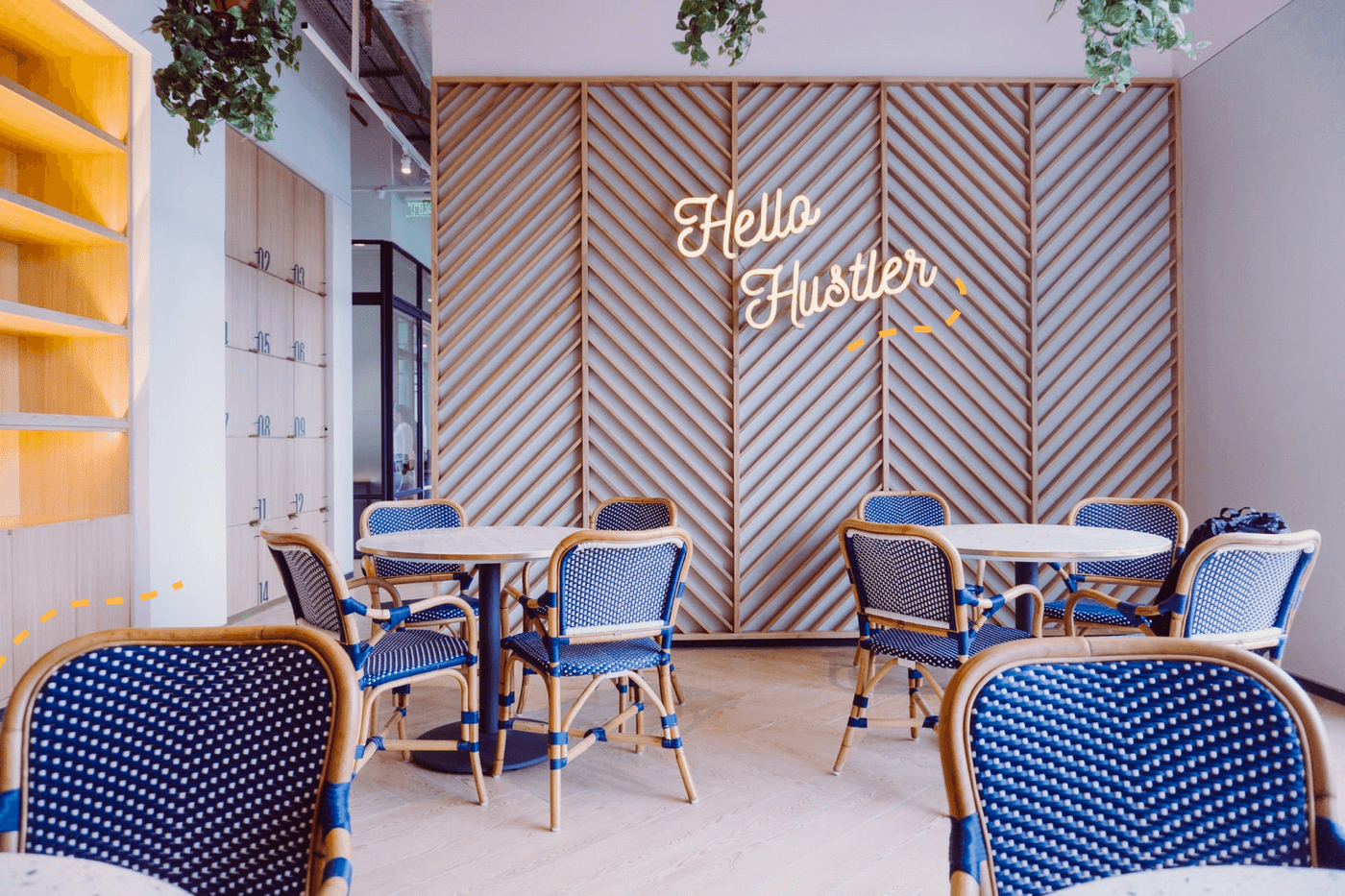 It's an important time to drive online business, especially as storefronts temporarily close and customers stay in to socially distance themselves. On the plus side, customers are on their devices more now than ever. With so many potential eyes on your emails, take a second to brush up on your email marketing with our most popular blogs for ecommerce brands. These posts run through what makes a good email strategy, and they'll help you level up your email marketing so you can connect with customers, stand out in the inbox and drive sales.
It's no secret that automations are the key to sending the right emails at exactly the right time to build strong customer relationships. But did you know they're also the key to keep customers coming back? Learn how you can leverage automations to increase repeat customers, with five examples you can set up today, here.
Subscribers want to receive personalized and targeted emails from you. The best way to do that? Segment your contact list! This post covers the key characteristics every ecommerce brand should build segments for, as well as how to implement them successfully. Read more here.
Related: Hive's Ultimate Guide to Email Segmentation
Is your abandoned cart automation as powerful as it can be? This post dives into tips and tricks to help you optimize your abandoned cart emails, so you can start recovering even more revenue. From when to send (and picking the right time delay), to the number of emails you should have in your series, read all about it here.
Browse abandonment emails are the sister to abandoned cart automations that don't get the attention they deserve. While an average of 12% of customers abandon carts, a whopping 39% of customers will browse products without making a purchase. Read more on the power of browse abandonment automations, and how you can take yours to the next level in this post.
Are you a Shopify merchant looking to switch to an ESP built to drive you more revenue? Whether you're currently on Mailchimp, or you're starting with a blank canvas, learn how Hive integrates with Shopify to make email marketing easy (while still powerful) for you. Read more.
Related: Hive vs. Mailchimp for Ecommerce Email Marketing
Wrap Up
Looking for more resources to level up your ecommerce email strategy? Check out our Ultimate Guide to Email Automations for a full deep dive into the automations that do the work and drive sales, all while you sleep.