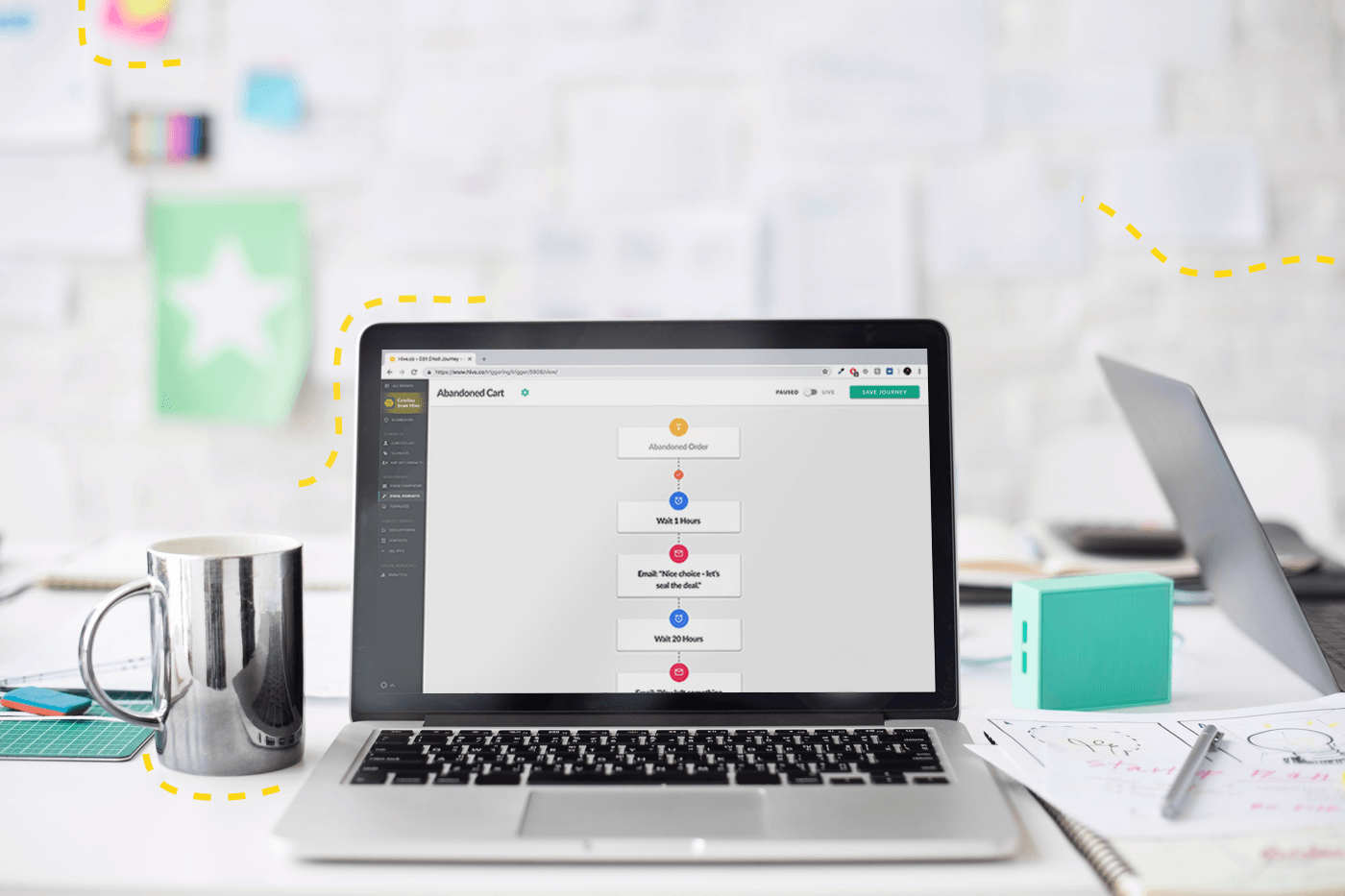 A new year means a fresh start for you and your email marketing strategy. We're excited to support your big plans for 2019 with some exciting new features that will make your emails and corresponding marketing strategy more powerful.
Flexible Email Journeys
The new email journey interface includes extended functionality which lets you customize automations for the specific needs of your business. In addition to a sleeker interface, you can set global rules that determine which users enter and exit a journey (e.g. order value or previous number of orders) and set how often users re-enter a journey.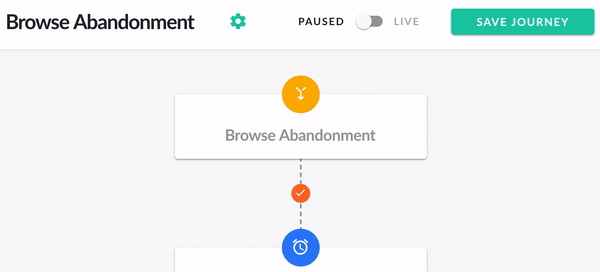 Smart Signup Forms
To let you create a holistic email strategy using Hive, we've given you a simple way to create embeddable signup forms on your site or store. You choose what information to collect (name, email address, birthday), give subscribers the ability to opt-in to segments that they're interested in (think: music, style, pop culture, or sports), and can pick which segments signups automatically enter for each form.
Related: New from Hive: Advanced Segment Builder, Resend to Unopens, and UTM Tracking
Just copy and paste the code on your site and set up which segments each form syncs to from the get-go to make list management that much easier in the future.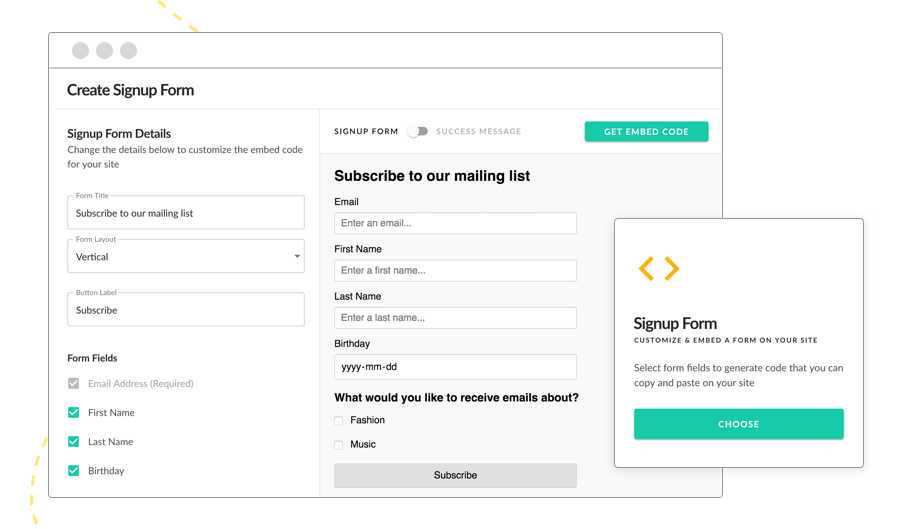 Segment Stats
The goal of segment stats is to provide more transparency when it comes to the segments you email the most often. Now you can see an overview of how a segment performs across campaigns, from opens and clicks to total revenue, average order size and average number of orders per contact. Continue emailing your most engaged segments and consider automating winbacks for segments that have dropped off.

What's next?
What else can you expect from Hive this year? We're doubling down on ways to let you use Hive as your main CRM for customer communications. This means more features to personalize the emails you send customers and more guidance within the product to ensure you're doing the most you can to generate revenue with email. We're excited to hit the ground running in 2019 to make this year your best email marketing year yet!
Interested in staying in the loop of our latest tips? Subscribe to the blog to receive useful email advice, right in your inbox from us!