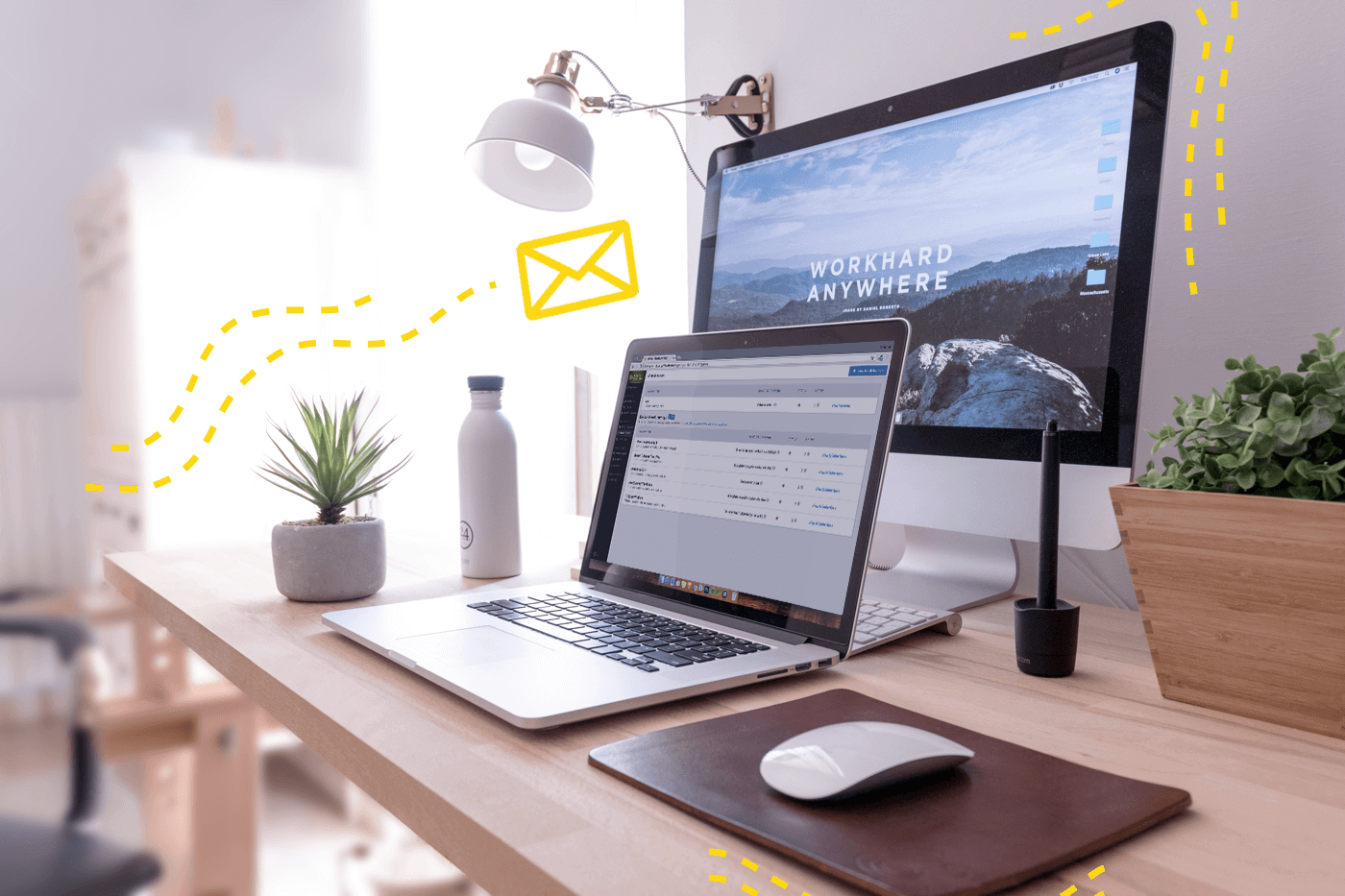 To help make your email marketing strategy more effective, we've updated our email journey functionality, and built a deeper Eventbrite integration.
Here's what we've got:
Product recommendations based on browsing history
Now you can set create browse abandonment journeys to automatically email customers who've browsed your Shopify store without starting a checkout. It's an easy way to incentivize customers to purchase items that you know are relevant to them!
Default ecommerce email journeys
As soon as you connect Shopify to Hive, you'll now get access to five default email journeys (with more to come!). Each journey is set up with default parameters - with a little bit of customization, they'll be ready to go for your store.
The default journeys include:

By implementing these journeys into your lifecycle marketing strategy, you'll be able to automatically keep in touch with your customers at the right points in time, while increasing revenue.
Deeper Eventbrite Integration
For event organizers, we've created a more advanced Eventbrite integration that will let you more clearly see the connection from attendees to their contact information in Hive, making it easy to create relevant segments based on event attendance data.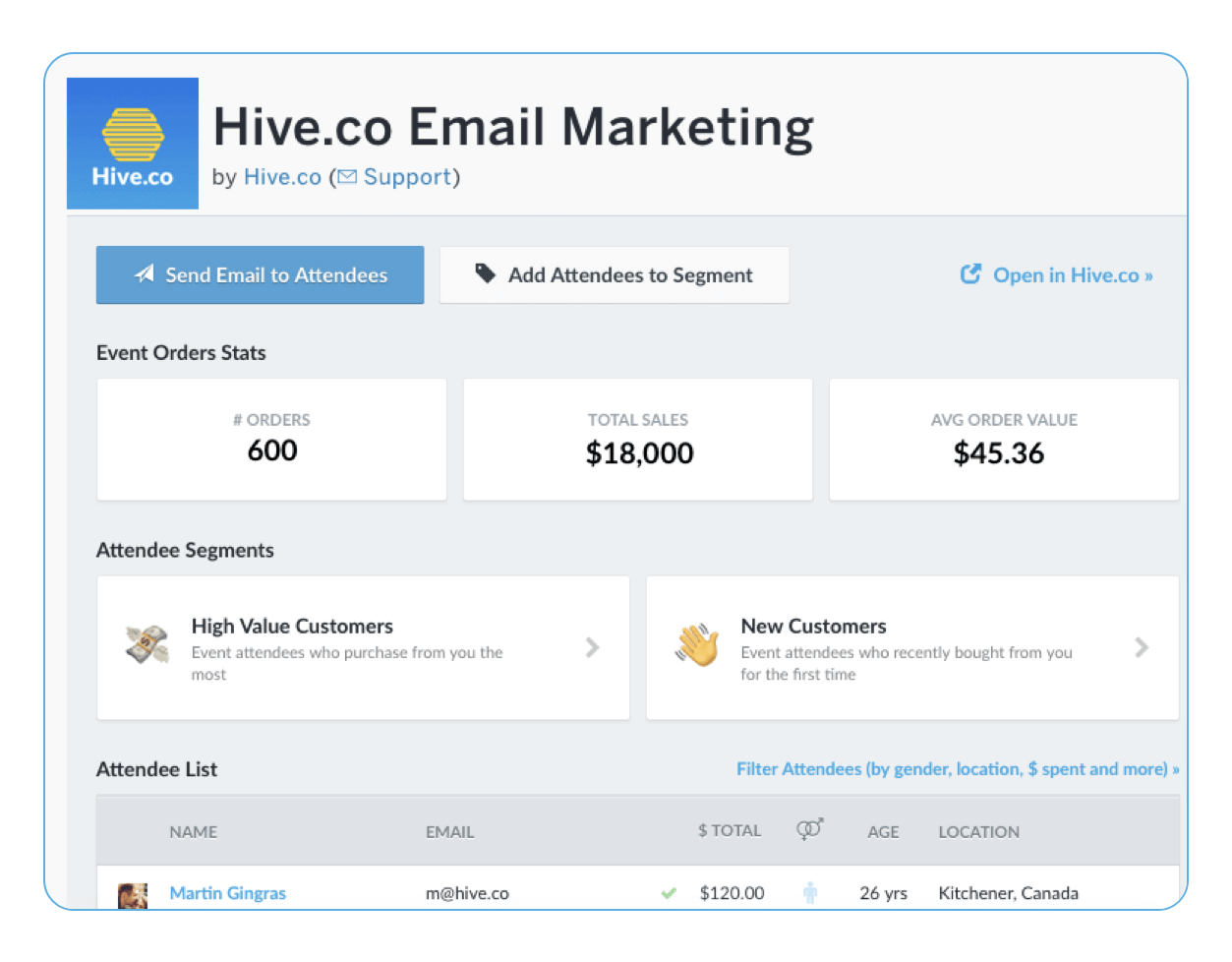 Stay tuned as we continue to make it easier to send highly targeted emails to your customers. As you explore these features, please send any feedback you have to hello@hive.co!