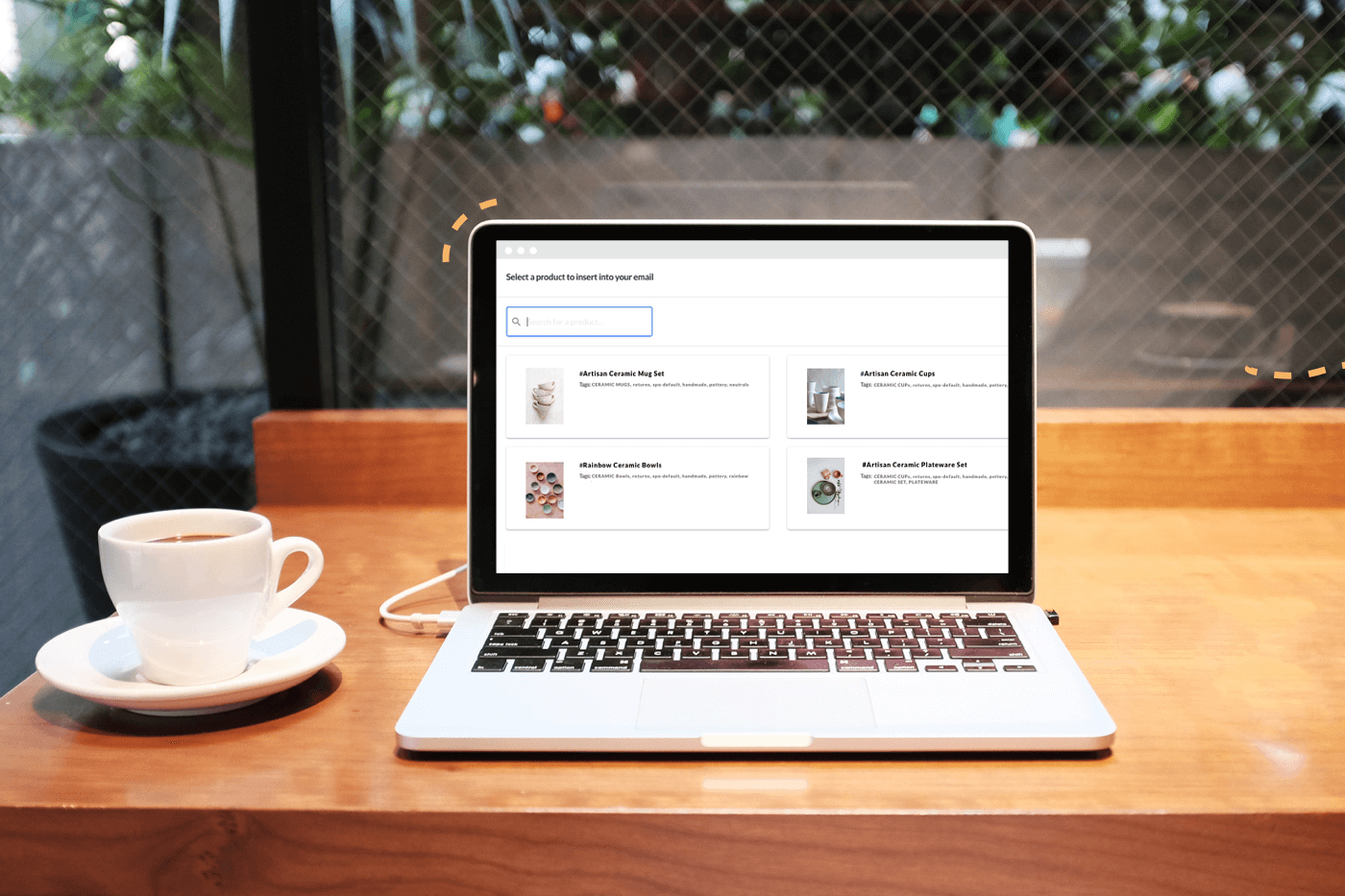 We're right in the middle of summer, and we have some exciting new features, designed to make your email marketing journey with Hive as seamless as possible. Let's dive in!
Connect Squarespace, Wix, WooCommerce and BigCommerce with Hive's New Rutter integration
As an ecommerce brand, it's super important that your email marketing CRM has the most up-to-date customer data, so you can segment and organize your customers in a way that makes sense for your brand's needs and send hyper-targeted personalized emails. With Hive's newly built Rutter integration, you can now connect your Squarespace, Wix, WooCommerce, and BigCommerce stores to Hive. Automatically sync your customer data, track and segment customers based on purchase history, email or text customers with automations and campaigns, and dynamically insert products into email templates.
New Shopify Product Block
Showcasing your products has never been easier with Hive's new Shopify product block. Add personalized recommended products and drag and drop products straight into your email template for a seamless brand experience.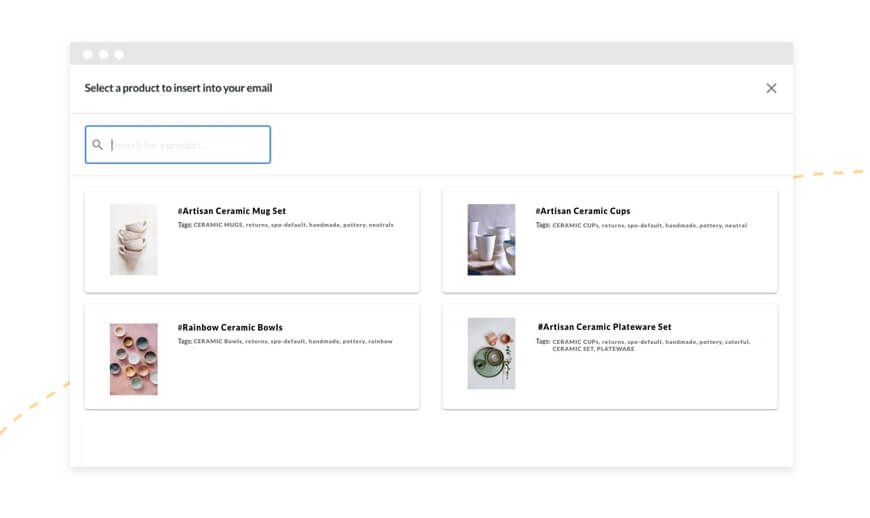 Pre-Show Email for Events
Give your fans a more seamless concert-going experience with Hive's new pre-show email for events. Find it by clicking actions next to your event, fill out the campaign details, and your fans will receive an email with all the important details 24 hours before your event.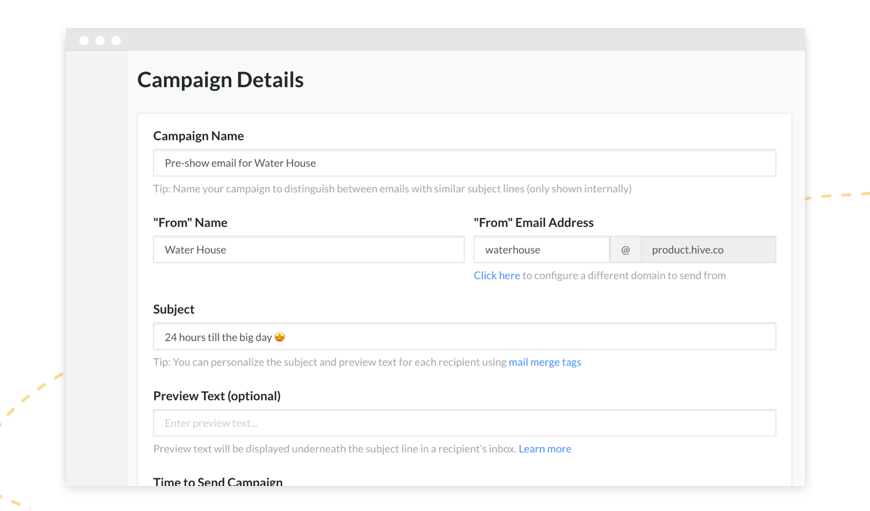 Wrap up
We're excited to keep updating Hive with your feedback in mind, and with features that will help you build a better brand experience for your subscribers. Next up - our hive.co site is getting a makeover! Stay tuned 👀