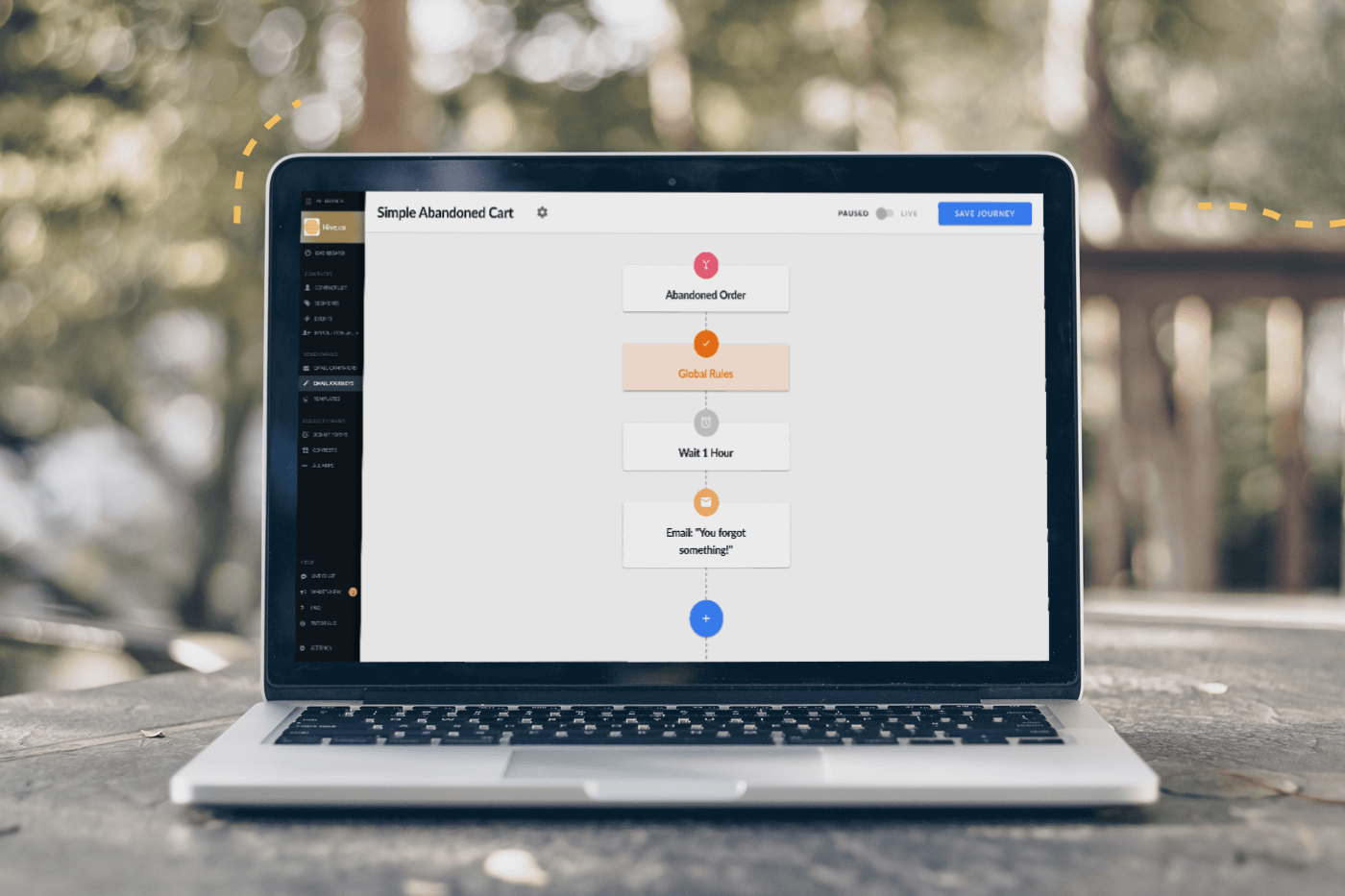 We have two new exciting updates to share that will make it easier for you to create email automations and expand your ability to sync data with Hive. Let's get into the details!
Pre-Built Email Journeys
We know that email automations are some of the most effective emails because they're based on customer behavior and send at exactly the right time. So why doesn't every brand use them? When you're first setting up a new ESP, it can be confusing to know what trigger to use, what time delay works best, or how to format your templates. That's where pre-built email journeys come in.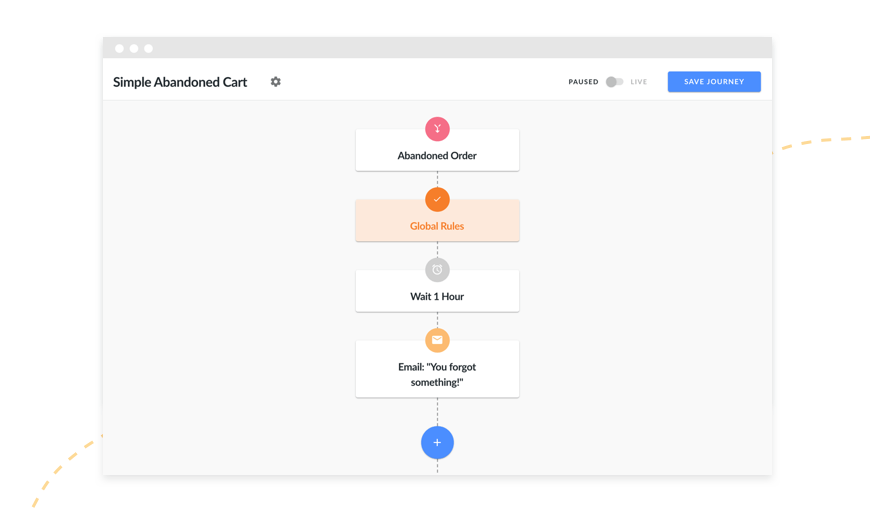 Pre-built email journeys let you set up high-converting email automations in just a few clicks. All you need to do is configure the steps, swap in a template, and set it live! If you're not sure what your template should include, each pre-built journey has an example template with the corresponding content blocks and tips to make an engaging template.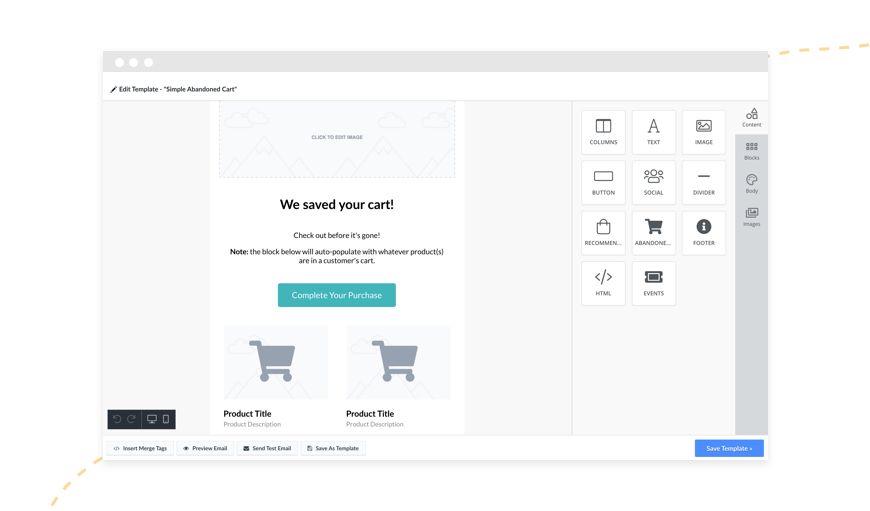 Hive's pre-built email journeys include:
Welcome
New Customer Thank You
Simple Abandoned Cart
Advanced Abandoned Cart
Events Abandoned Cart
Browse Abandonment
Repeat Customer Thank You
Customer Winback
Email Engagement Winback
Happy Birthday
Don't see pre-built journeys when you click '+New Email Journey' in Hive? Make sure you have an ecommerce or events platform connected.
Integrate Hive with Magento
As an ecommerce brand, it's super important for you to have the most up-to-date data in your email marketing CRM, so you can segment your customers and send personalized emails. That's why we're excited to let you know that the long-awaited Hive Magento integration is here! Now you can connect your Magento store to Hive to automatically sync your customer data, track and segment customers by purchase history, email customers with campaigns and journeys, and dynamically insert products into email templates.
Learn how to set up the Magento integration in your Hive account here.
Wrap Up
We hope this update helps you more easily set up email journeys that convert for your brand. And if your ecommerce store is on Magento, we look forward to working with you to sell more with email!