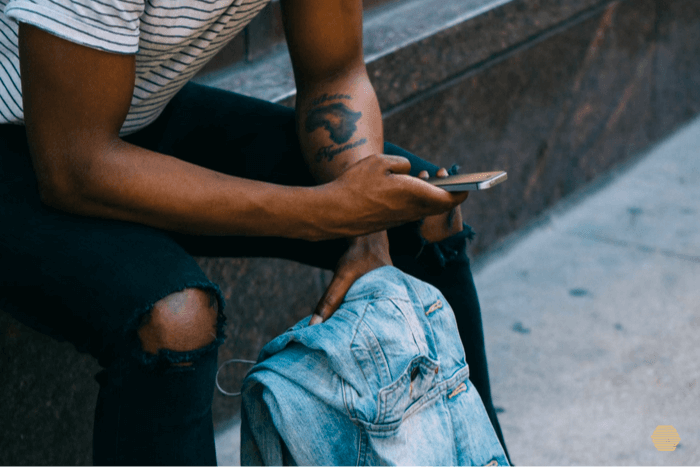 We're excited to share Hive's new inbound SMS marketing features, built to help you engage customers better and drive revenue. The Hive team worked hard this New Year to expand our SMS functionality beyond text message campaigns and automations. You can now easily grow your SMS list by asking customers to text in, and trigger targeted automations based on inbound text messages.  
Easily Grow Your SMS List with Inbound Texts
Easily collect SMS opt-in and grow your list by asking customers to text your dedicated phone number. You can find yours on the SMS settings page in your brand account (looks like 1-833-XXX-XXXX).
When people text this number, they are automatically added to your contact list and opted-in to receive SMS messages. Try texting 'HEY' to +1-833-974-0547 to receive occasional SMS tips and strategies from us 😉

Automations Triggered by Inbound SMS Messages
You can now build SMS automations triggered by an inbound text message. When a contact texts you, you can automate an SMS reply based on whether they send any message or send a specific keyword: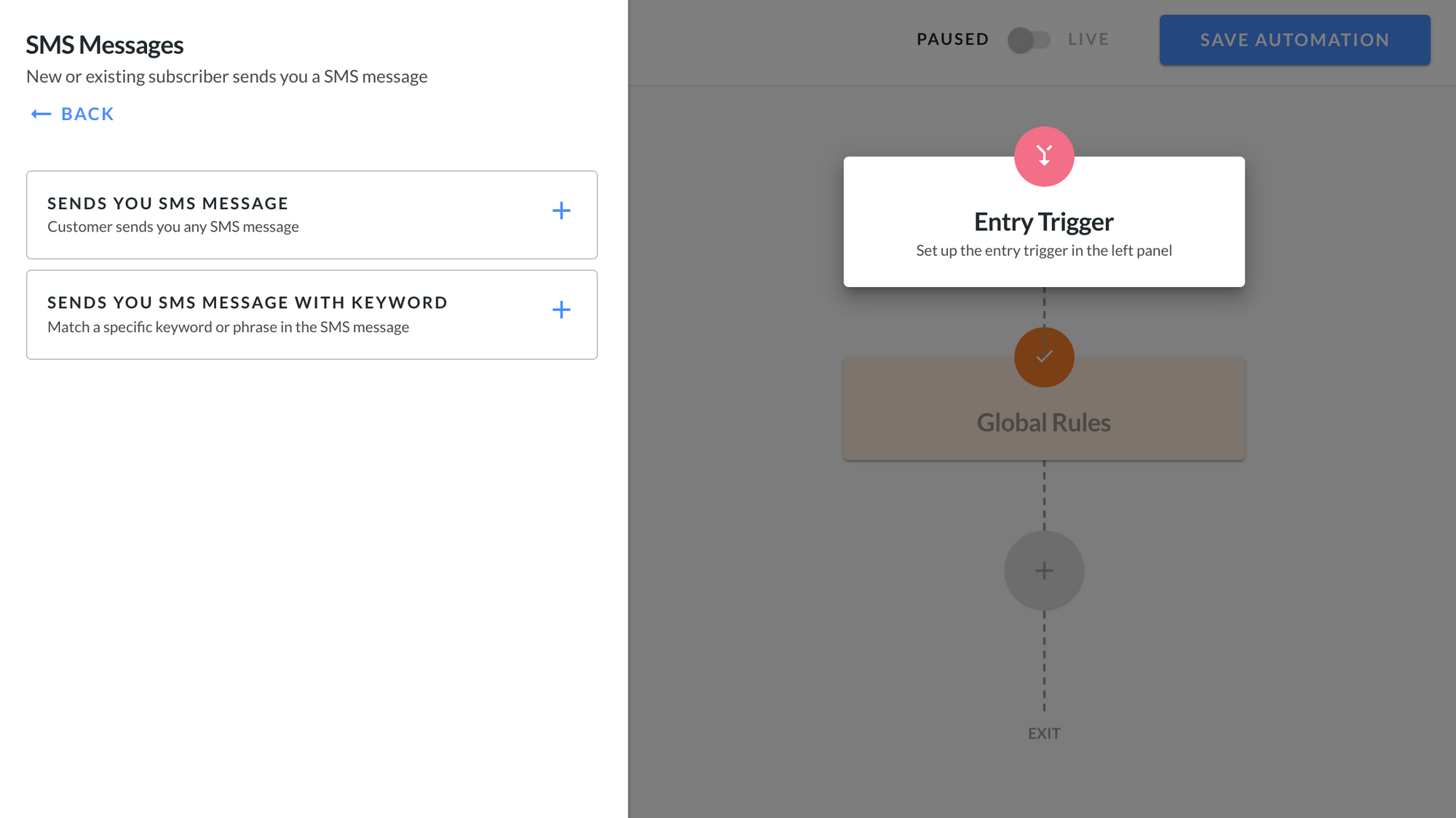 Sends you SMS message
Trigger an automated text message reply to people who send you any SMS message. We recommend using this filter to set up an SMS automation that welcomes anyone who sends you an SMS to your list.
Sends you SMS message with keyword
You can also trigger different automations based on which keywords are texted to your Hive number. We helped one of your top event clients drive 20x ROI with the following inbound SMS strategy using this trigger:
Welcome Inbound SMS Automation
CTA: Text 'HEY' to 1-833-XXX-XXXX for first access and exclusive discounts
SMS reply: Welcome to our list! Here's 10% off your next order: [link]
Artist Inbound SMS Presale Automation
CTA: Text 'DIPLO' to 1-833-XXX-XXXX for a pre-sale link to tickets to his show
SMS reply: Grab your tickets to DIPLO before they sell out: [link]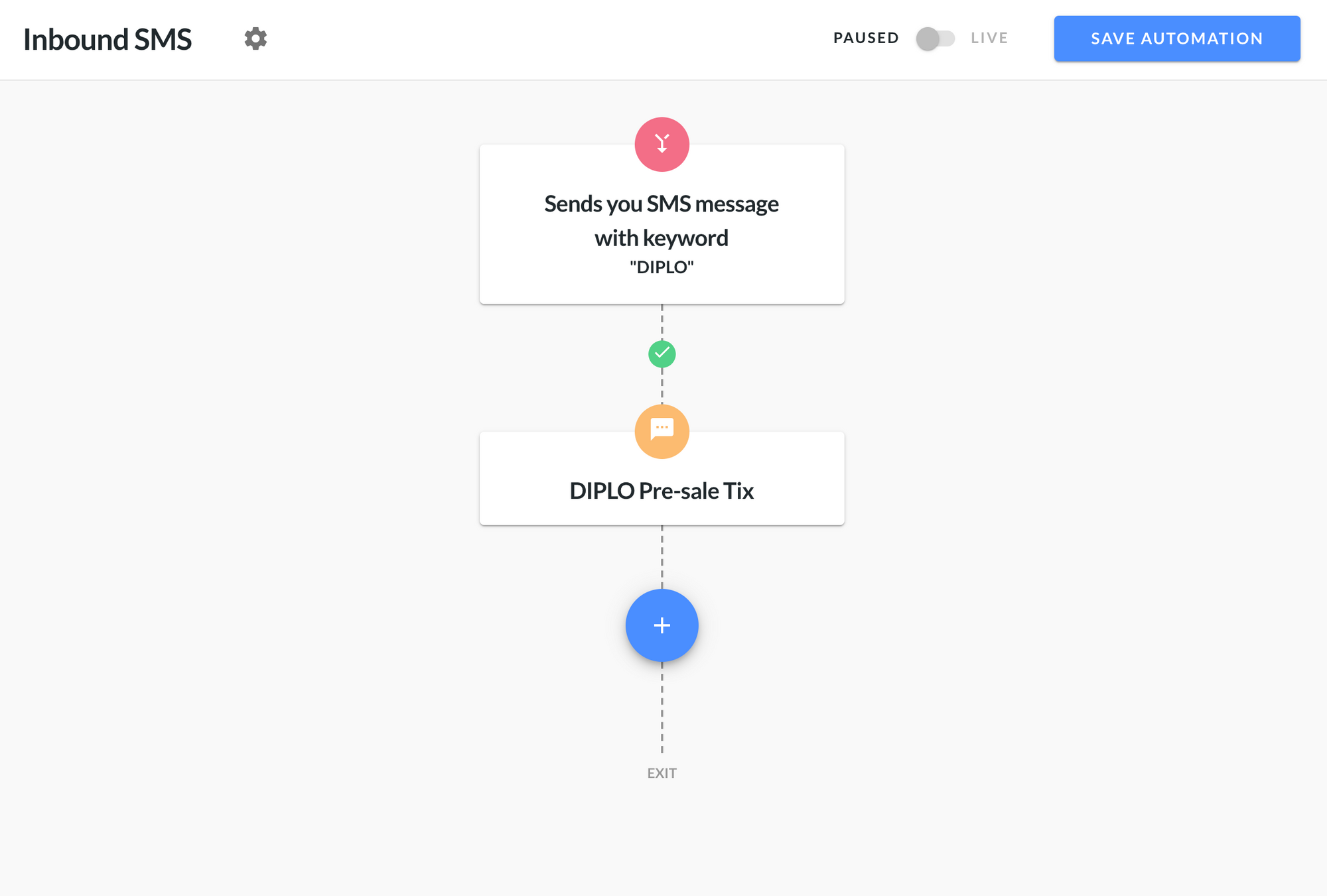 Inbound SMS On-sale Automation
CTA: Text 'FOMO' to 1-833-XXX-XXXX and be the first to know when tickets to Friday Ball go on sale
SMS reply: Tickets to Friday Ball go live in 1 minute. Only 100 available: [link]
Add Contact to Segment Based on Inbound SMS Keyword
Automatically add people to segments when they send you a text message with a keyword. This is a powerful way to enrich your list with data-driven segments you can later send targeted campaigns to.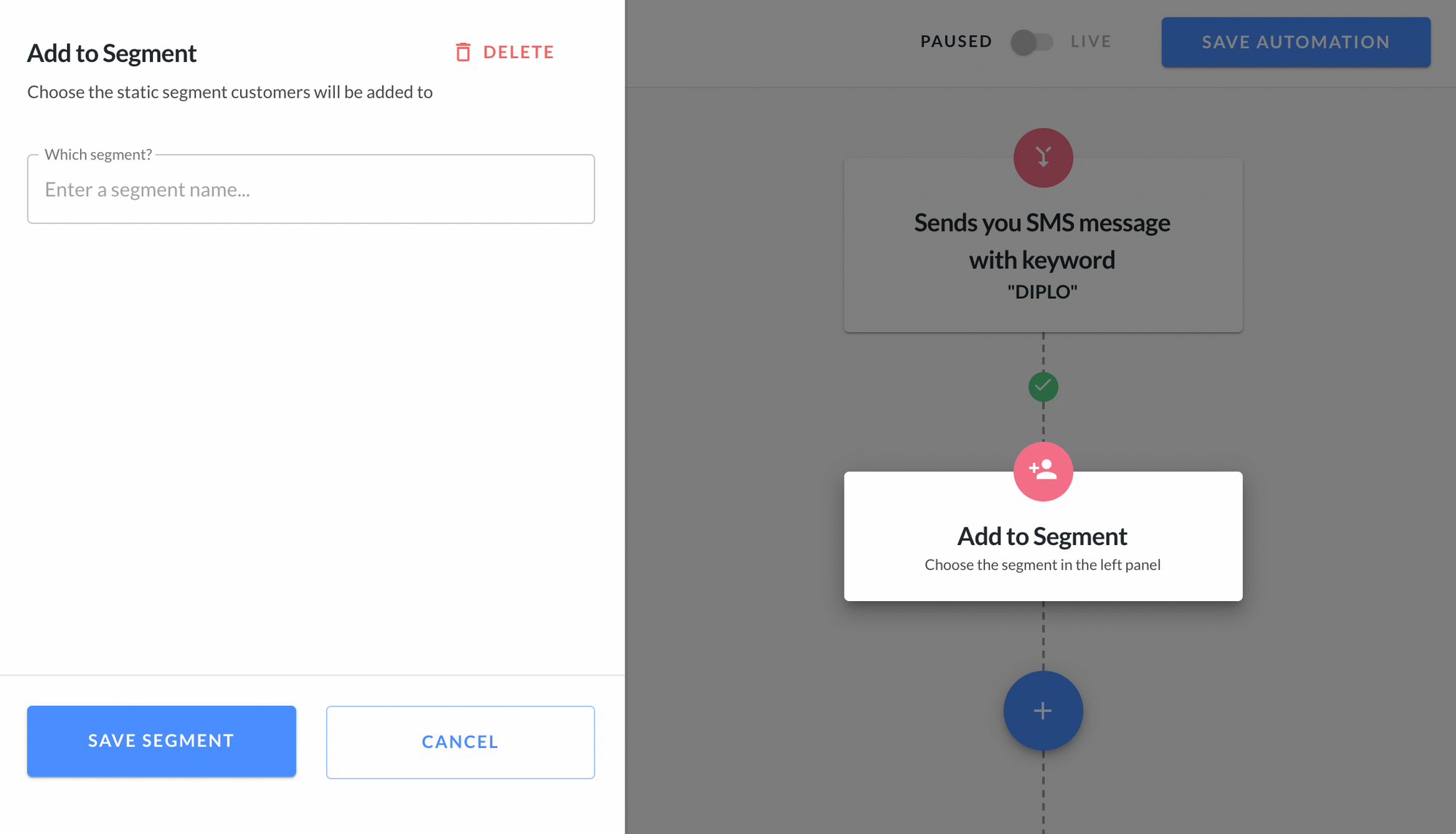 Wrap Up
We hope this update helps you further leverage the power of SMS marketing to grow your business and drive revenue. If you're curious how to implement SMS or want to chat about how to level up your current SMS strategy, book a demo to chat with our team.
We've helped customers implement SMS strategies resulting in 20X revenue, and we're happy to help you achieve those results too!