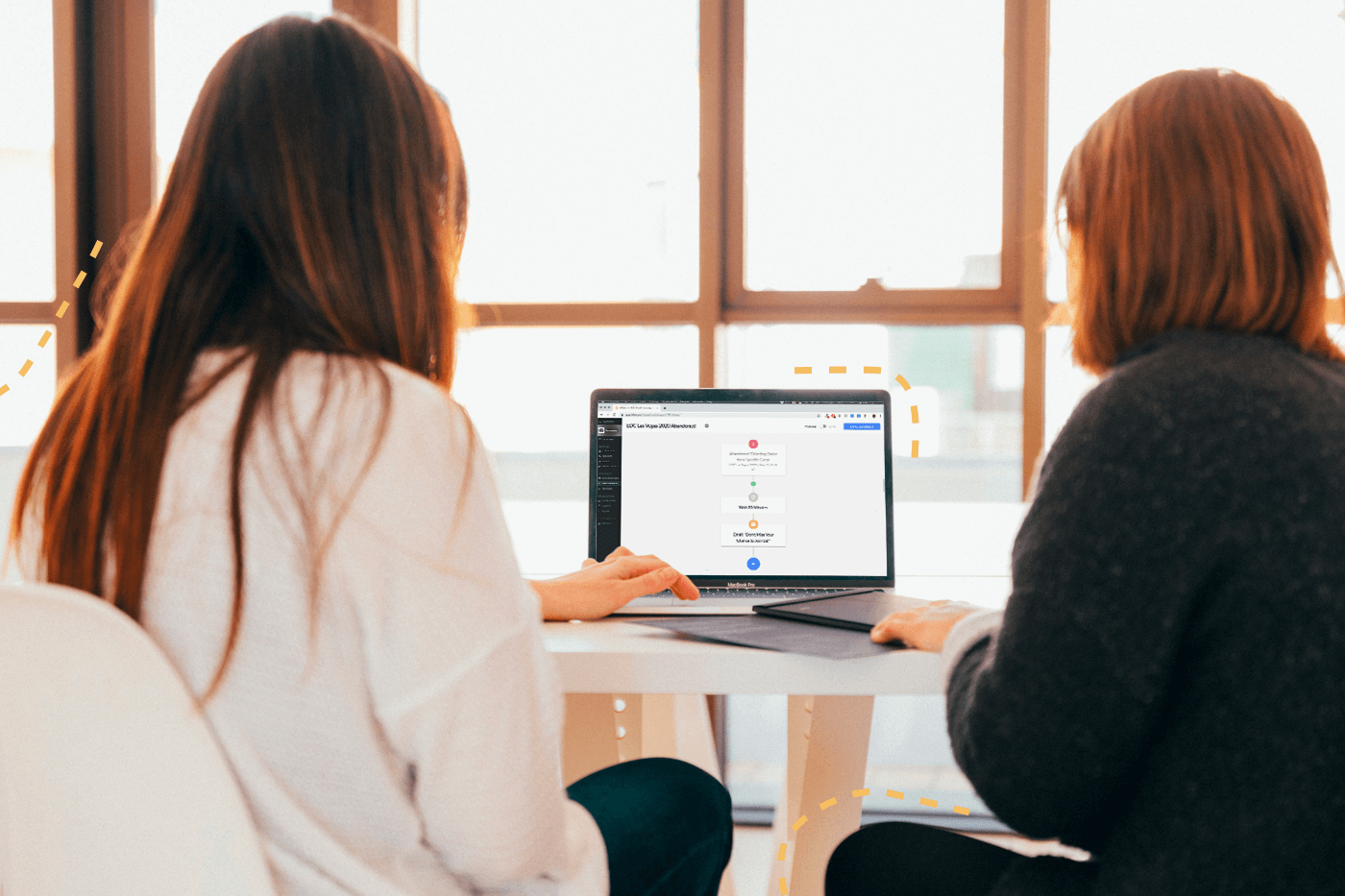 With Eventbrite's acquisition of Ticketfly and the launch of Eventbrite Music, we've been working hard to create features that help event marketers send more targeted and engaging email campaigns. This month, we're covering it all, from easily viewing and searching on all your events in Hive, to styling and duplicating event blocks that save you from copying and pasting all your event data. Let's get into it.
Related: Why All Event Marketers Need SMS in 2022
Events Page
If you have events imported from any source (Eventbrite, Ticketfly, Front Gate, See Tickets, etc.), you can now see a full list of all your events on the events page in Hive. Easily search by event title and venue so you can view, email or segment attendees based on events or venues they've purchased tickets for.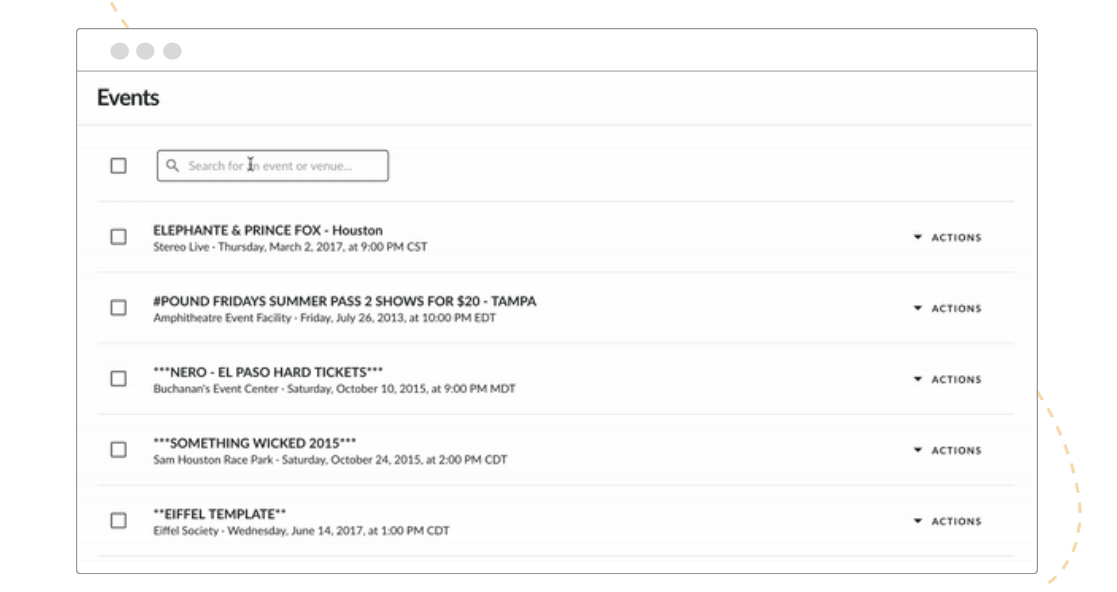 Event Filter
To let you more easily segment your list by events, you can now filter your contact list based on keywords in event names synced into Hive from CSVs, Eventbrite, or the Hive SDK (e.g. artist or festival).
Use this filter to create Live Segments based on keywords in events that you often use to target email campaigns, streamlining the process of creating artist, festival, genre, or venue segments.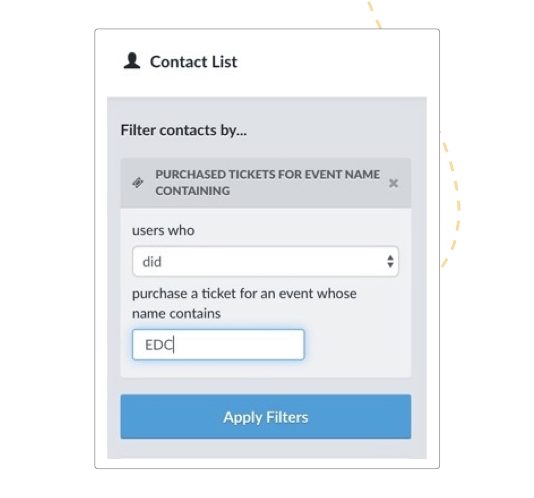 Event Block Updates
With the latest update to the Eventbrite event block, you can save and duplicate the way you've styled your events to make template creation much quicker. Choose from 3 layouts in the right panel, change block styling and text content, duplicate a block you've styled and swap out the event, and save a pre-styled block to use across your templates.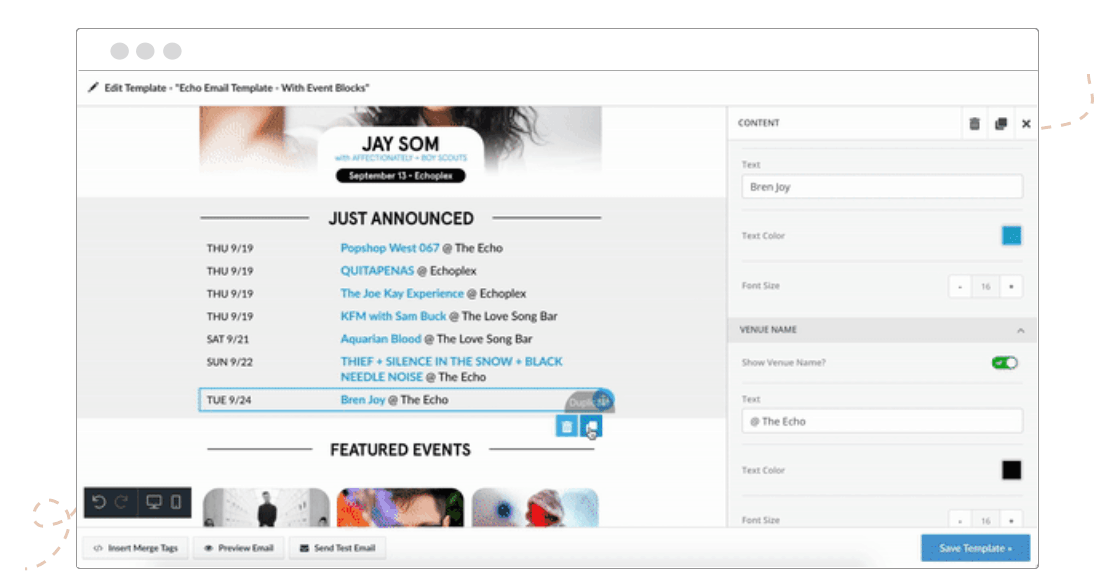 Abandoned Cart and Completed Order Email Journeys for Events
If you're using Hive's Front Gate integration or a custom event integration with the Hive SDK, you can now trigger email journeys when a subscribers abandons their cart. Use this trigger to recover abandoned checkouts and sell more tickets.
See EDC Las Vegas' abandoned cart email in action: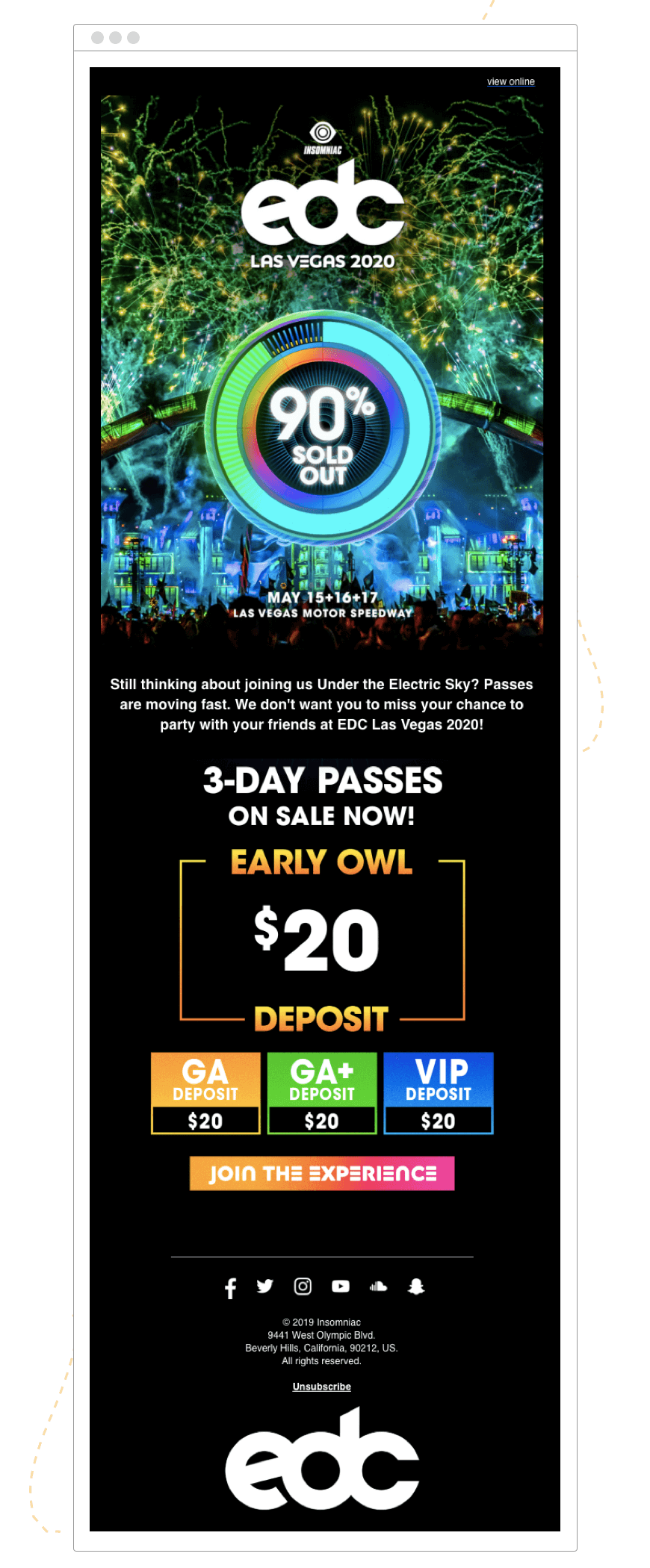 If you're using Hive's Front Gate, Eventbrite, or Hive SDK event integration, you can trigger an email journey when customers complete an order. Thank customers for purchasing with media to generate buzz around your event, or with a coupon code for future ticket purchases.
Wrap Up
Stay tuned for more features for event marketers to make emailing and engaging attendees even easier. We're excited to continue building a comprehensive email CRM created specifically to help you sell more tickets, and we're just getting started!