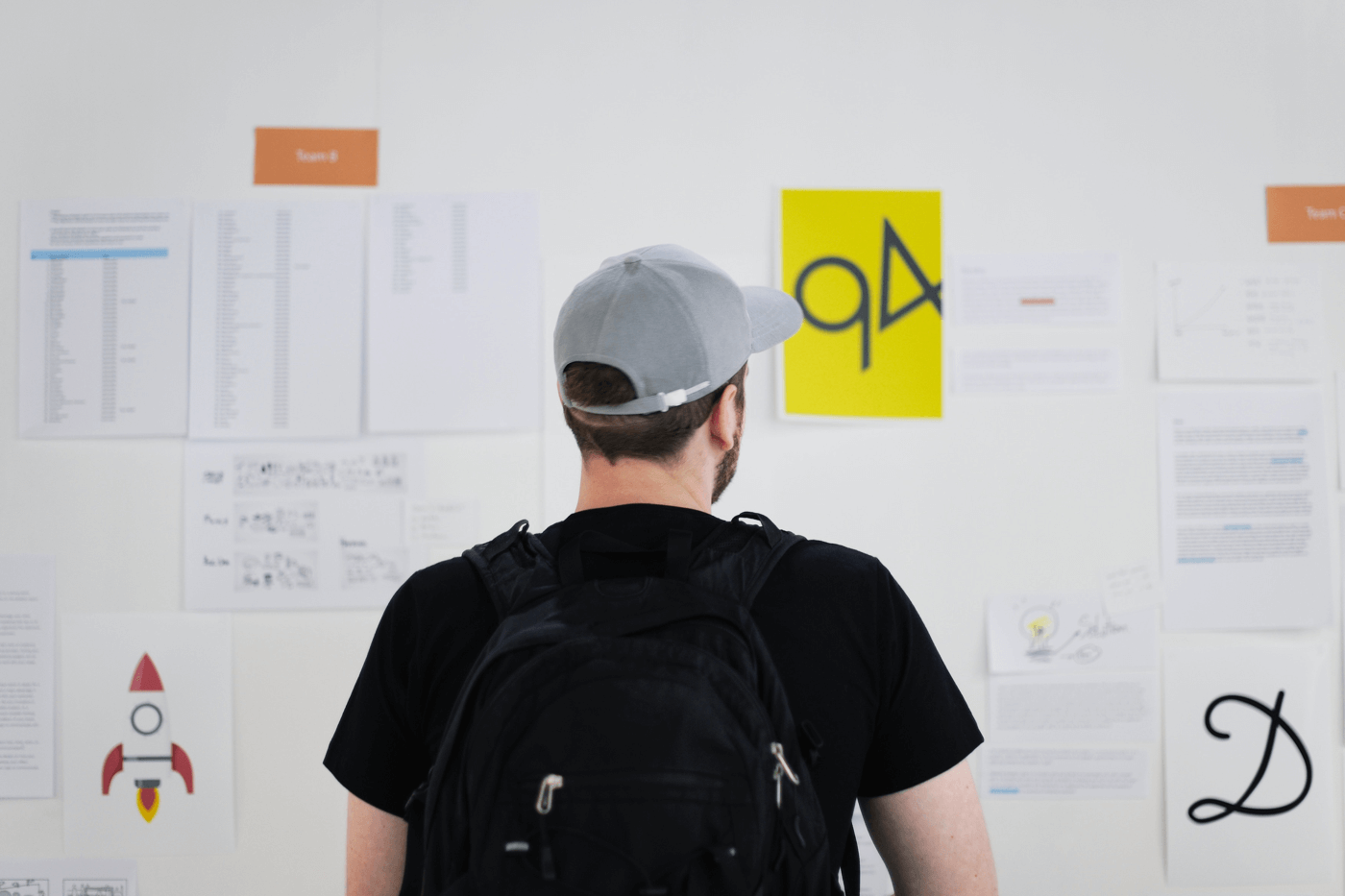 Lately at Hive, we've been thinking about ways to make email marketing easier for everyone. The first step in doing this is a feature we're releasing today: Email Automation.
Hive's email automation lets you send emails based on real-time events. As of today, you can send a customized email when someone signs up for your newsletter, enters a contest, or completes a download. You can choose when you want the email to send - from immediately, to one hour or some number of days after the event occurs. You can also customize the email to be sent with new email authoring templates.
Set up an automated email in response to an action that's a regular part of your customer journey - like signing up for your newsletter - and know that it's being taken care of. Create your first automated email: How do I set up an automated email?
We're just getting started with email automation. Up next, we're thinking about adding email automation related to social actions: e.g. someone likes your Instagram photo of new sweaters, you send them a link to buy a sweater; engagement e.g. when someone likes 10 of your Facebook posts, email them a 30% off coupon; and location conditionals: when someone based in Denver joins your mailing list, send them a link to buy tickets for your next event in Denver.
Have actions you'd like emails automated for? We're all ears: automation@hive.co