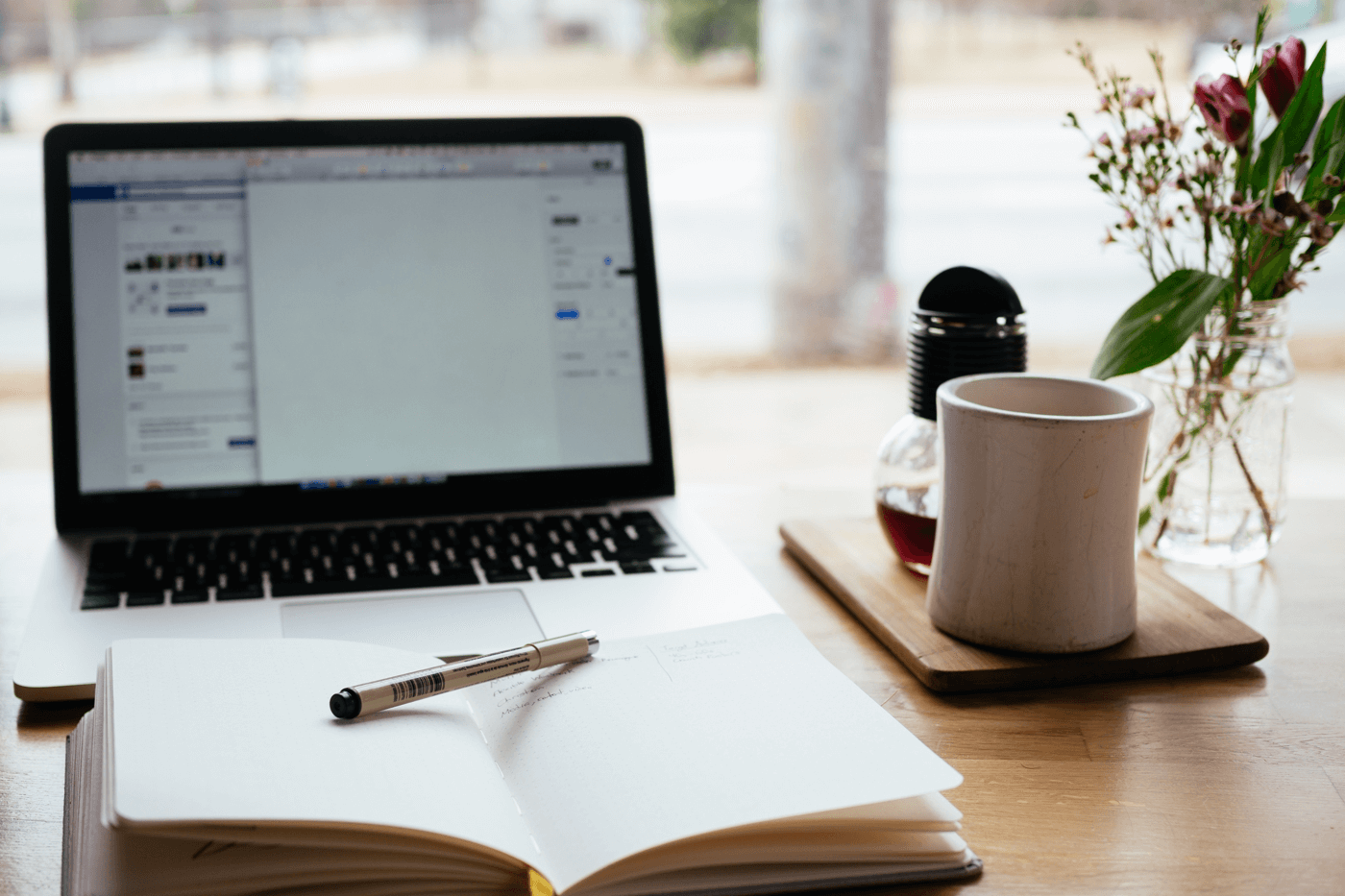 Ready to move to Hive? Overwhelmed by the migration process? Fear not: here's a handy checklist.
1. Export and organize your lists
Hive may integrate with your current ESP (including Mailchimp and Campaign Monitor). If you use one of these, it's a good idea to connect Hive before exporting any lists. Once your data is synced, you can manually export list data that was not covered by the integration.
Things to import (whether through an integration or an exported CSV):
☐ Subscriber lists
☐ Subscriber engagement / lifecycle data
☐ Important segments
☐ Unsubscribed, invalid, and bounced lists
☐ Suppression lists
☐ Consent records (it's important to know where your contacts came from, and when!)
We recommend organizing all of your export files in a shareable cloud folder - this makes it easy for us to help with the migration.
If you've got multiple brands, it's best to create subfolders for each of them, potentially breaking them down by specific segments, products, events, etc. Think ahead to how you'd like your data segmented within your ESP, and try to model that in your folders.
2. Clean your email lists
If you haven't done so in a while, we recommend cleaning your email lists with a service like NeverBounce or Kickbox to remove any old or inactive email addresses.
It's also a good idea to ensure that you've exported engagement or lifecycle data so that you can create corresponding segments in Hive.
To do:
☐ Check your lists with a service like NeverBounce or Kickbox (free!)
☐ Remove inactive or invalid addresses
☐ Make sure exports are segmented or tagged with past engagement data
3. Export campaign and automation reports
It's a good idea to export copies of past reports and stats - they'll come in handy when benchmarking future results in Hive. Starting up with a new ESP is a great time to learn from the past and make impactful changes moving forward!
Stuff to consider exporting:
☐ Reports from past campaigns
☐ Reports from past automations
☐ Reports on template performance
☐ Reports on list deliverability
Alternatively, if you've got an account that doesn't charge a monthly subscription fee (e.g. you use credits in MailChimp) - you can just keep your other ESP account live for the first few months of your migration, and close it once you feel comfortable with the switch.
4. Export your templates
You'll want to export any templates you might want to use again in the future.
Things you may want on hand:
☐ Exports of template HTML
☐ Screenshots of templates
☐ Frequently used files, elements and styles
Again, we think it's best to organize all of this in a Google Drive or Dropbox folder. If you need help re-creating templates in Hive - email templates@hive.co and we're happy to help!
5. Take inventory of email collection forms and apps
You'll want to make a list of any forms, fields, embeds, or apps that you're using to collect emails (and consent) to ensure these sources make it into Hive.
Things to note:
☐ Where do you collect emails on your web properties?
☐ Where do you collect emails on your social properties?
☐ What email collection apps do you have connected to your ESP?
☐ What email collection campaigns (contests, etc.) do you have live right now?
Hive is always happy to chat about the various email collection apps and integrations that we offer, as well as building new integrations if you're working with applications we have not seen before!
6. Importing data and getting ready to send
To setup within Hive before you start sending email:
☐ Import your subscribers. You can do this via CSV or with Hive's integrations.
☐ Flag all unsendable email addresses. Import your unsubscribed, invalid, and suppressed lists to Hive.
☐ Create segments. Section your subscribers into groups based on customer personas, demographics, past engagement, interests and more (here are some tips!).
☐ Update your signup forms. Make sure you're pulling all new subscriber information into Hive.
☐ Set up a custom domain. This lets you brand your emails and have control over your sending reputation (more on why this is important here!).
☐ Double check your From Name. This is your Brand Name in Hive - you'll likely want it to be the same as it was with your past provider.
☐ Recreate any templates. Copy over any templates you want to use from your former ESP.
☐ Consider re-engagement campaigns. It might be worth intentionally re-engaging different parts of your list if they haven't heard from you in a while (here are some ideas).
Once you've checked all these boxes, you're ready to start sending your first campaigns, and recreating any automations you had running in your past ESP.
We're happy to help you plan and execute a transition that makes sense for your business - just reach out to migration@hive.co.