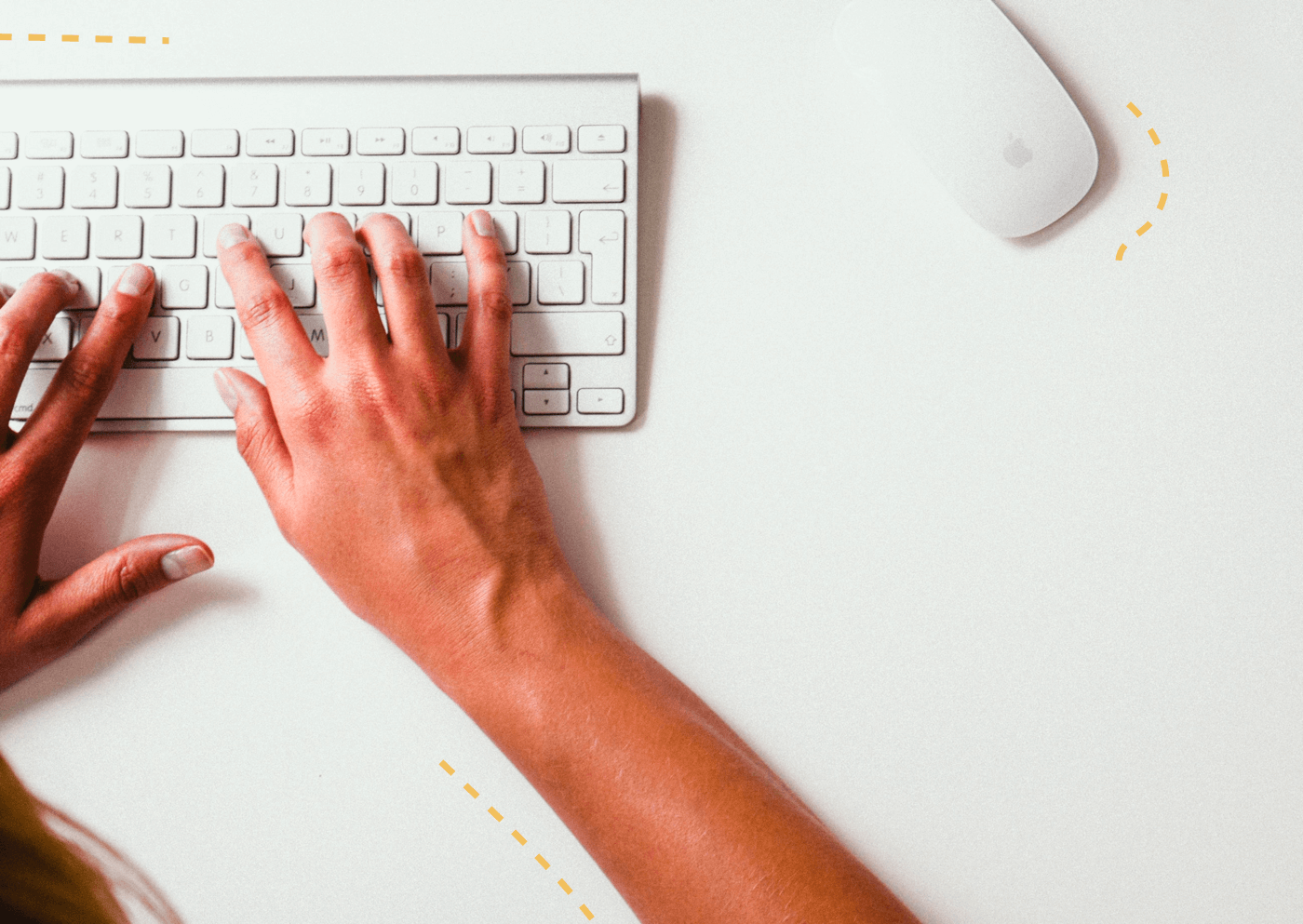 Making the decision to switch to a new email marketing provider can be daunting, especially when you're unsure of what you're getting into. If you're currently using Mailchimp's Shopify integration, you probably feel rushed or even flustered at the prospect of finding a new email provider for your store before the integration is removed on May 12.
We feel you, so we've made it easier to switch from Mailchimp to Hive with a simple Mailchimp integration. To take some of the burden off, we've put together this post that outlines everything you need to know about making the switch.
One-Click Mailchimp Integration
Once you've created a Hive account, head over to Settings > Connect Data Sources to connect your Mailchimp account in one click. As soon as you're connected, your Mailchimp lists will be imported into Hive as segments. You can see them all under Imported Segments > Mailchimp on your Segments page. Subscriber status (like invalid or unsubscribed) will also be synced to your Hive account.
Bonus: At Hive, we believe that you should have the flexibility to store your data in the ways that work for you, so there are no added costs for having the same subscribers in different segments.
Pre-built Ecommerce Automations
Next, connect your Shopify account. Subscribers that exist in Mailchimp and Shopify are automatically synced, purchase data is imported, and you'll gain access to Hive's pre-built ecommerce email journeys. Head over to Email Journeys to customize the settings and templates for each journey–new customer thank you, abandoned cart, browse abandonment, repeat customer thank you, and customer winback.
Custom Domain Setup and Warmup
To start sending emails from your domain ASAP, make your way to Settings > Email Settings. Choose a subdomain (that you haven't used before), and add the records that populate in Hive to your DNS provider. Here's more on choosing a subdomain and some helpful walkthroughs on adding records to popular DNS providers.
Bonus: We care about starting the sending reputation of your new subdomain off on the right foot. Using Hive's automated custom domain/IP warmup, you can send the high-volume email you need to, right away, without tanking your deliverability.
Mailchimp's FAQ on deliverability states "The only thing Mailchimp can control is our infrastructure. Beyond that, it's up to you to follow best practices for campaign content and list collection." We built automated warmup so you don't have to go it alone to achieve the best deliverability on a new subdomain.
Wrap Up
Hopefully this gives you a better idea of the migration process. If you're interested in learning more about switching to Hive from Mailchimp, you can book a demo with one of our customer experience managers.