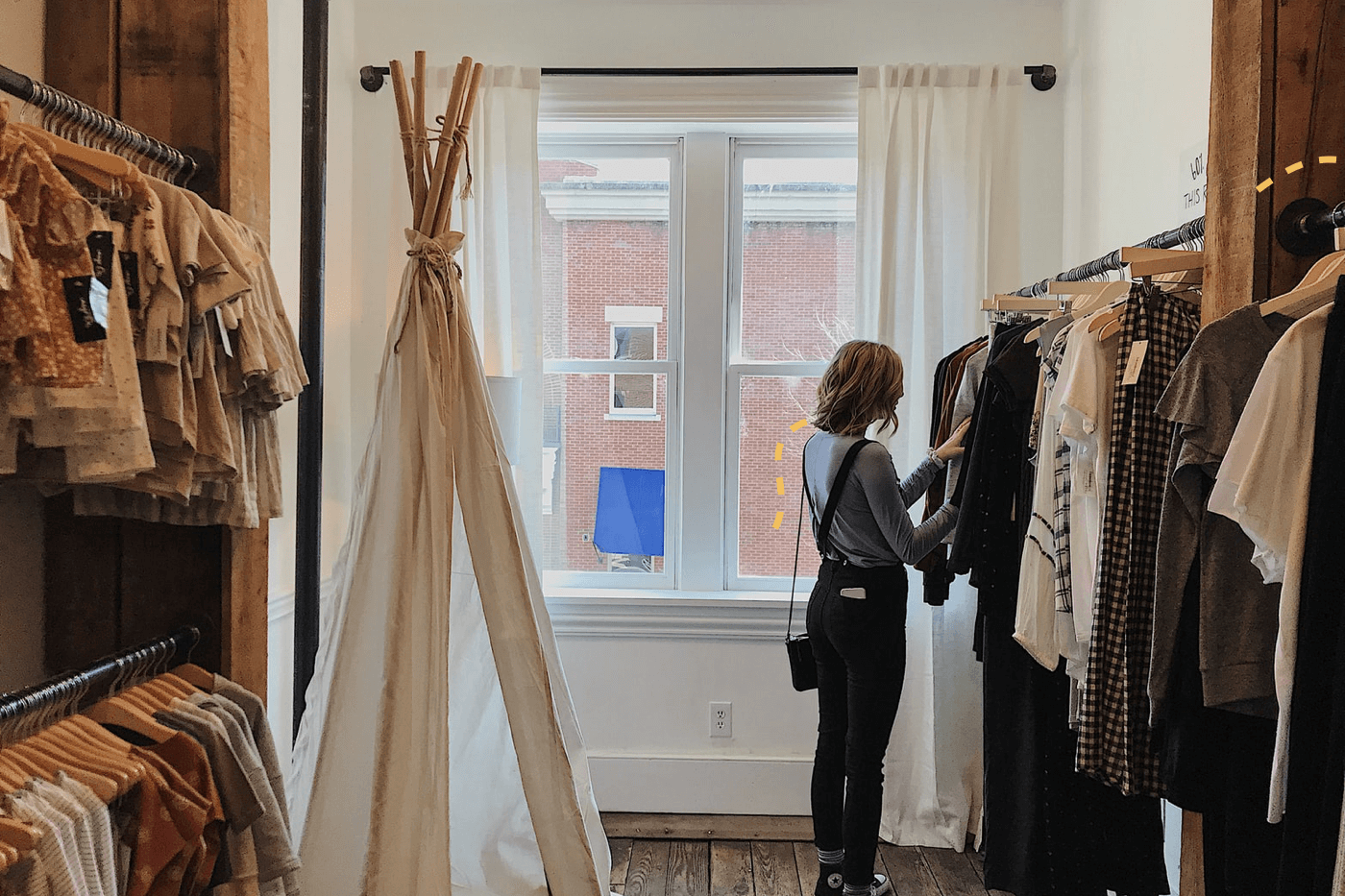 BFCM is the best opportunity for ecommerce brands to meet their annual sales goals and accounts for 20% of annual retail sales. Last year, purchases in the BFCM period hit a record high of $16.8 billion. With COVID-19 and the shift to online services for most brands, this year may be a little different than others. That's where email comes in! Email is still the biggest driver in revenue with each dollar spent bringing in $38 ROI. Fully leverage the power of email using the tips and tricks below to engage customers better along their buying journey, drive retention post-BFCM, and meet your sales goals this holiday season. Let's dive in!
Collecting the Right Data and Leveraging the Data You Already Have
Make sure you're following the three steps below to gather the right data from the start of the customer journey and tailor your customers' experience based on their needs and preferences.
Sign up forms
Use sign up forms to ask the right questions from the get-go! Ask customers about their preferences, what products they're interested in or even how often they want to hear from you.
Contests
Contests are a great way to quickly add to your email list! Not only are you gaining subscribers when you ask entrants to enter emails, but you can also email them after the concert with an aggressive discount code as incentive to make a purchase.
Leveraging the data you already have
Leveraging your data means making sure that you're using your customers' previous spending behavior and those that are in the same segment to infer future purchases and drive campaigns. You should also be using customers' purchase data and web behavior to recommend products that are handpicked based on their specific needs.
Setting up the Proper Automations to Drive Revenue and Conversion
Make sure your automations are in tip top shape (and that you have the right ones setup) before the BFCM season. There's no question that automations directly increase open rates and conversions, meaning more money in your pocket. These are the automations you need to set up to make sure you're ready for BFCM:
Welcome Automations
New Customer Thank You Automations
Abandoned Cart Automations
Browse Abandonment Automations
Using Conditional Splits
Post-BFCM automations
Segmenting your Audience Properly
Building a strong email is only half of the battle. You need to make sure that you're sending the right emails to the right people to really maximize your conversion potential. Your targeting strategy should change based on the segments your customers fall into. Make sure you're segmenting your list based on the preferences they stated in your sign up form,  past purchase behavior, web behavior, and engagement levels.
Focus on Deliverability
A focus on deliverability should be a part of any strong email campaign. What's the point of sending great emails if no one's actually receiving them? Center your email strategy around customer engagement and make sure you're doing the four steps below so your BFCM emails consistently land in your customers' inbox.
Cleaning Your List
Creating Welcome and Winback Automations
Using Subdomains
Sending Consistent and Targeted Email Campaigns
Template Checklist
A quick refresher to ensure your email templates are designed for engagement and optimized to drive the most clicks and conversion.
Make sure your emails are as personalized as possible
Include clear CTA's
Add social icons
Send targeted and concise emails - think quality not quantity!
Wrap Up
We know this year BFCM might look a little different than most, but it's never too late to leverage your email strategy to offer a great brand experience to your customers. With the strategies outlined in this above, you'll have everything you need to create a comprehensive BFCM email strategy that focuses on engagement and driving revenue for your brand.