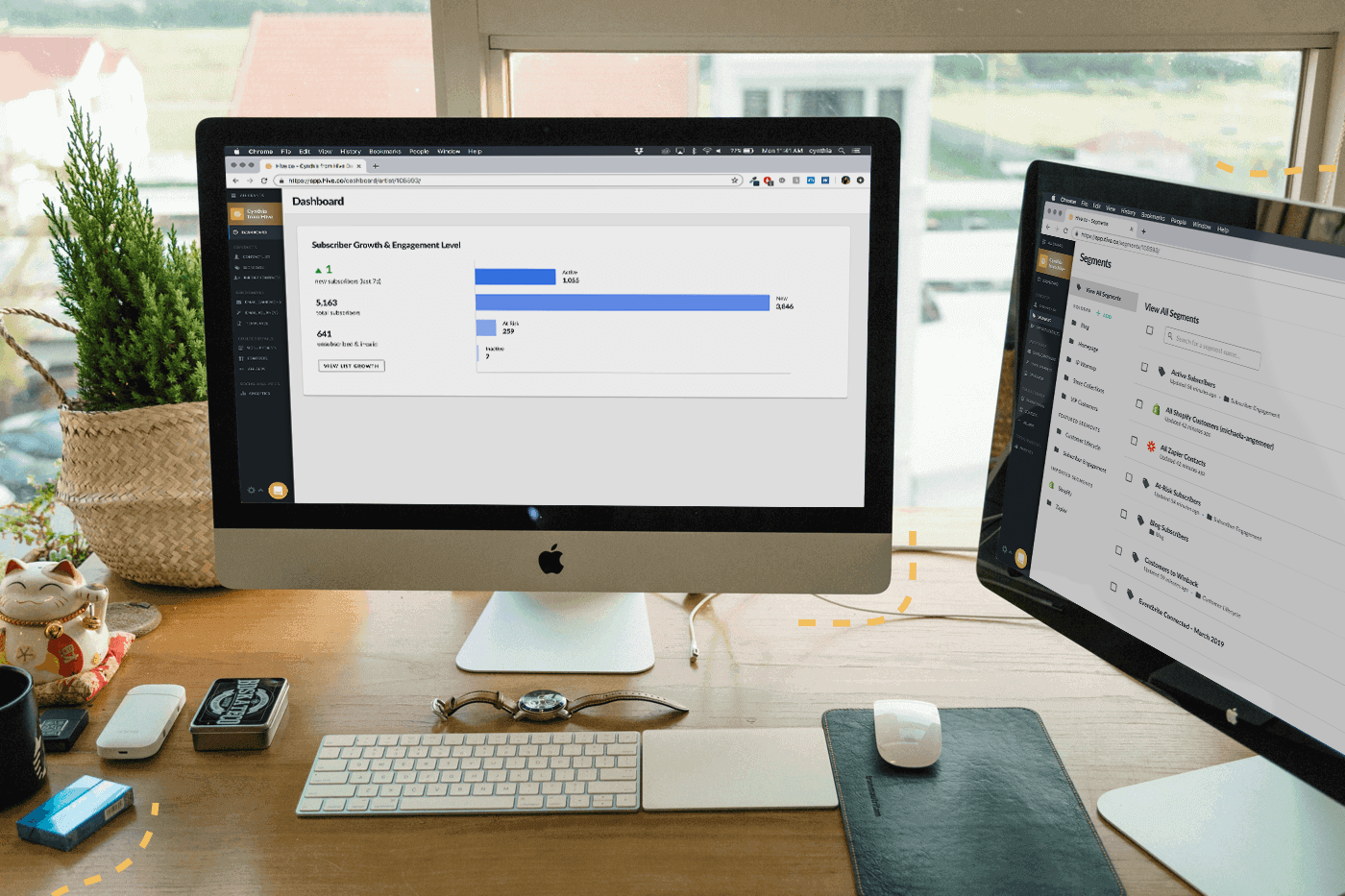 We're constantly working to ship your most requested features, so we're pumped to share the newest product updates! Here are some of the latest ways to make Hive work for you.
❤️ View Engagement Level in your contact list and segments
We received great feedback on the visibility that engagement level gave you into your list, so we put it everywhere. Now you can filter your contact list on engagement level and use pre-built subscriber engagement segments with automations.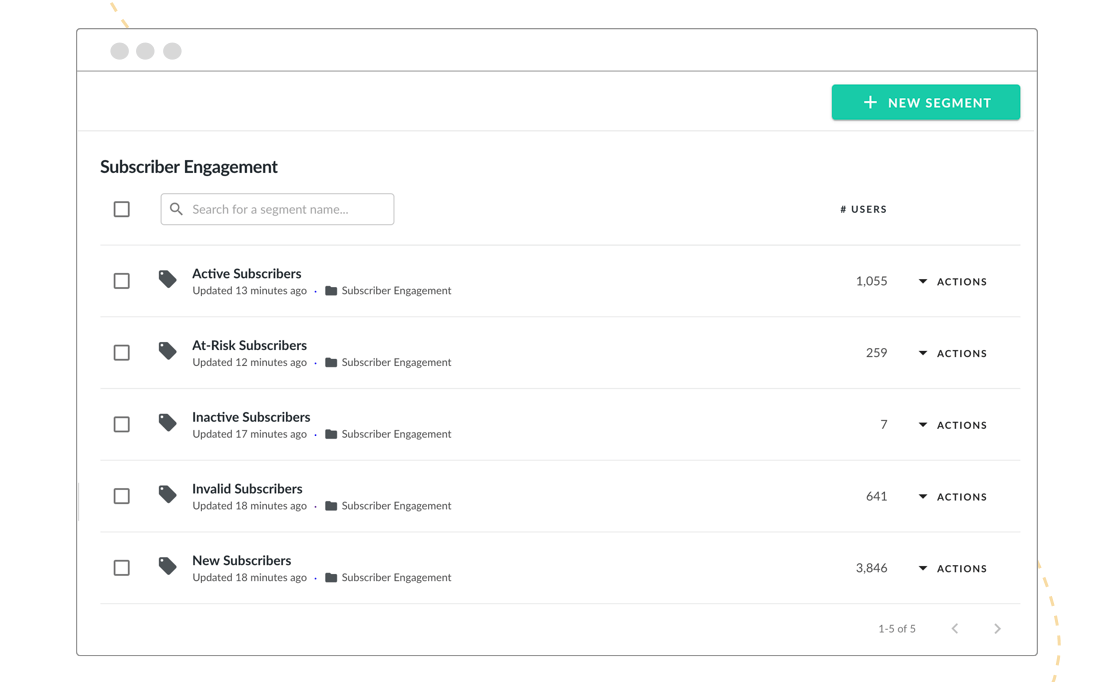 🛍 Create automations based on Shopify collection
To let you customize automations based on different groups of products, you can now include the rule 'Only Includes Items in Collection'. This gives you the opportunity to customize messaging for abandoned cart or browse abandonment emails based on what products were in a customer's cart, or which products they were looking at.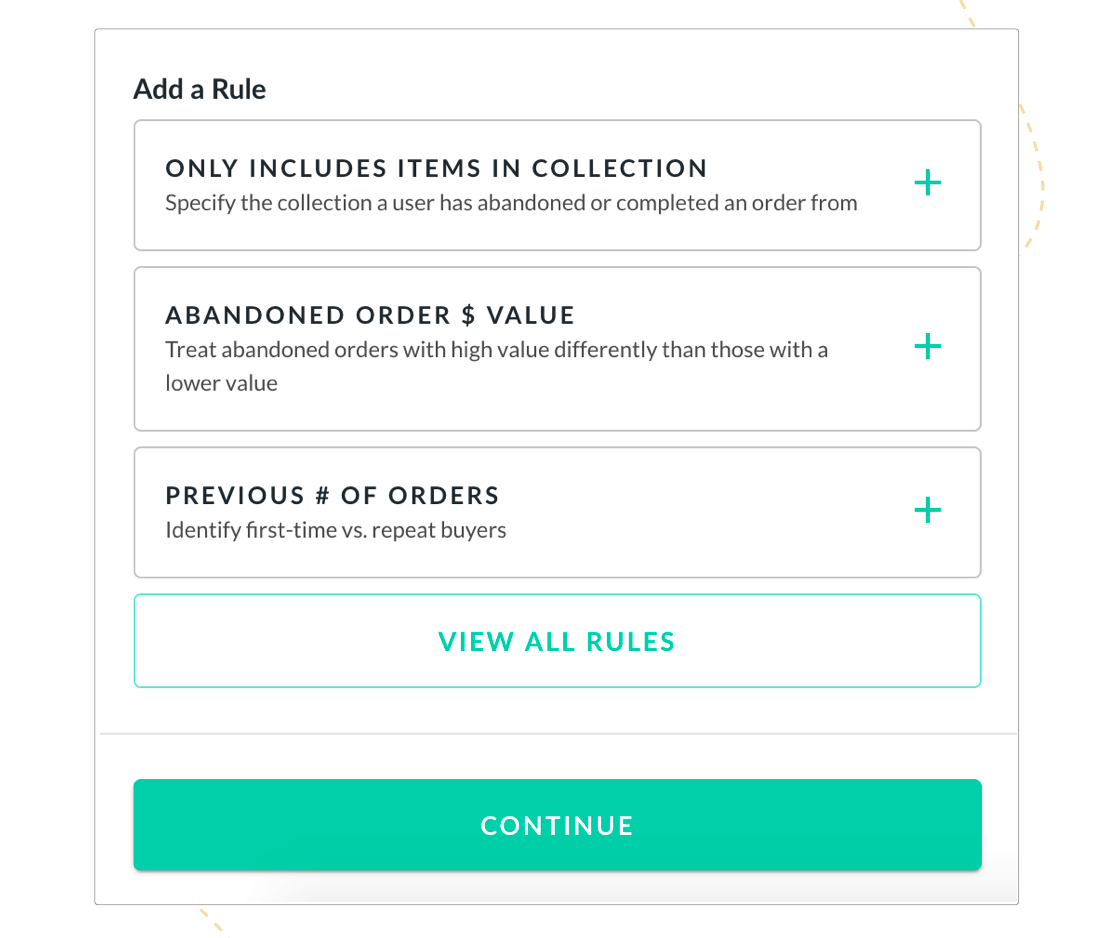 ⌛️ Save Blocks in email template editor
Creating templates just got a little easier - add elements to a block and use the bookmark icon to save them. This works great for headers, footers, and any other elements you frequently re-use in templates!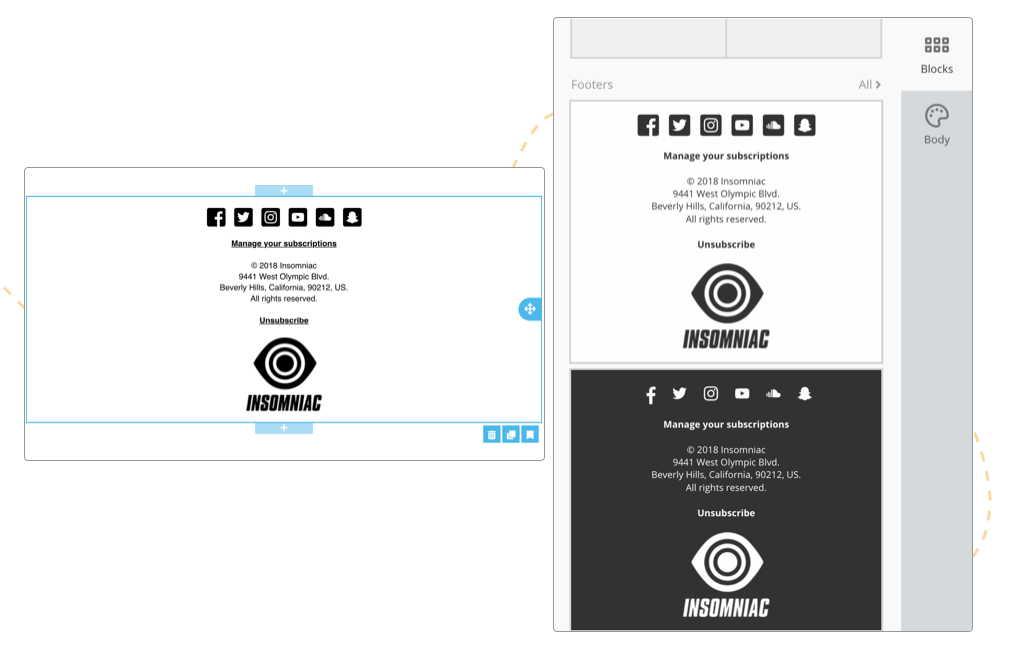 🖋 Undo and redo in email template editor
If you've ever worked on a template for hours, only to accidentally delete your hard work, we feel you. No explanation necessary: you can click the undo and redo arrows in the bottom left of your template to undo or redo your last edits.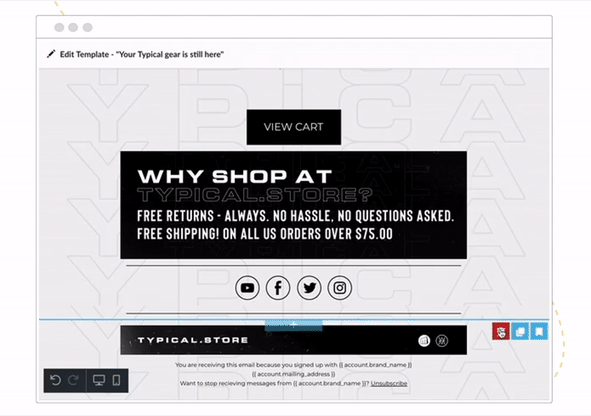 🏅 Custom opt-in for contests
Running a contest is an easy way to grow your list, and now you can explicitly ask for opt-in for different kinds of marketing (specific email lists, SMS, etc.).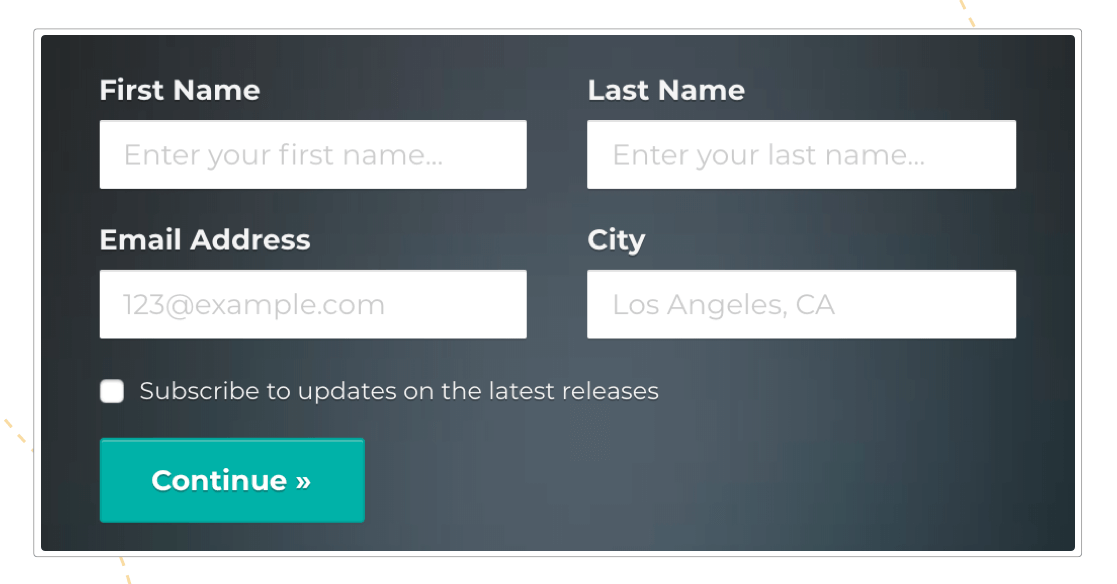 With a few new ways to improve your workflows and some added flexibility, we hope these updates make using Hive a little easier in your day-to-day. Stay tuned for more advanced ways to query and send campaigns to your list!