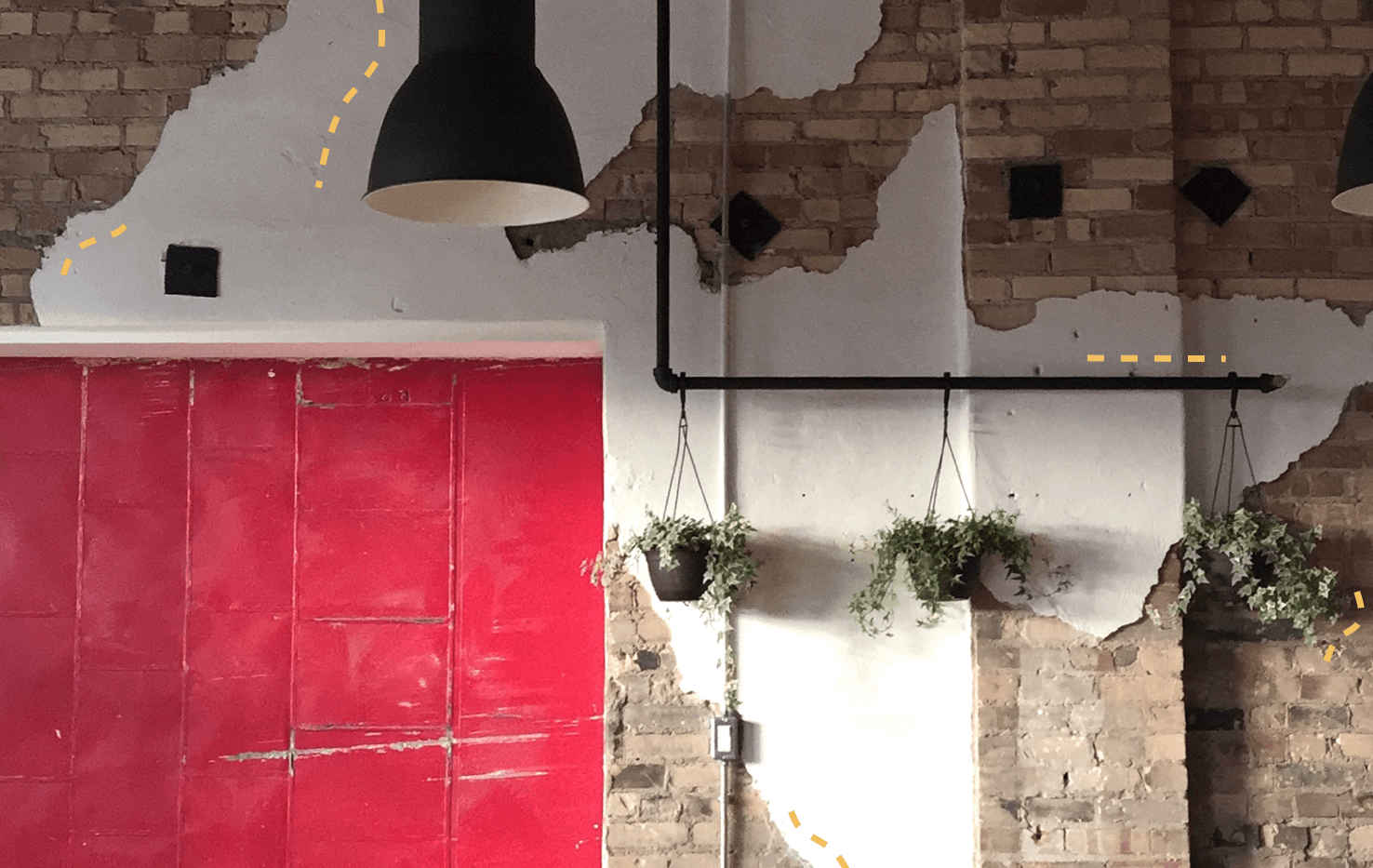 Excited to announce that Hive.co is hiring! If you didn't already know, we're a small team of 6 and we recently moved into a new office right in the heart of Downtown Kitchener. If you enjoy wearing multiple hats and working with a tight-knit team, check out our two open positions below.
We're looking for a full-stack developer who can ship their own software that's interested in the intersection of ecommerce and marketing: working with innovative brands and powerful, insightful, data-driven technology. If you're passionate about building things and are looking to join a product and engineering team at an early stage, this role is for you. Check it out here 🚀
We're looking for a passionate customer experience manager with excellent communication skills who's intrigued by the intersection between e-commerce and email marketing. If you're passionate about finding innovative ways to grow the business, we want to meet you. Read more about it here 🖋
Of course, hiring is a two-way street, and I can't leave you without a little more information about us! We're a passionate and small team who love working with each other - at the end of the day we're here to support one another and grow. You'll get tons of autonomy and the ability to impact product and company direction. You'll also have a lot of fun and freedom, whether that means bringing your dog to work, taking photos for your sustainable fashion Instagram at the office, etc. On that note - here's an office tour if you want to see more:
We're excited to chat with you & can't wait to connect!