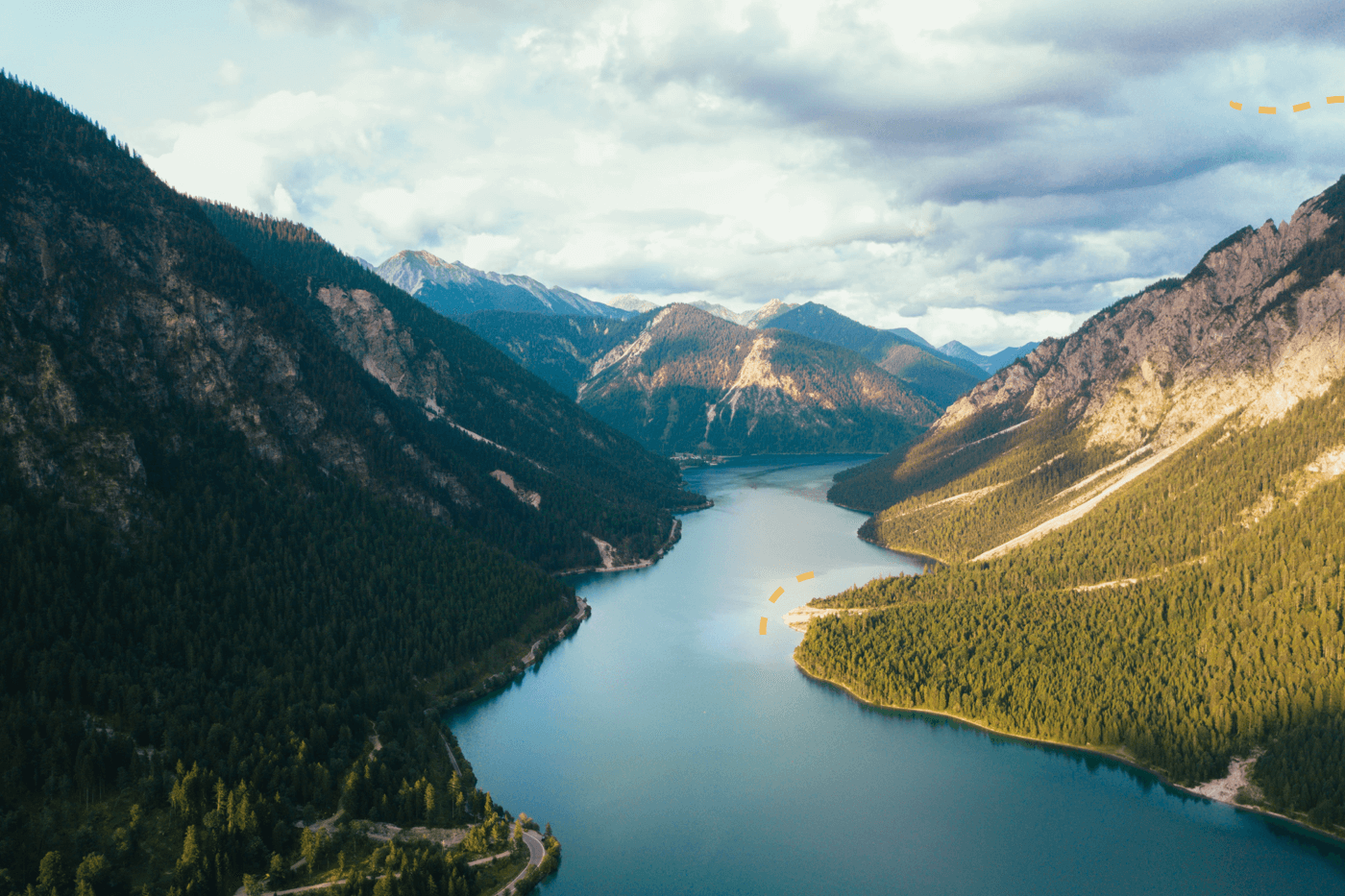 In ecommerce, change is a constant, and as marketers' it's our job to recognize and stay one step ahead of those changes. Apple's launch of iOS 15 and the new updates to their Mail app, will change the way we think about email marketing and how we determine the success of campaigns.
Starting September 2021, customers will be able to use  a unique Apple alias instead of their emails when signing up for sites, hide IP addresses and most importantly, Apple will no longer allow email open tracking through Apple mail. Over 90% of emails on iPhone and iPad and 58% on desktop are opened on Apple mail, so this will have a big impact on the reliability of open rates as a key metric, and have far reaching consequences for the whole industry.
These changes may feel scary, but they present exciting opportunities as well! It's time email marketers' shift the way we think about email and review the strategies, tactics, and best practices that drive success. You don't need open rates to have insight into how your emails are performing, and you still have all the tools in your toolkit to drive ROI with your campaigns. By using the right segmentation strategies, focusing on deliverability, and creating emails that are personalized and targeted to your subscribers' needs, you'll be able to drive higher conversions.
For too long email marketers' have been prioritizing high open rates, but the ultimate goal of your campaigns should always be to drive a specific action. With open rates out of the picture, you can shift your focus down the funnel. With a CRM like Hive, you have insight into your subscribers' clicks, purchases, website behavior, and other forms of engagement that you can use to measure how well your campaigns are driving the actions you care about.
We are constantly updating Hive with the features you need to drive growth with your email sends. If you're looking for ways to measure the success of your campaigns, here's a blog, or if you want to know how you can use SMS to help you adapt to this change, read this. Use the upcoming iOS changes as an opportunity to dig deeper, beyond open rates, with metrics that are more tightly coupled to success. With Hive's customer first approach, we're in a position to adapt quickly to this change, and we'll be there to help you navigate this new landscape every step of the way.