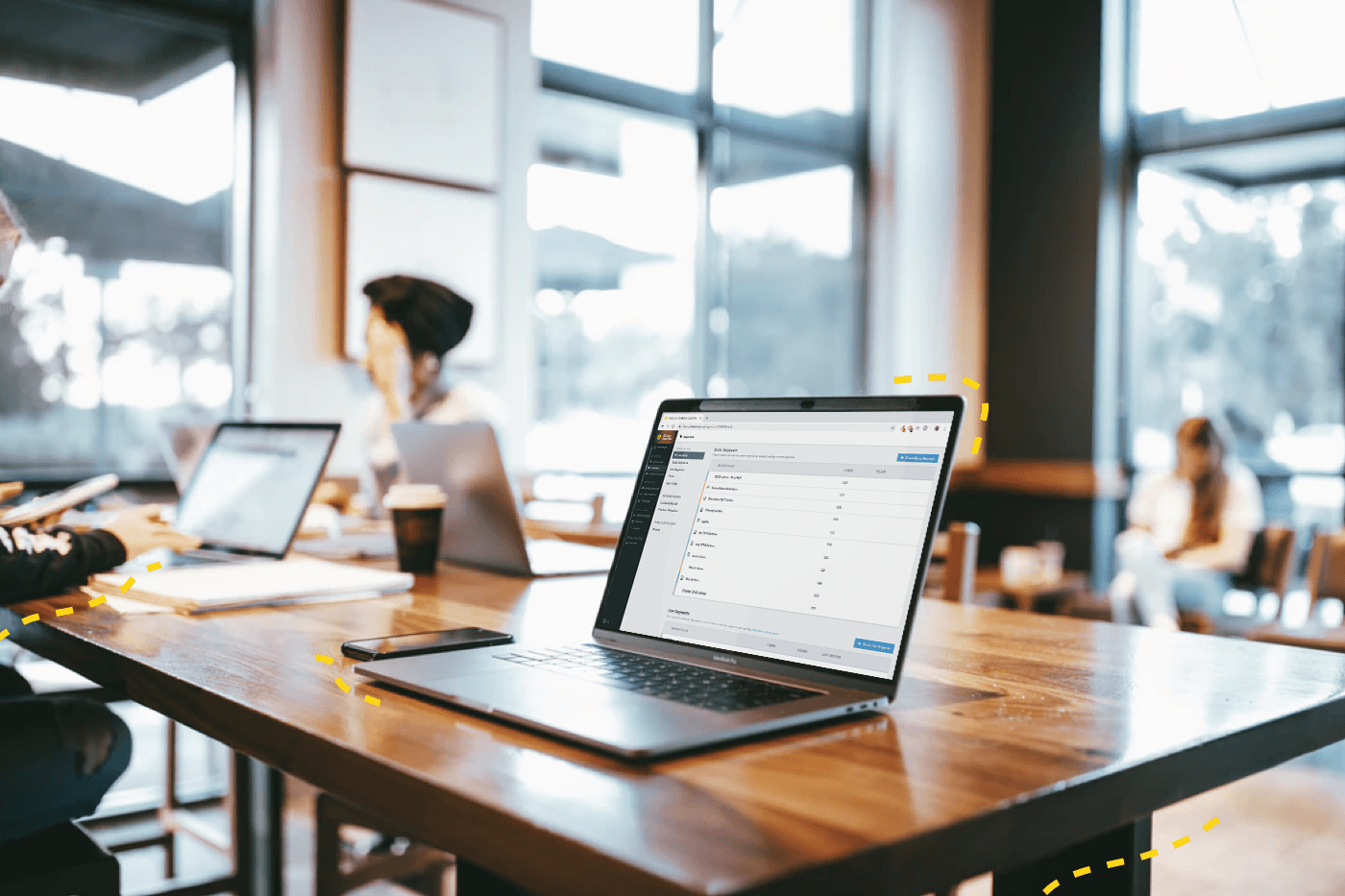 Our latest updates improve the way you interact with your customers and their data, through a new segment builder, the ability to resend to unopened recipients, and UTM codes that let you track customer experiences.
Let's dive into what's new from Hive:
New Segment Builder
We've overhauled the way you can create live segments, and introduced folders to help you better organize your data:
Easily Create Live Segments
You can now update your live segments to accurately reflect the types of customers you're strategically sending emails to. Simply select 'Edit live segment' in the dropdown menu of the live segment you'd like to update.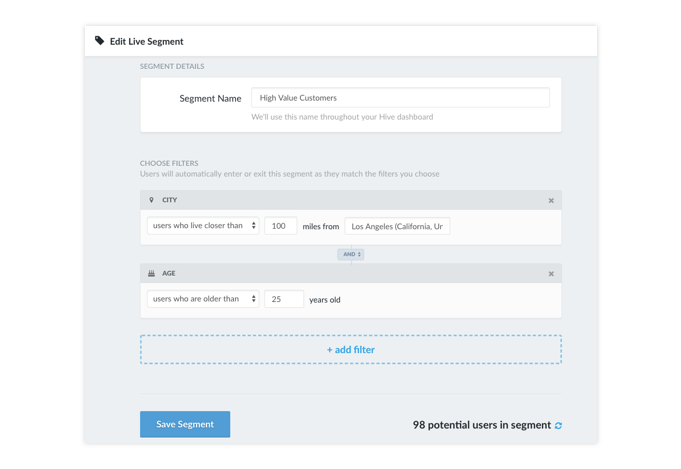 Organize Segments with Folders
Your segments can now be organized into folders, letting you keep tabs on how you've broken out your customer data. You can create new folders by clicking 'New Folder' in the left nav, and begin putting segments in that folder.

Resend to Unopened Recipients to Engage Customers
When customers get busy and miss your email, you can resend campaigns to recipients who haven't opened. We recommend a waiting period of one to three days before resending an email, changing the subject line, and targeting the resend to your highly engaged customers.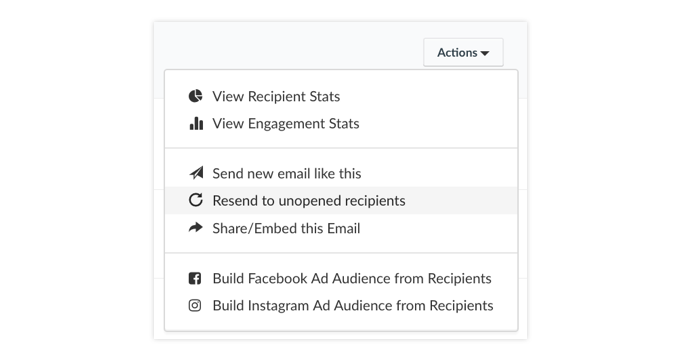 Track Customer Experiences with UTM Codes
We've enabled UTM tracking in our emails, showing you how much of your digital traffic is driven from your email campaigns. Each time you send a link in an email, a UTM code is automatically added to the end, expanding the ways you can track customer engagement.
What's Up Next?
We're continuing to work on how you engage your customers and better manage the experiences you create for them. We've been working on a bigger update to our Journey Builder these past few months - stay tuned 😉