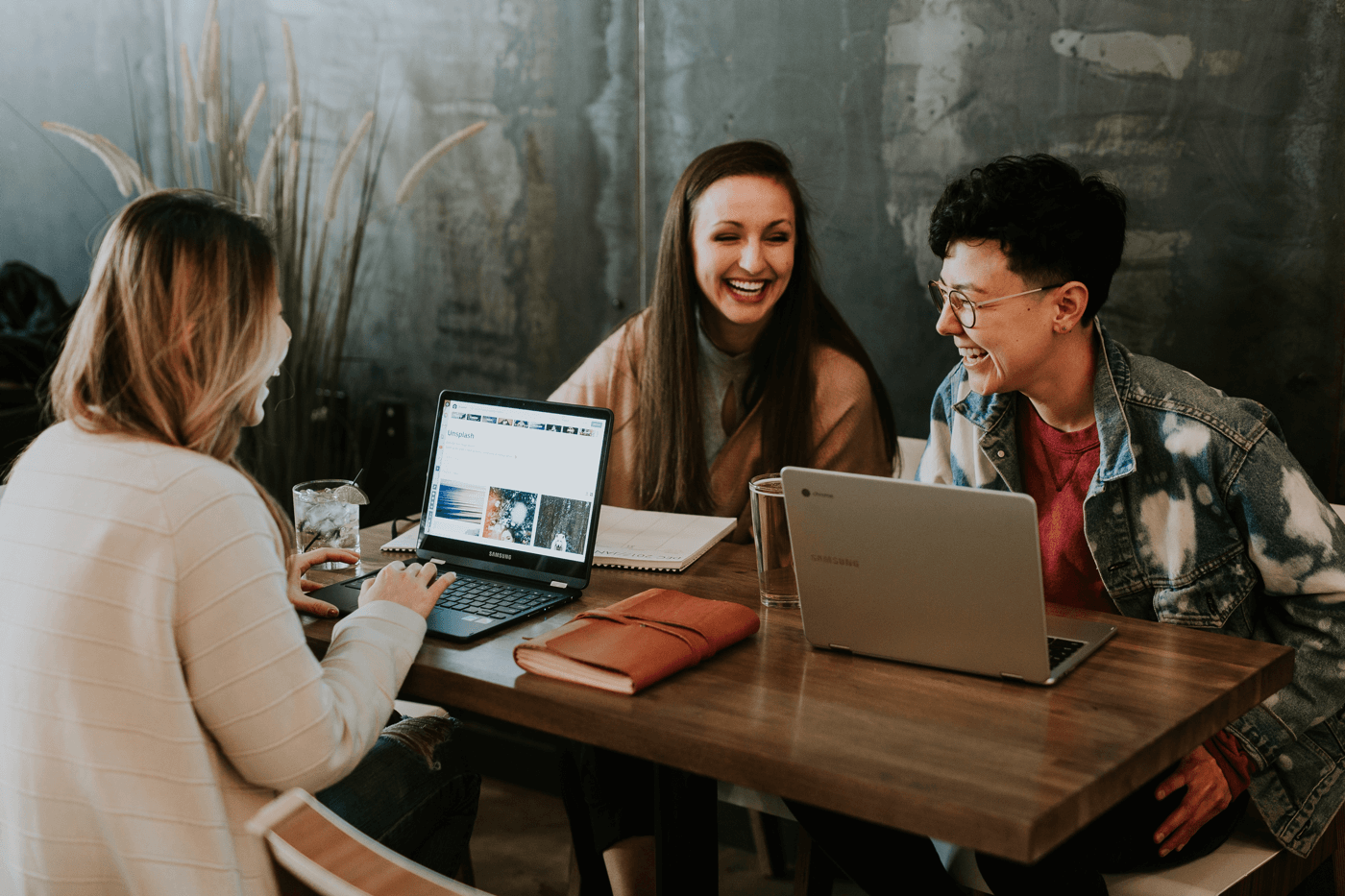 We've been busy at Hive the past few months, focusing on giving you better feedback on your email marketing strategy with more in-depth reports, all while making the process of consolidating and organizing your data in one place easier.
The two newest reports to Hive will help you understand and keep track of your customers while benchmarking results over time.
Email Engagement Stats Over Time
Now you can see when your recipients are opening and clicking on your emails, by segment. Use this data to test and optimize your delivery time.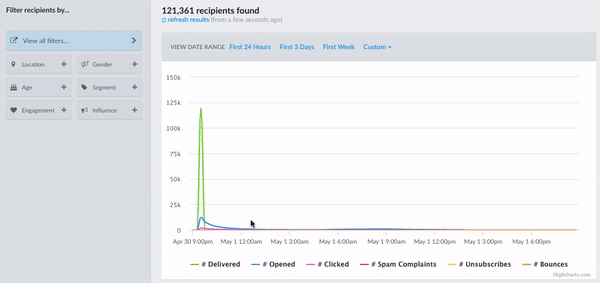 See these stats by clicking on any previously sent email campaign > Engagement Stats in the secondary sidebar.
Contact List Growth Graph
Get insight into how your list is growing and how you're maintaining engagement, from new subscribers to inactive contacts.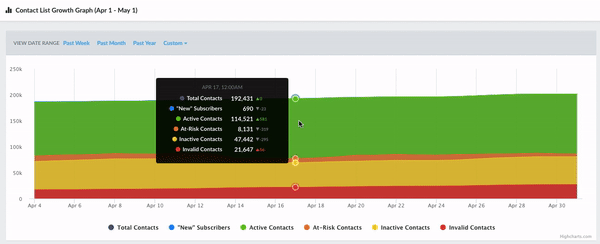 Find your graph by clicking View List Growth on your Hive dashboard.
To help you get more data into Hive with less fuss, we've built an integration with Zapier.
Zapier Integration
Say goodbye to manual CSV imports! Zapier lets you automatically sync contacts into segments in Hive from email collection tools like Privy, MailMunch, and WisePops. Learn more about setting up this integration here.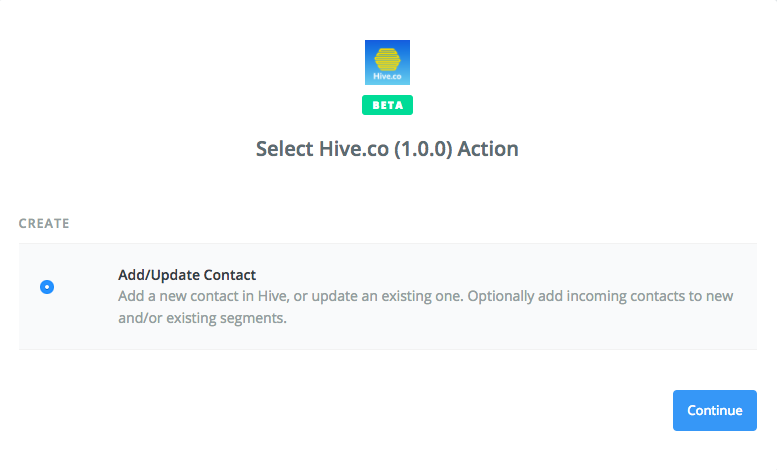 One last thing - we've released small improvements to our email creation tool - you can now customize the color and font of your footer and send test emails to multiple people at once.
Stay tuned to the blog for more product updates - we're continuously working on email automation improvements and new ways for you to organize your data.