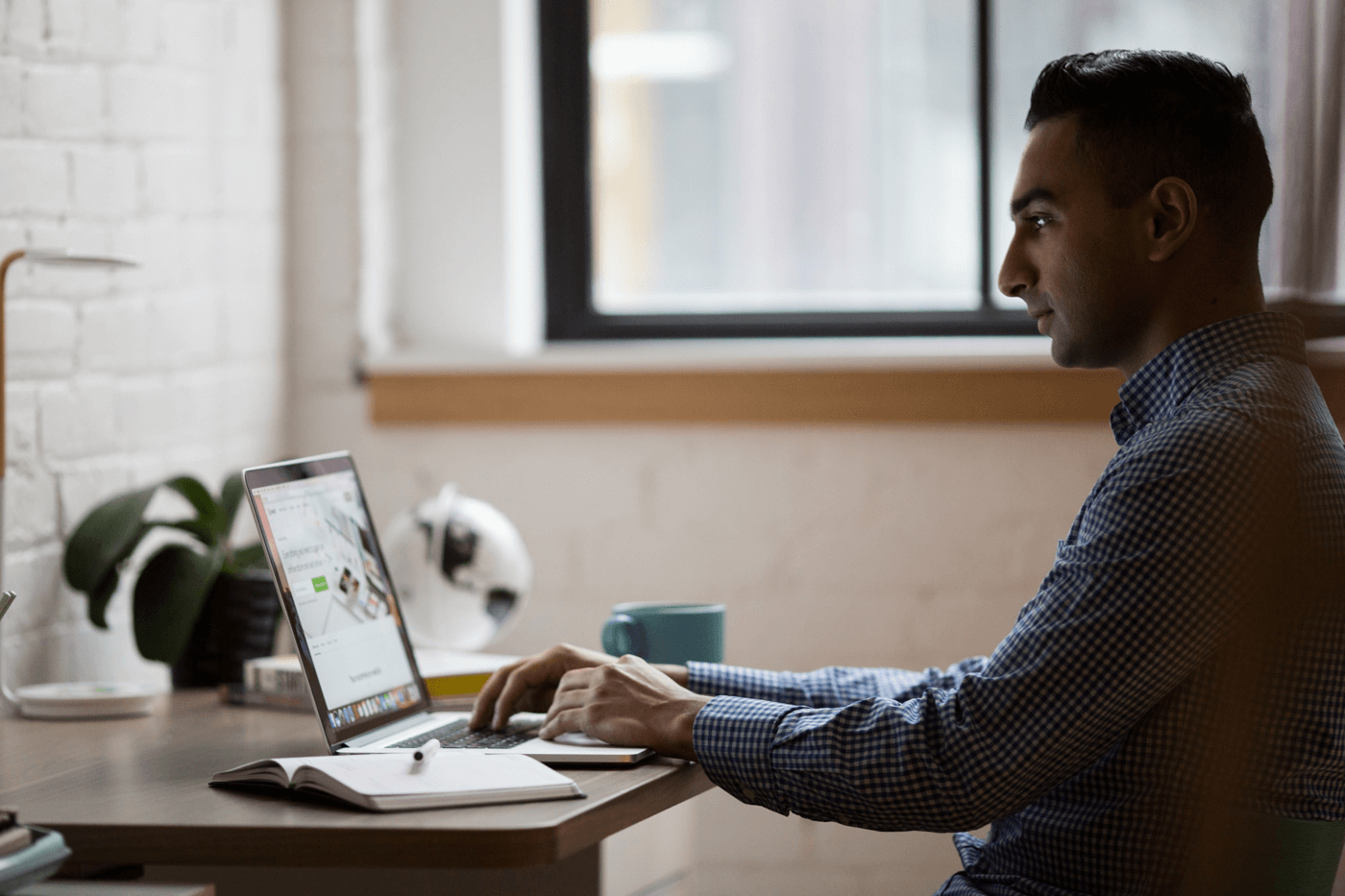 To let you send smart, timely email campaigns to your most important customers, email automations have evolved into new and improved email journeys.
You can continue to send automated emails:
What's new?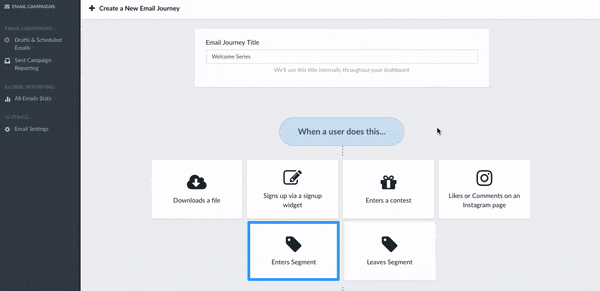 Now you can add multiple steps to one email automation, turning it into a journey.
For example, you can automate a welcome series when someone signs up for your mailing list, where each email is sent 7 days apart, containing different types of content to introduce subscribers to your brand.
Or you could automate a winback campaign, sending subscribers who haven't engaged in 90 days a series of emails with incentives to re-engage with your brand.
We're continuing to think about ways to make automation more useful for you, from adding conditionals to your journeys (think: send the following email if the last one wasn't opened, or send the following email if this customer abandoned a cart worth more than $100) to providing smart merge blocks in the email editor so you can add product details from your Shopify store, and much more.
There are lots of updates coming in the next few months that we think you'll love - stay tuned!