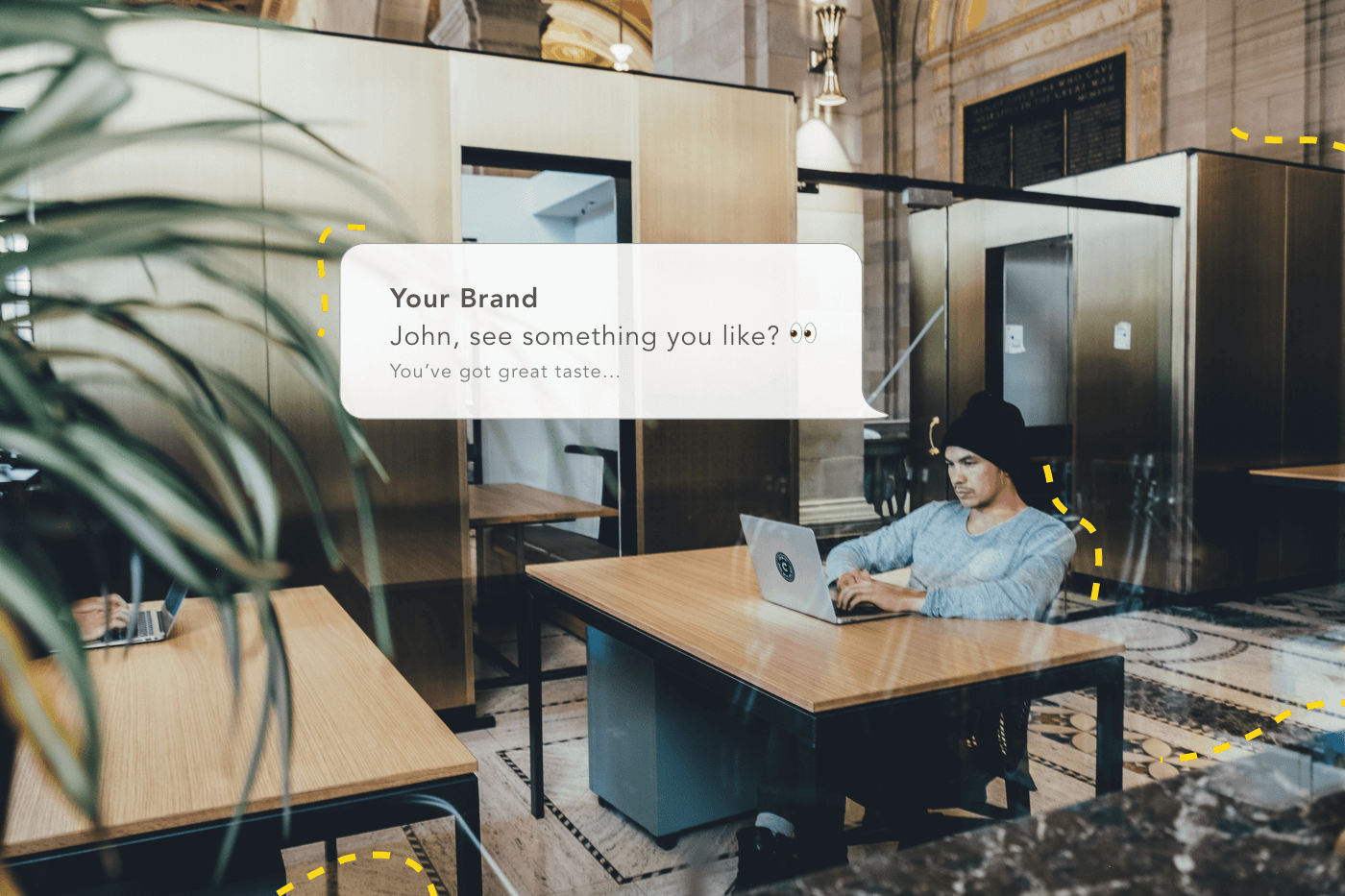 Sending browse abandonment emails is a great way to re-engage customers who viewed products on your site without making a purchase. But as ecommerce automations become par for the course, customers are getting more accustomed to seeing these types of emails from brands. So what can you do to stand out?
Putting a little bit of thought into your browse abandonment subject line can go a long way. We've put together a comprehensive list of suggestions that are sure to catch your customer's eye without seeming too creepy or overbearing.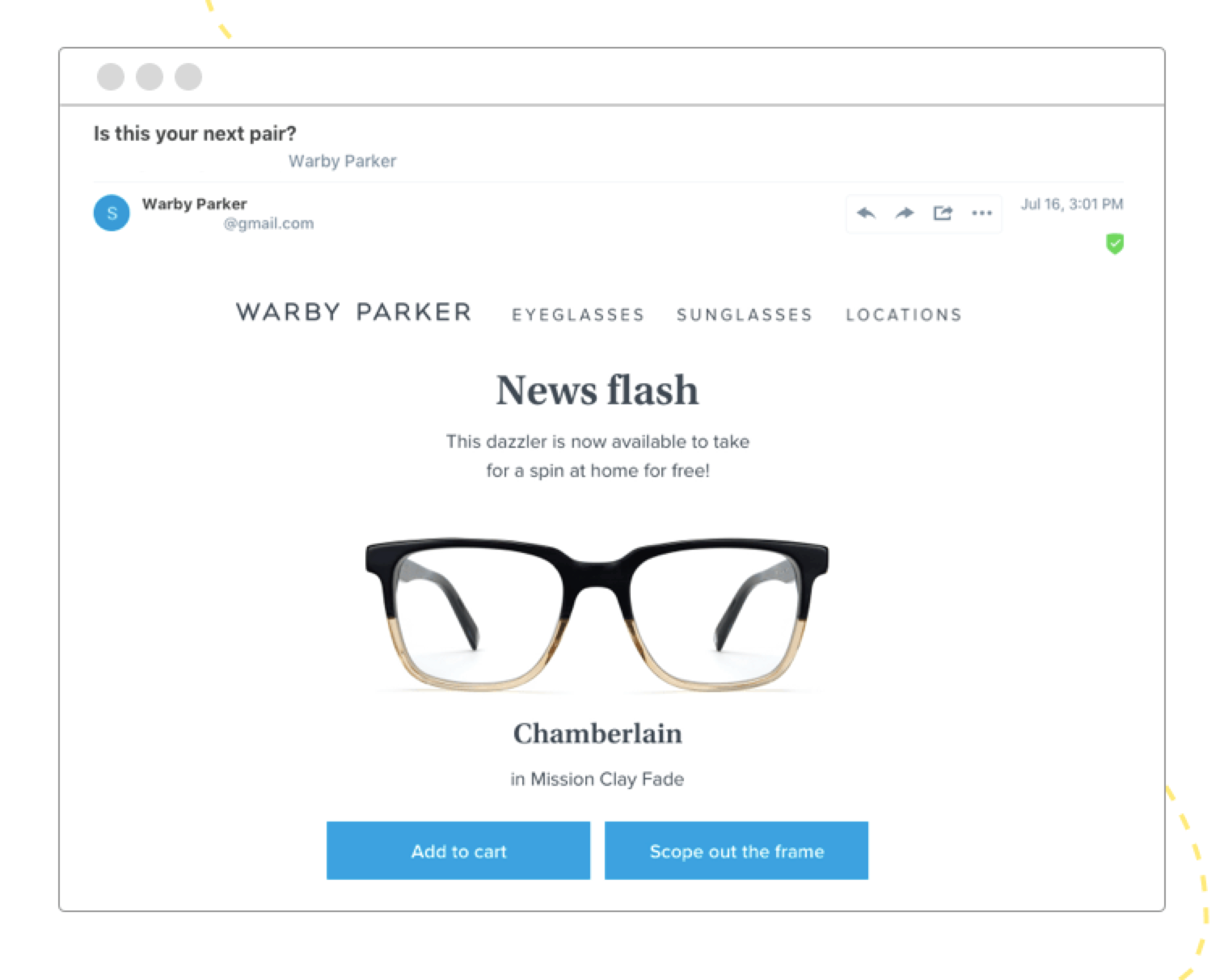 Simple subject lines that work:
Did you see something you liked?
Recommended just for you
Were you checking us out?
These subject lines are effective as they explicitly address the customer by using 'you.'
Using personalization:
Sarah, did you see something you liked?
Hey Sarah, you have great taste!
Your Adidas Sweater is waiting!
Adding your customer's name or the item they were browsing to the email is a proven way to stand out in the inbox.
Adding a discount:
Come back for 20% off
Would $15 off change your mind?
15% off, just for you
If a customer is on the fence about a product they were looking at, a discount is a great way to push them over the edge.
Related: Learn More About Hive For Ecommerce
Being cheeky:
We saw you checking us out
We must say, you have good taste
Have your eye on something?
Though you can create a successful browse abandonment automation with a simple subject line, if your brand is more on the fun side, adding a little creativity can help!
Time to write some subject lines!
You can incorporate any of the above tactics to start testing which subject lines will work best for your customers. If you have multiple steps in your browse abandonment journey, try starting with a simple approach and then gradually increasing the discount offered in subsequent emails.
And if you need template inspiration, this post runs through some easy ways to set up your browse abandonment emails: 5 Great Browse Abandonment Email Examples.