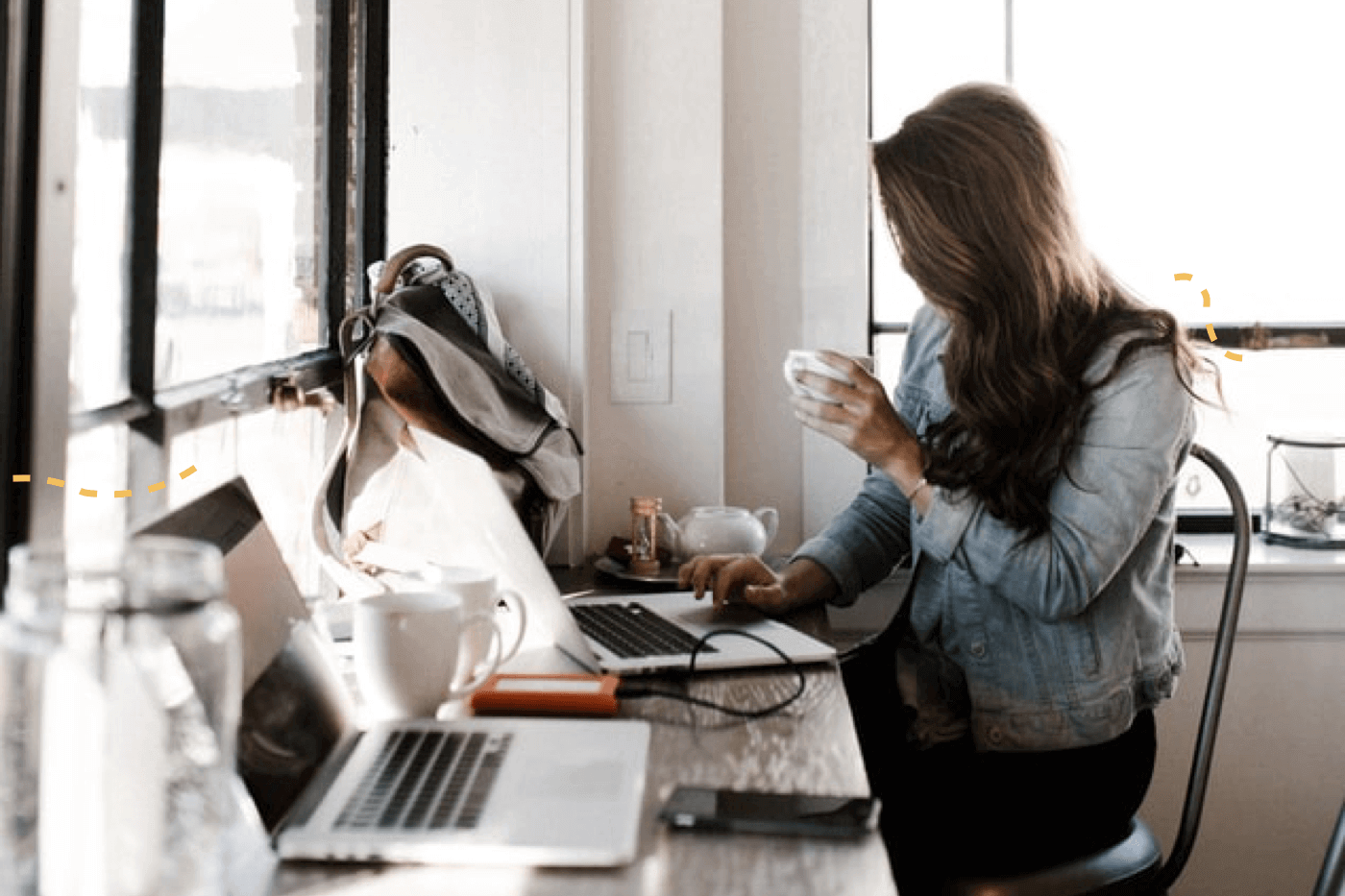 Apple just announced changes to the way their Mail app will work with the new iOS 15 update that will affect the way most email marketer's track the success of their email campaigns. The biggest change is that email marketers no longer have access to open rates for their campaigns, and all emails will be reported open (even if they haven't been read). But no need to freak out! High opens are not the goal - conversions are, and you don't need open rates to build successful campaigns that drive conversions. SMS has one of the highest conversion rates, and has increased 100% within the last year. To really maximize your ROI, and drive higher conversions for your next campaign, you need to add SMS to your current omni-channel marketing strategy.
SMS focuses on clicks, not opens, to measure campaign performance
You might be worried that without open rates, you don't have insight into what makes a great campaign. But that's not true! CTA clicks are a more reliable metric and tell you everything that opens can and more. When you focus on CTA clicks, you know if the timing of your send worked, if your copy was engaging, if your campaigns are personalized and targeting the right people, and you have a fuller picture of how your campaigns are doing.
Still need to be convinced? SMS opens have never been trackable, and engagement can only be measured through clicks and responses, but they're still the highest converting channel out there. So they're proof that you don't need to track opens to build high-converting campaigns. Let's dive in!
Related: 3 Ways To Measure Engagement With The New iOS 15 Update
You need SMS to drive conversions
If email's the king of driving ROI, then SMS is the queen with it's 36% average conversion rate, and you can make even higher gains when you use this powerful duo together. As inboxes are becoming more crowded, you can leverage the personal touch and immediacy of SMS to drive conversions instantly. Email's are great for generating leads, gathering customer data, and sending interactive messages that incorporate multimedia (like gifs, images, and videos), but SMS' high conversion rates speak for themselves, and you can't deny the benefits of adding SMS to your omnichannel marketing strategy.
Email's great for building a strong relationship with your customer, but to really secure brand loyalty and drive higher revenue long term, you need to add SMS to your roster. While you should be using email to send longer messages and newsletters, SMS is the preferred way to send shorter and time sensitive campaigns since most texts' are read within the first 3 minutes. Next time you send an email that hasn't been clicked, try sending an SMS with the same CTA a few days later since customers' are more likely to engage with a text and click on your CTA.
But before you can do that, you need to have people that have opted in for SMS!
Start building your SMS list
The simplest way to do this is to set up a mobile specific popup form that asks the questions that will give you an insight into your customers' interests and needs, and help you build high-converting SMS campaigns.
Start off with the basics; ask your customers for their name, email, phone number, and birthday to get a sense of who they are. Then ask about their interests and when they'd like to hear from you. By asking the right questions during sign up you're able to personalize your SMS campaigns, engage customers, and most importantly drive conversions. When a customer signs up for your list, they're letting you know that they want to hear from you! This is when a customer is most interested in your brand and likely to convert, so you should be targeting them with specific campaigns that will turn that interest into a potential sale.
Build your welcome automation with SMS
Welcome automations get the most engagement out of all email campaigns, since they target customers when they're the most interested in your brand. Start your welcome series with a text, and watch that engagement transform into an immediate conversion!
Start off your series with a text that includes a discount code, and a CTA to your site.  Customers are way more likely to see your text than an email in a crowded inbox so you're more likely to drive a conversion this way. Then schedule a series of emails over the next few days to remind them of their discount code, and to share more about your brand and what they can expect from future SMS and email campaigns. Automating your welcome series with SMS and email will not only engage customers better but is more likely to drive a sale than just email alone.
Wrap up
With the new iOS 15 changes, now's the perfect time to add SMS into your toolkit. SMS' metrics speak for themselves, and they're proof you don't need open rates to build high-converting campaigns. By adding SMS and focusing on CTA clicks, you're more likely to get a sale and drive ROI with your next campaign.