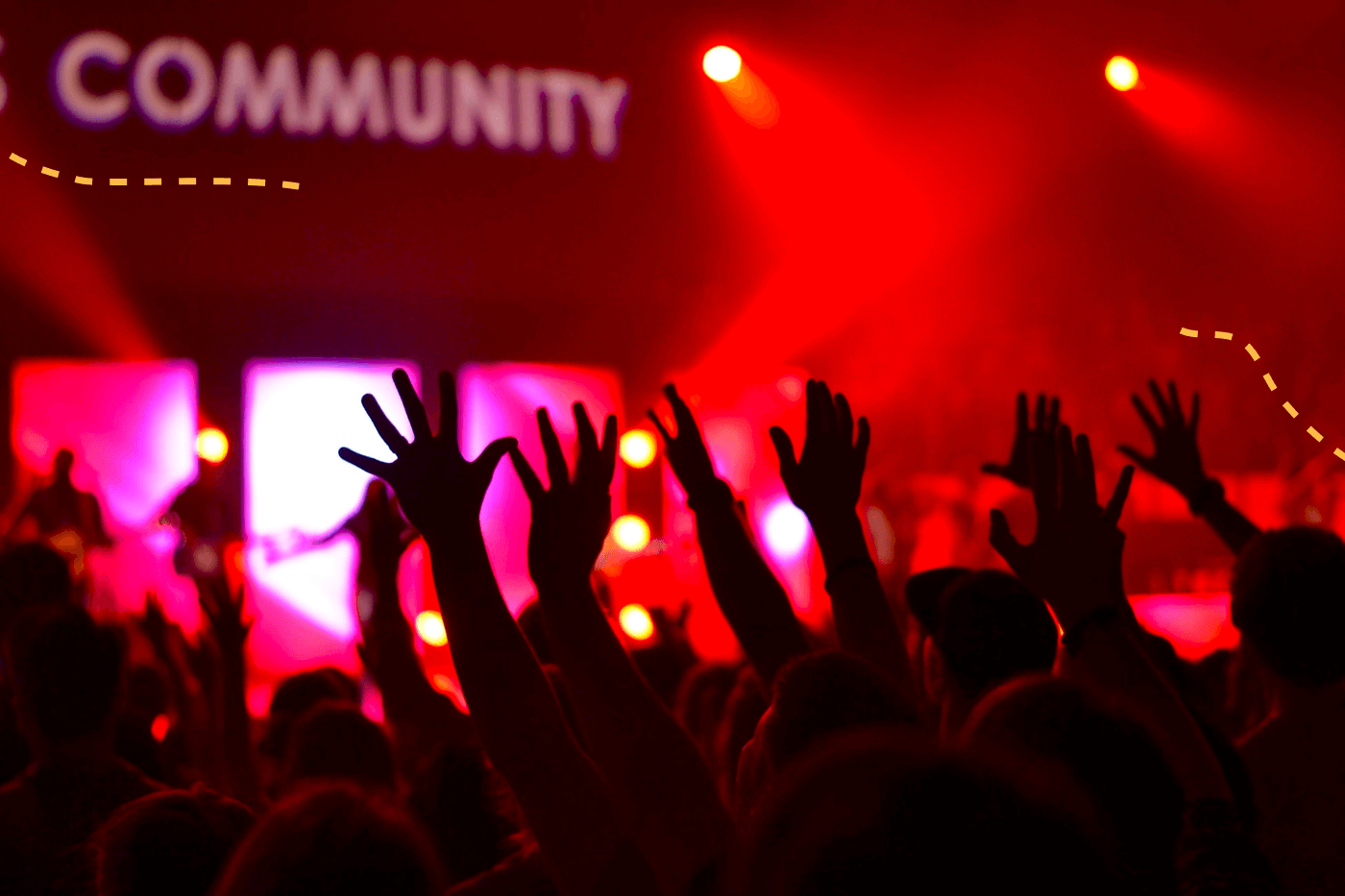 COVID-19 has dramatically shifted the landscape of the event industry in just a few short months. The day-to-day has gone from long-term planning of upcoming events, to short-term strategizing about how to handle this pandemic. Due to postponements and cancellations, we know that many event companies are struggling with the financial strain this has put on their company.
During this time of uncertainty, maintaining communication with your subscribers is more important than ever. Whether it is informing them about postponements, refund processes or just checking in, your fans and attendees will truly value your effort to keep them in the loop.
We have been working closely with a ton of brands in the event space for years, and we know how tight-knit this community of hard working individuals is -- that's why we want to do our part to support and help you succeed through these times. We're offering free email marketing services to help you revamp your email marketing strategy and connect with your audience in a meaningful way. Don't use Hive? No worries. Our email experts are happy to chat about strategies you can use no matter what email marketing platform you're on.
Our COVID-19 relief services include:
Email Marketing Strategy Consultations
No-charge Onboarding to Hive
Email Segmentation Strategies
Email Template Optimization
Email Automation Creation
Our Customer Experience team is here to help you navigate through the stormy waters you may be facing, and we're happy to answer any questions you may have. You can book a free consultation here, and our team will be in touch with you shortly!
We're thinking of everyone who has been impacted by COVID-19, and we are here for you. If you'd like to take advantage of our services, or you're just looking for someone to chat with, please don;t hesitate to reach out to inthistogether@hive.co 💌
Stay safe!
The Hive Team