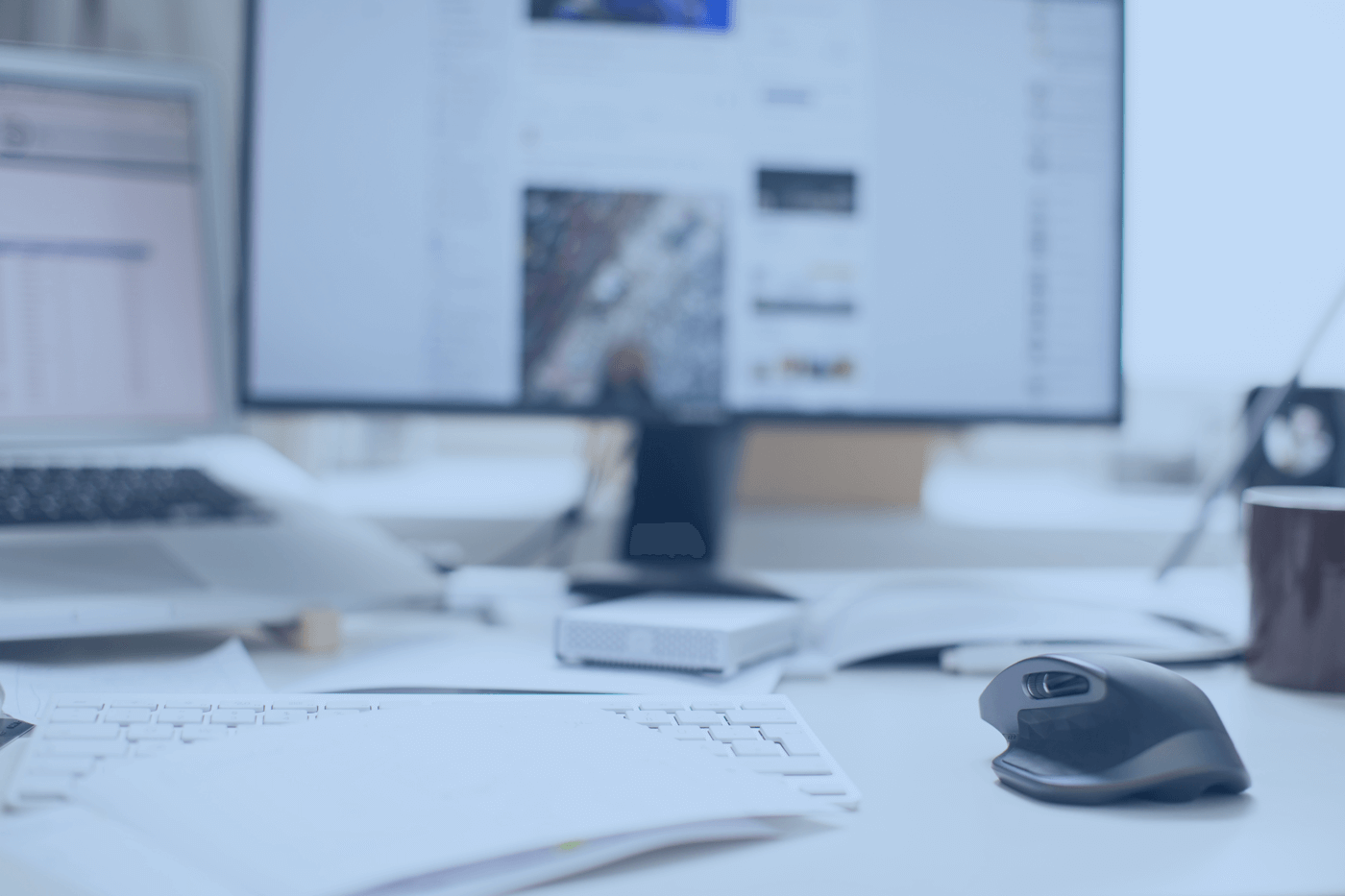 Track Your Follower Counts
First things first. You can't know how quickly you're growing without tracking your follower counts over time. Hive makes this easy by showing you your follower stats for all channels, side by side.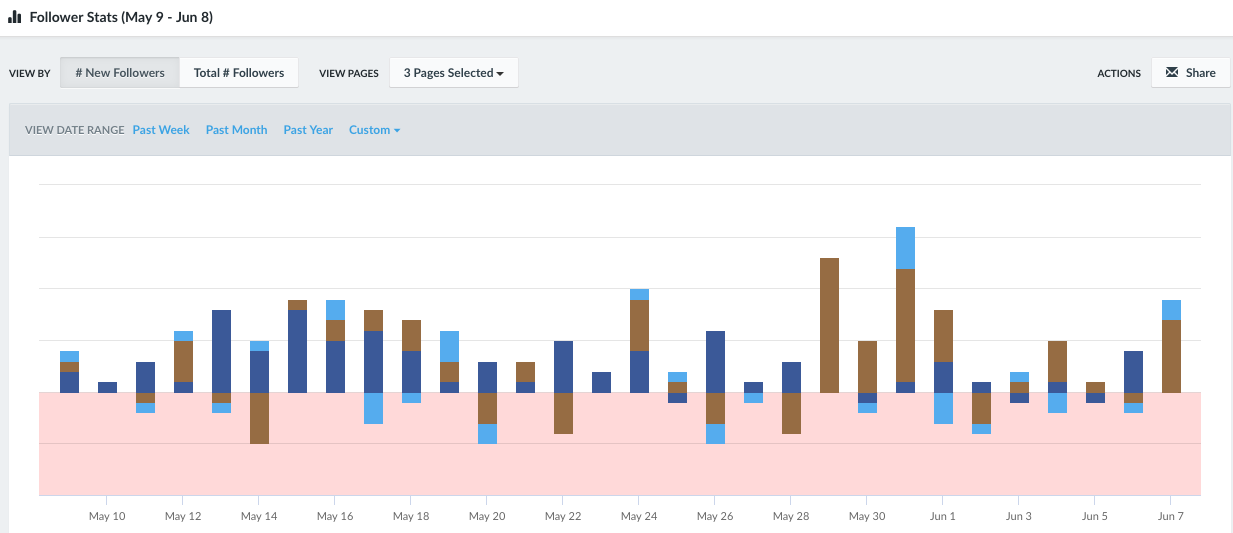 Gain Followers With Contests and Downloads
Try using a Hive contest or download to incentivize your audience to follow or engage with your social pages. In addition to collecting email addresses for your contact list, this is an awesome, simple way to grow your social channels. Your audience will often perform multiple social actions at once for extra contest entries!
Post Content Optimized To Gain New Followers
Hive's Content Reporting shows you a summary of how all of your content is performing. For each post, you can see how many new fans are engaging, how many are come back to engage again, and what the demographics of your engagers are.
This is great for informing content decisions, creating reports for your team, or rewarding specific followers for high social engagement. Easily sort your content to see which posts reach the most new followers, and create more content just like them.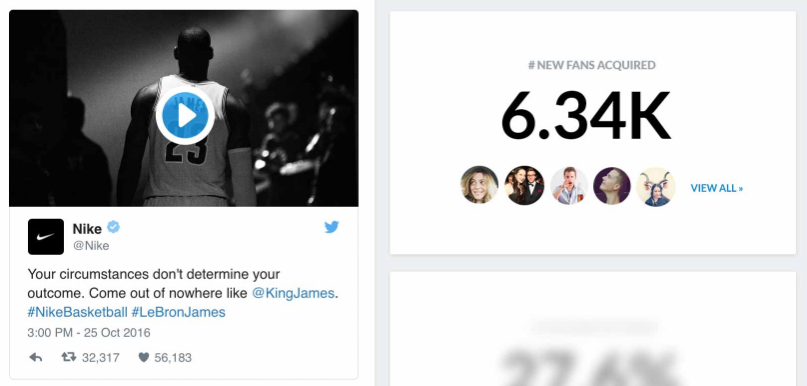 Leverage Your Influential Followers
Hive shows you your most influential followers and how engaged they are with you. These people are often more than happy to share your content for free swag or cool experiences. Try reaching out with a few partnership offers today!

Want to give it a try? Begin your 10 day free trial (no credit card required) and start growing your social channels with Hive here.