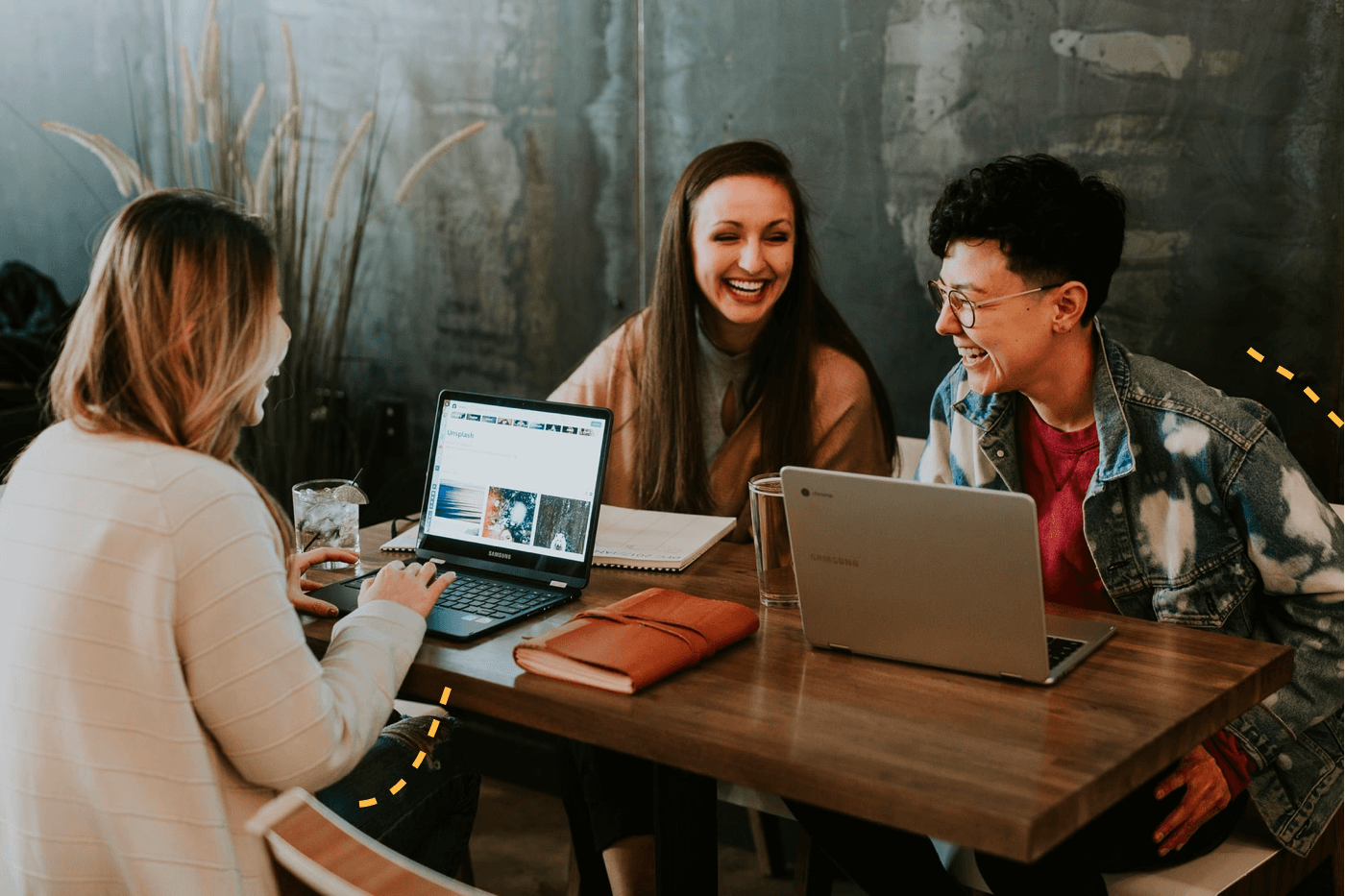 When you think of an industry running "contests", your mind might first think of the event industry using them to run ticket giveaways or upgrades to VIP passes. But what about the ecommerce industry? What benefit would running contests for products or discounts do for your ecommerce business? Great question - let's talk about it!
Grow your subscriber list
Growth can come slowly or quickly depending on your marketing strategy. One of the best ways to expand your business is to increase your subscriber base. So what's the fastest way to do that? You've probably guessed it - running a contest! In your contest platform (if you're with Hive, we have this built right in for your convenience), you can make one of the required entries that they'll be added to your email marketing list. Anyone who enters your contest will automatically be added to your contact list so that you can target them with your email marketing!
Expand your social media presence
Similar to the first point, contests are a great way to grow your social media follower count and to get entrants to engage with your content. For example, in Hive, you can add Instagram, Twitter, Facebook, Youtube, Pinterest, and Snapchat to follow as ways to enter your contest. With more followers on your socials, the more likely people are to see and enter into the contests that you advertise on your platform! It's the gift that just keeps giving!
Gain insights into your customer's interests
If you're running a contest for a product, makeup for example, you can confidently assume that anyone entering into the contest probably has an interest in makeup. Use this insight to create a segment (a group of subscribers that meet certain requirements), of subscribers who are interested in makeup and send them specifically targeted emails in the future. Since we know that those specific products interest your subscribers, they're more likely to open, click, and potentially purchase a product compared to receiving a general email campaign.
Increase your open & click rates by leveraging discount codes
Send a follow-up email after the contest ends to your entrants who didn't win with a discount code for the product. Here's why: we already know that those entrants were interested in the product because they entered the contest. So take advantage of the entrant's interests in your product by sending them an email that they're highly likely to engage and purchase from. This is also great for your long term email deliverability, as high opens and clicks rates send signals to ISPs (Gmail, Outlook, Yahoo, etc) to keep your email from landing in the spam folder.
How to Run a Contest in Hive
With our contest platform built directly into Hive, your subscriber list will automatically update with entrants from your contests. Let's dive into how to set up a contest in Hive!
First, add your contest details, including Title, Description, and Start/End date. The Start date will be when your contest will automatically be live and when the link will become public for entrants.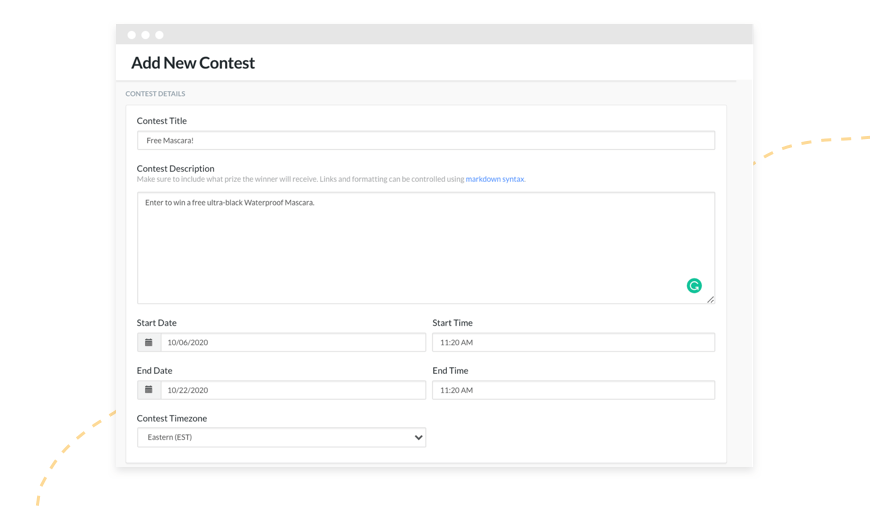 In our Business and above plans, you'll also have the option to remove the Hive logo, add additional Terms & Conditions, use Facebook's remarking pixel, and change the primary signup method between email or Facebook.
Once you've filled in the contest details, you'll see a preview of what your contest will look like to the entrant.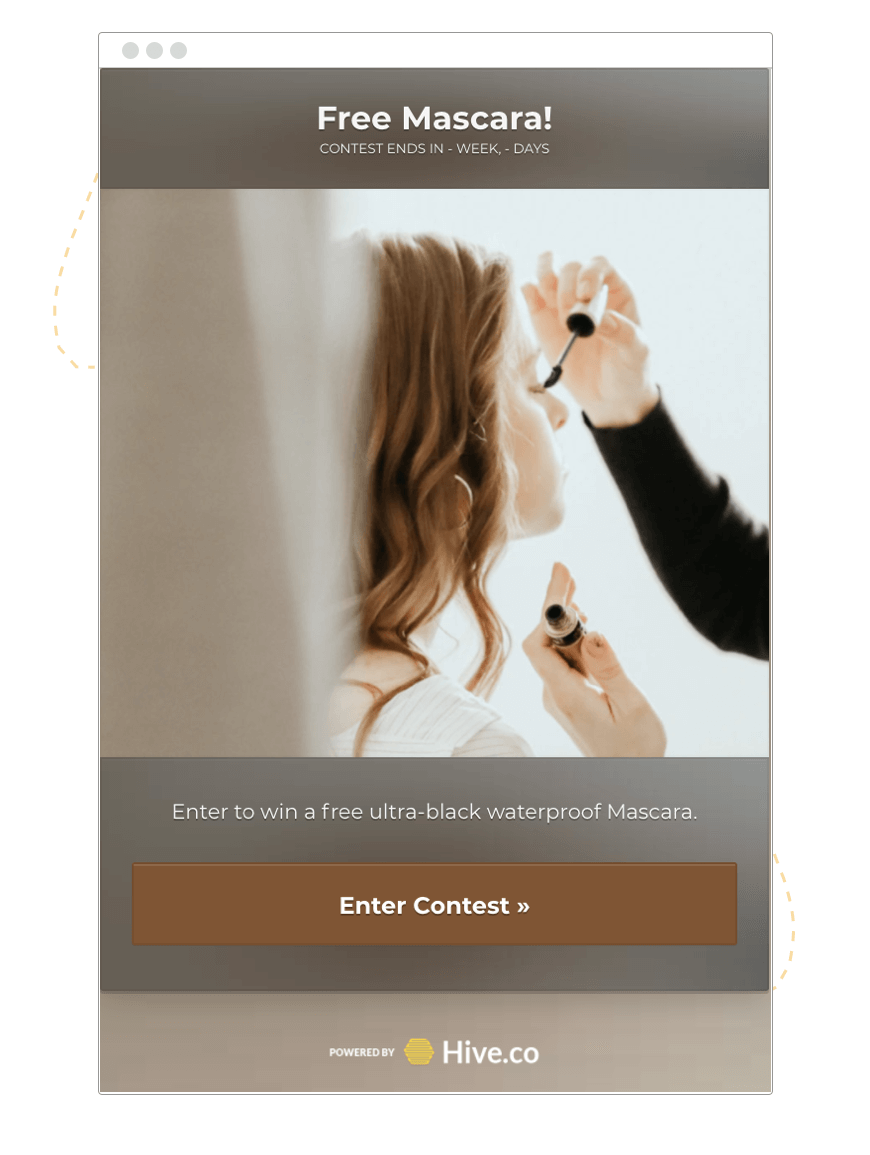 Next, you'll choose the type of contest. Either a Checklist, where all contest steps show up on one page, or Multi-page.
Then you'll choose what steps the entrant can take to gain more entries. You can re-order the steps and also change how many entries each step can have.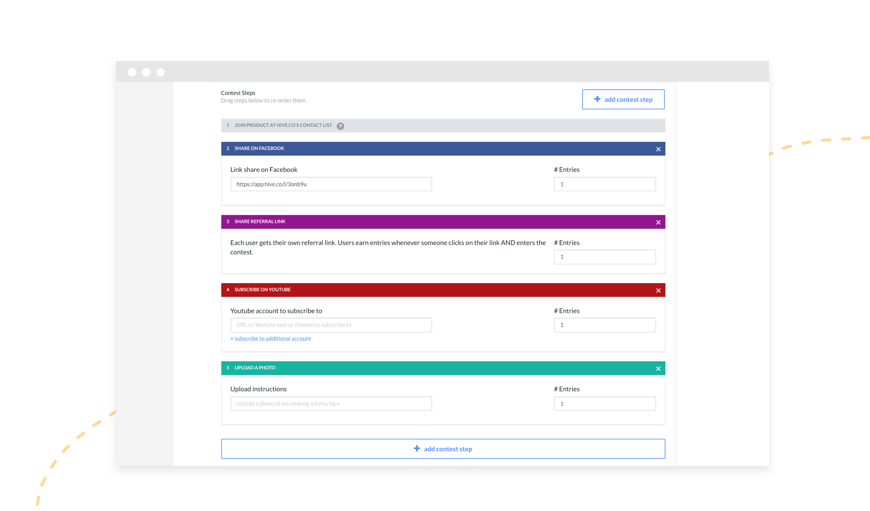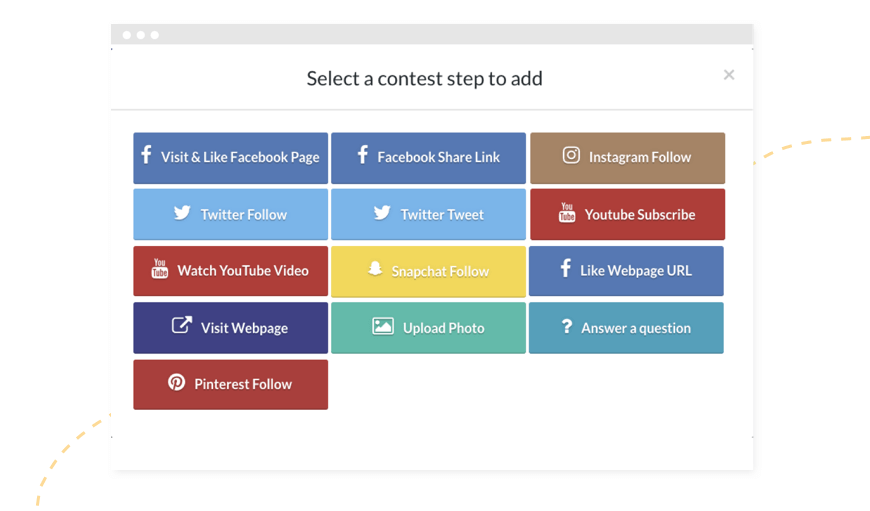 Once you've saved your contest, Hive will automatically create a contest journey that will automatically send a "Thanks for entering!" email.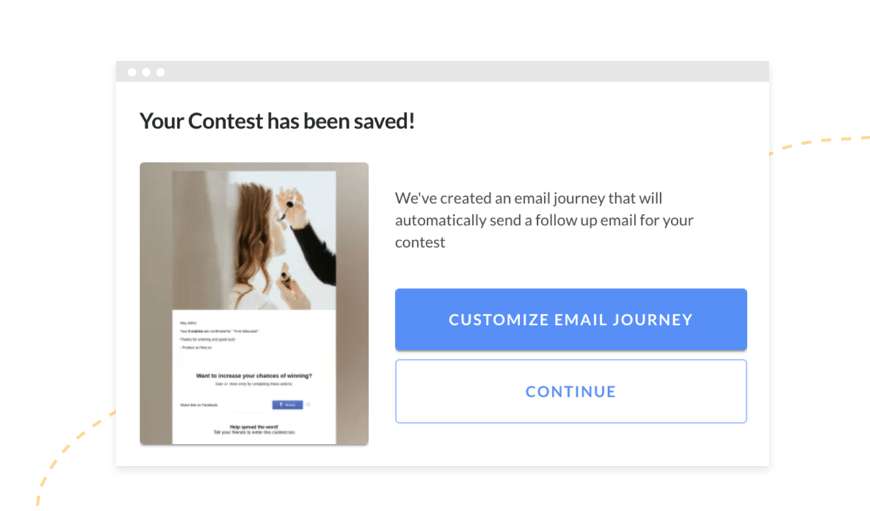 Last but not least, it's time to share your contest! You can link to a spotlight page in your social media posts, or you can embed the contest directly into your website!