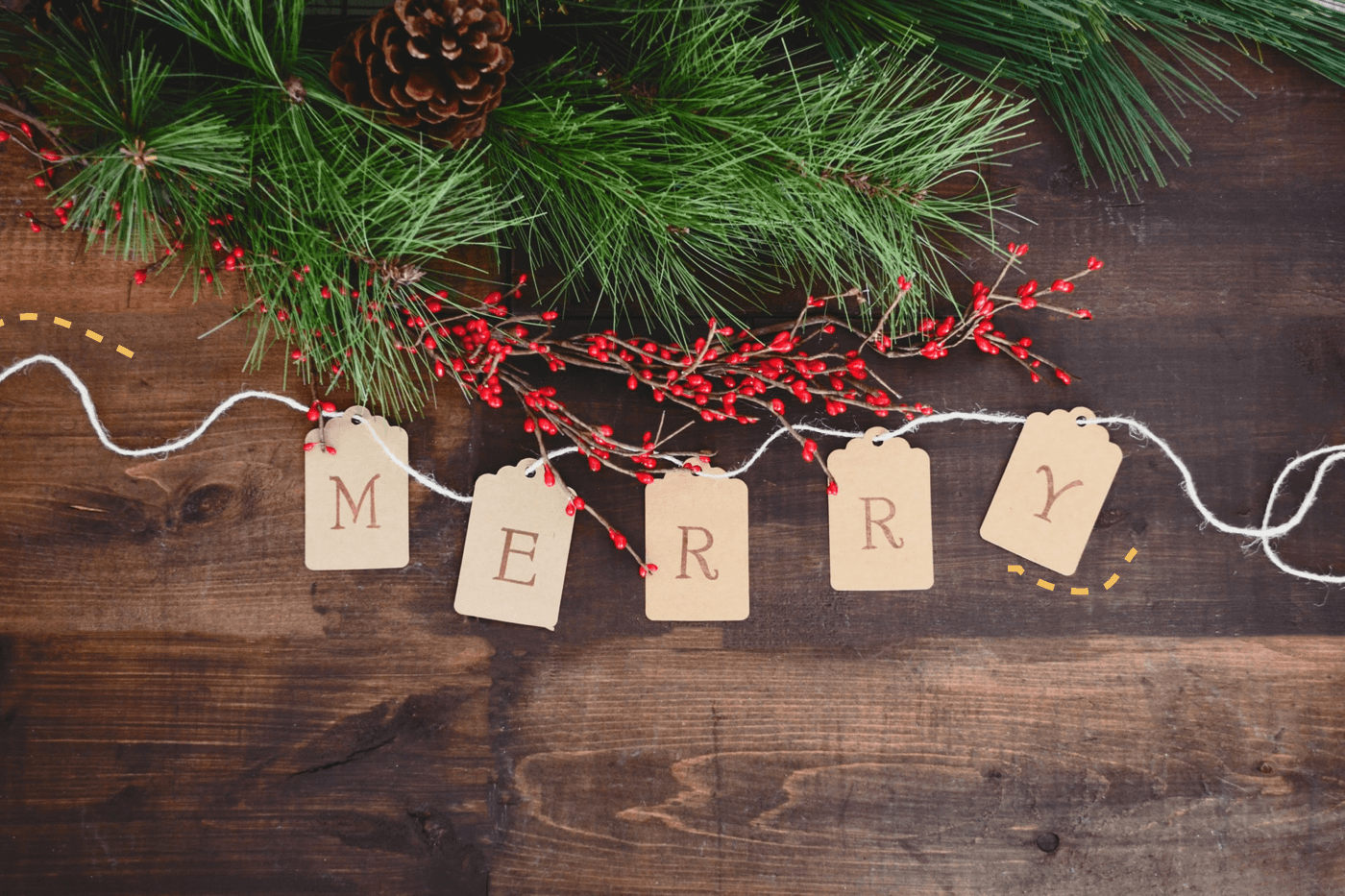 In a few short weeks, Santa's coming back to town for the 2021 holiday season. Last year's holiday spending hit $1.3 trillion in the US alone, making it the busiest sales period of the year. With email being one of the biggest drivers of ROI (for every $1 spent, you get a $38 return), make sure you're prepared with the right strategies to engage customers better and drive conversions.
To make the most out your email marketing strategy, you need to build a list of high quality subscribers that want to hear from you. No matter what industry you're in and how big your business is, your goal should be the same: get people excited to sign up. Here are two strategies you can use to drive higher signups for your list in no time. Let's get into it!
Building your list
To make the most out of your customer data, you need to ask the right information from the start of your customers' journey so you can tailor your brand experience from the get-go. Using the data you get during sign up will let you build and send hyper-targeted campaigns and maximize your conversion opportunity.
Mobile specific popup form
A mobile-specific popup form is a great way to collect opt-in since they're targeted to mobile users, and creates a personalized, relevant and seamless browsing experience. There may be customers that only want to sign up for email or SMS, so you can set up a standard popup form for desktop where SMS signup is optional, and a specific mobile popup form that specifically asks for SMS opt-ins. Not only are you targeting customers through every channel, but growing both your email and SMS list.
Mobile-specific popup forms are also the perfect opportunity to collect customer preferences, which are the key to sending targeted campaigns right from the get-go! Start off with asking your customer for the basics - their name, birthday, and phone number. Then go one step further and ask about their interests, and what they want to hear from you about. By asking the right questions at signup, it'll be easier for you to build hyper-targeted email and SMS campaigns that maximize engagement. The more relevant customers find your campaigns, the less likely they'll lose interest, drop in engagement, and churn from your list!
You can use the insights from your mobile specific popup form to send your customer the campaigns that are most likely to drive a sale. Send them a gift giving guide based on their interests, or products they need for the new year!
Welcome email asking for SMS sign up
Welcome emails are one of the best tactics to engage customers right at the start of their journey with your brand, since over 74% of customers expect to see a welcome email as soon as they sign up to be on your list. You most likely already have one set up, and with a few simple changes, you can use your welcome email to get customers to sign up for your SMS list.
With an average open rate of 91%, you're more likely to have someone opt-in for SMS if you include sign-up as a CTA in your welcome email. Most brands use their welcome email to give a 10% discount to new customers who've just signed up to be on their email list. And you should honor that, even when you're asking customers to sign up for your SMS list. Your initial welcome discount is the offer that gets people through the door and initially interested enough to sign up to hear from you in the first place.
In the email example, the brand included their welcome discount, but added something extra to entice customers to also sign up for SMS. Pair your welcome discount with free delivery for their first purchase and you're guaranteed higher sign-ups to your SMS list. Also, make sure you tell customers what they can expect from your texts, and always include a CTA above the email fold to increase conversions!
Wrap up
We're still a few weeks away from the rush of the Christmas holiday season, but it's never too early to start building your email list. With the strategies outlined in this above, you'll have everything you need to build an email list that's engaged and ready to convert. Make sure you're asking the right questions in your mobile sign-up form, asking for SMS opt-in in your welcome email, and adding a sweet incentive that gets customers excited about signing up and you'll be growing your list in no time.