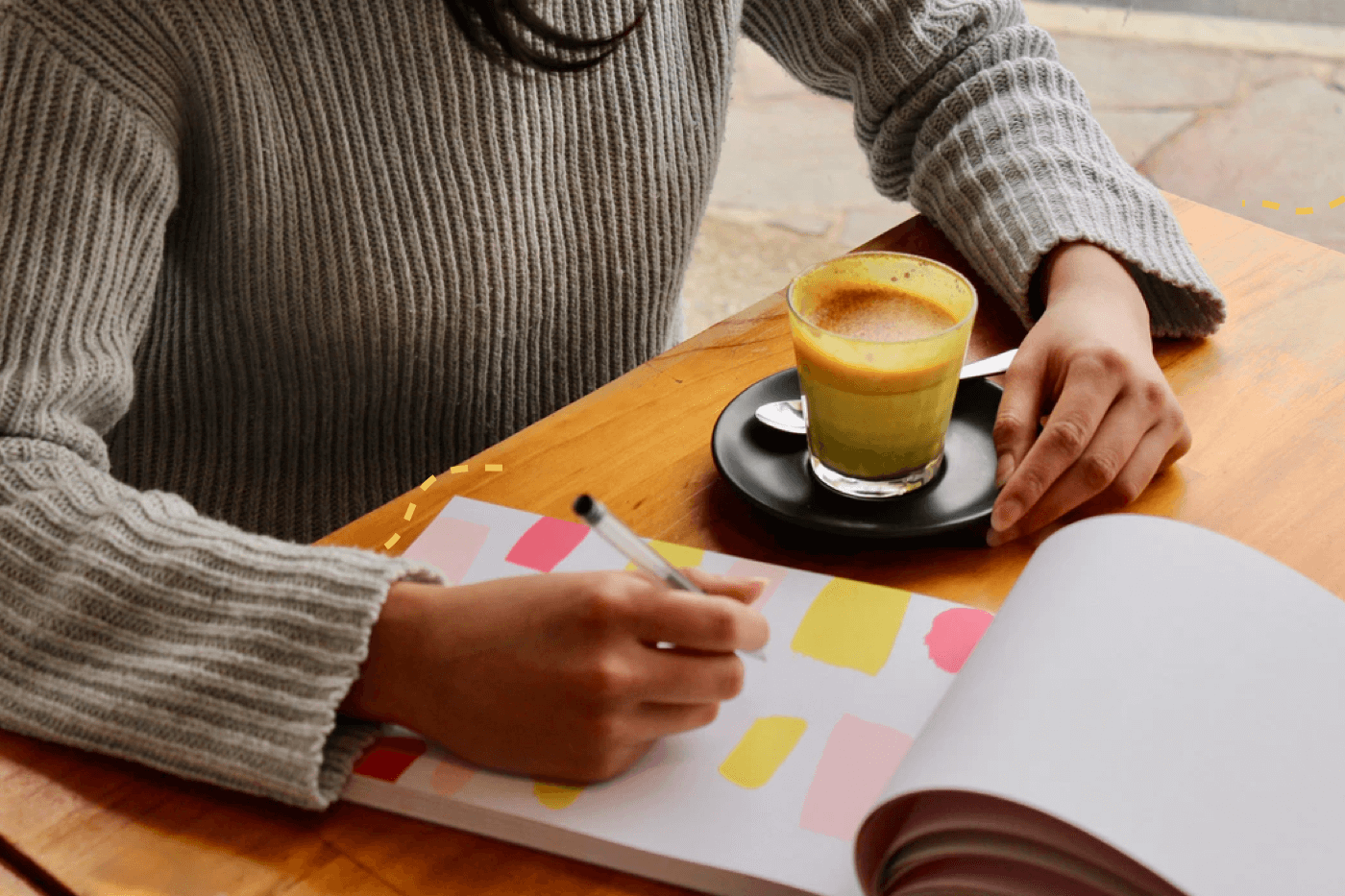 One of the top things I hear from candidates when asking what they look for in a company is that they want to be able to make an impact. We all want to bring our own ideas and creativity to add value to a company. It's not enough to just show up and perform the same tasks, the modern workplace has to be engaging and meaningful to employees.
There are tons of ways employees can make an impact but it helps when the company creates opportunities for you to do so. One way that Hive empowers our team to have a say in company growth and direction is through our quarterly planning sessions.
Quarterly Planning
Once upon a time the Hive team decided to hold a planning session to better align on company goals for the next quarter. The intention was for everyone to contribute ideas and align on our product's development and the way the company operates. It gave the team a roadmap to navigate through the next quarter and it became a permanent part of our planning process.
At the beginning of each quarter every person on the team takes time to think about team, customer, and product objectives. We brainstorm goals and ideas for how to continue growing all areas of our company and stay focused on moving forward.
We start by looking at our goals from the last quarter, it's a chance to celebrate our accomplishments and look back on how much progress we've made in the last couple of months. We acknowledge the goals we hit and discuss goals that weren't within our reach and how we'll get them next time!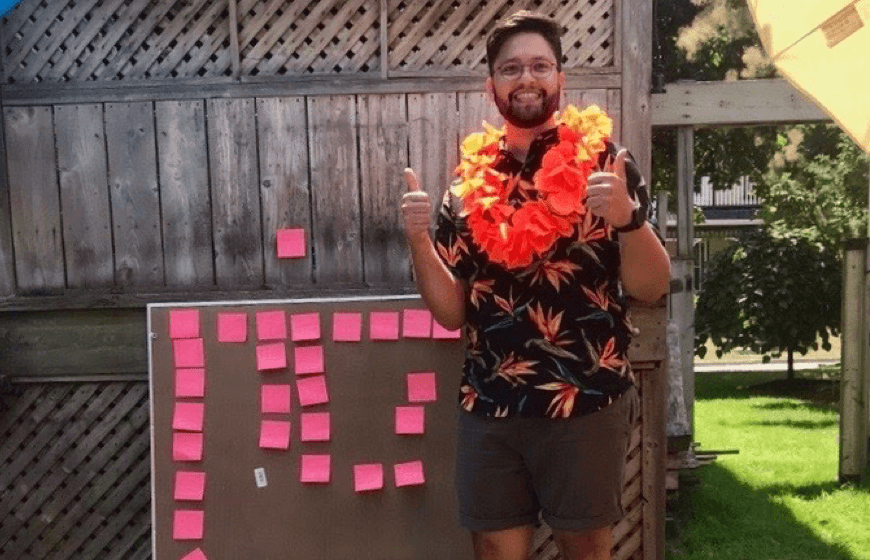 We then write out our objectives for the next quarter on sticky notes and divide them into three main categories (team, customer, and product). As a group we go through each category and organize our many objectives into a few higher level goals with action items. There's a lot of discussion and critical thinking and by the end our team is aligned and ready to take on the next quarter.
Our quarterly planning sessions have resulted in some great new features being shipped, necessary shifts in company culture, and new strategies for customer success! As we enter a new quarter we look forward to everything that's in store for us.
Hive is an interdisciplinary team and we like to challenge ourselves, solve problems, and have a great time doing it. We believe that the best work comes from a team that is always learning, open to new ideas, and excited about what we're doing.

Interested in Hive? Check out our open positions at hive.co/careers!