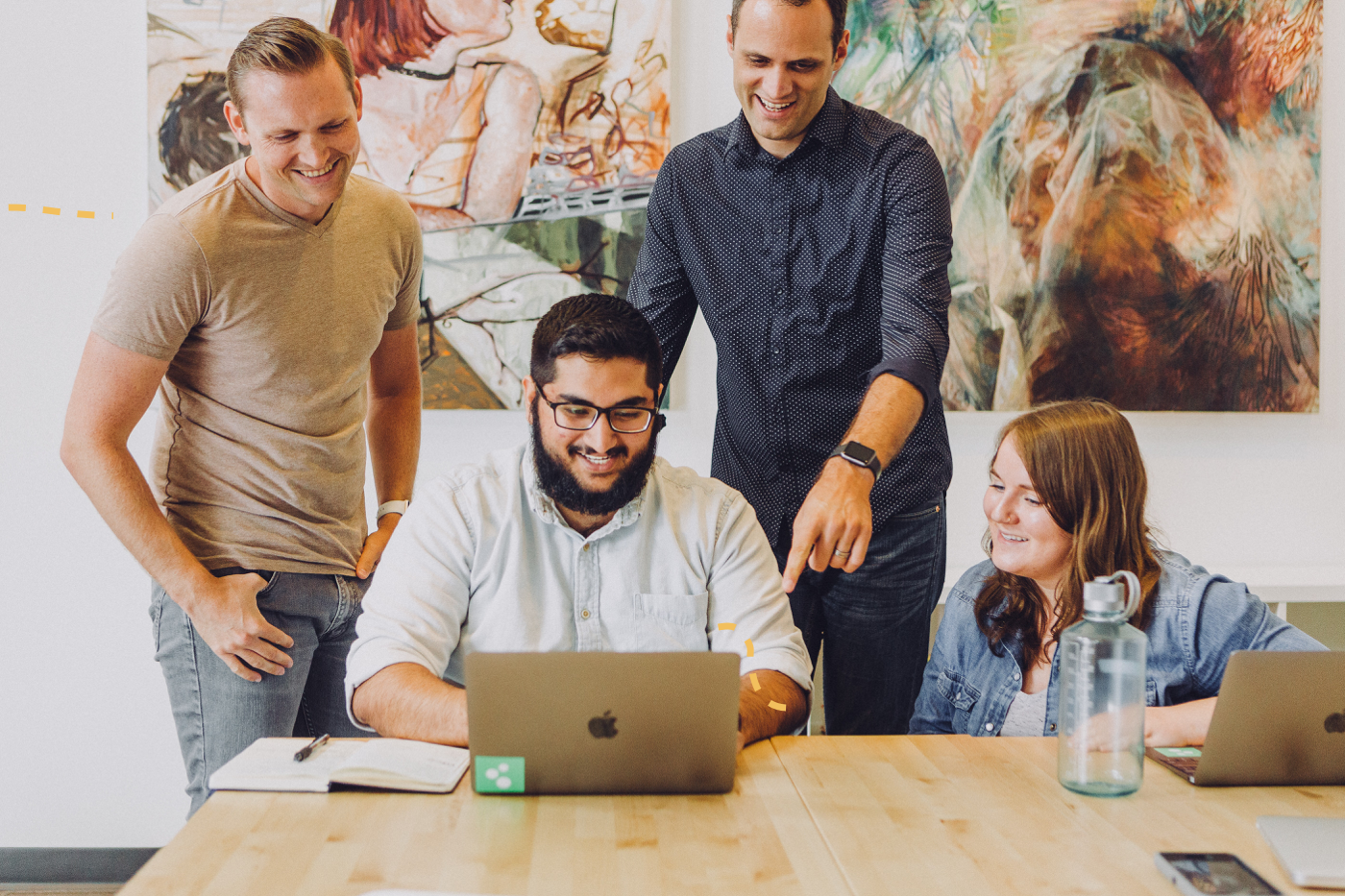 In this blog we're sharing a story of how an event venue keeps both employees and subscribers engaged, all while protecting their sending reputation. Good deliverability depends on a consistent sending schedule and sending emails that subscribers care about. To get inspired, keep on reading!
As the second largest entertainment venue in Brooklyn, Avant Gardner was no stranger to hosting events year-round in their 80,000 square foot space. This quickly changed when New York City became one of the biggest epicenters for COVID-19. In efforts to flatten the curve, Avant Gardner postponed all events and the staff remained at home. Similar to most social events in the world, emails were sent out with refund information and updates on the events rescheduled for 2021. On April 10th, Avant Gardner pivoted from the typical refund and update emails and instead sent an email to their internal employee's titled, "The Good Stuff."
How they engaged subscribers during the pandemic
While the world's hottest commodity became toilet paper, Avant Gardner started sending bi-weekly emails to internal staff that featured local updates and inspiration from their fellow teammates. A typical email included a recipe from one of the chefs, sharing music, resources to get involved with the community, and updates from local frontline workers and staff. This was the first time since the beginning of the pandemic where I'd seen an events company use Hive to share positive news that was completely unrelated to an event update.

After chatting with Avant Gardner's Director of Marketing & Brand Strategy, Hayata Ishikawa, I learned that the motivation behind "The Good Stuff" is to keep the feeling of care and community alive between the staff during quarantine. Here's an example of "The Good Stuff" sharing a track dedicated to the Black Lives Matter movement.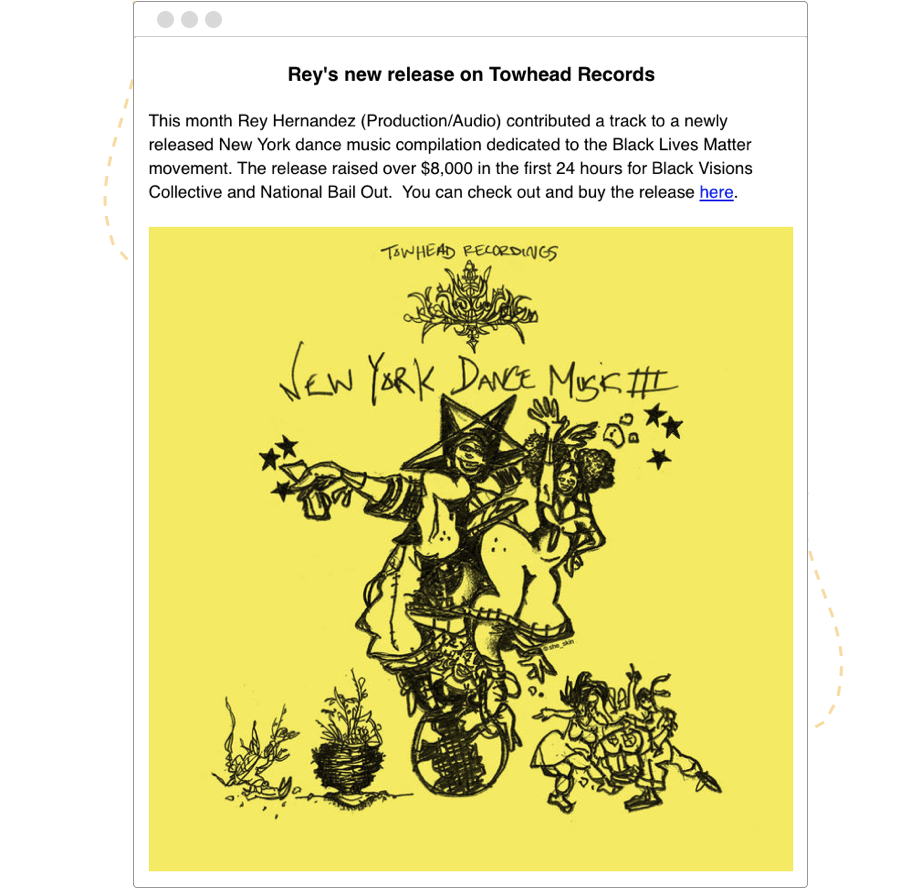 Why they created "The Good Stuff"
When you've been alone all day, isolated, and don't have the energy to go for a walk, sometimes all it takes to lift your mood is an email from your company showing that they care. From including staff submitted playlists, to learning fun facts about your co-workers (and how many pets they own), keeping communication with your staff is incredibly important, especially during a pandemic. The same thought process should also apply to your subscribers!
Avant Gardner is planning on releasing the "The Good Stuff" to the public, either as a part of their regular newsletter or as a separate email campaign. Their hope is to give subscribers the opportunity to submit their insights and feature those in the newsletter. Not only is this a great way to keep their subscribers engaged and give them something to look forward to, but it's also going to protect Avant Gardner's sending reputation! If you go 20+ days without sending an email, your sending reputation would be considered an irregular sender, which ISP often associated with spam. Therefore, you'd need to work your way back into sending on a more consistent schedule to land in inboxes and avoid the spam folder.
Related: https://blog.hive.co/how-to-improve-your-sending-reputation/
Wrap up
If you're an email marketer for an events company reading this blog, I hope you feel inspired to think differently about how to keep your subscribers engaged and connected with your brand. No matter which ESP you're using, what's important at the end of the day is sending emails that your subscribers care about. And in times like these, sometimes people just want to read about the good stuff.