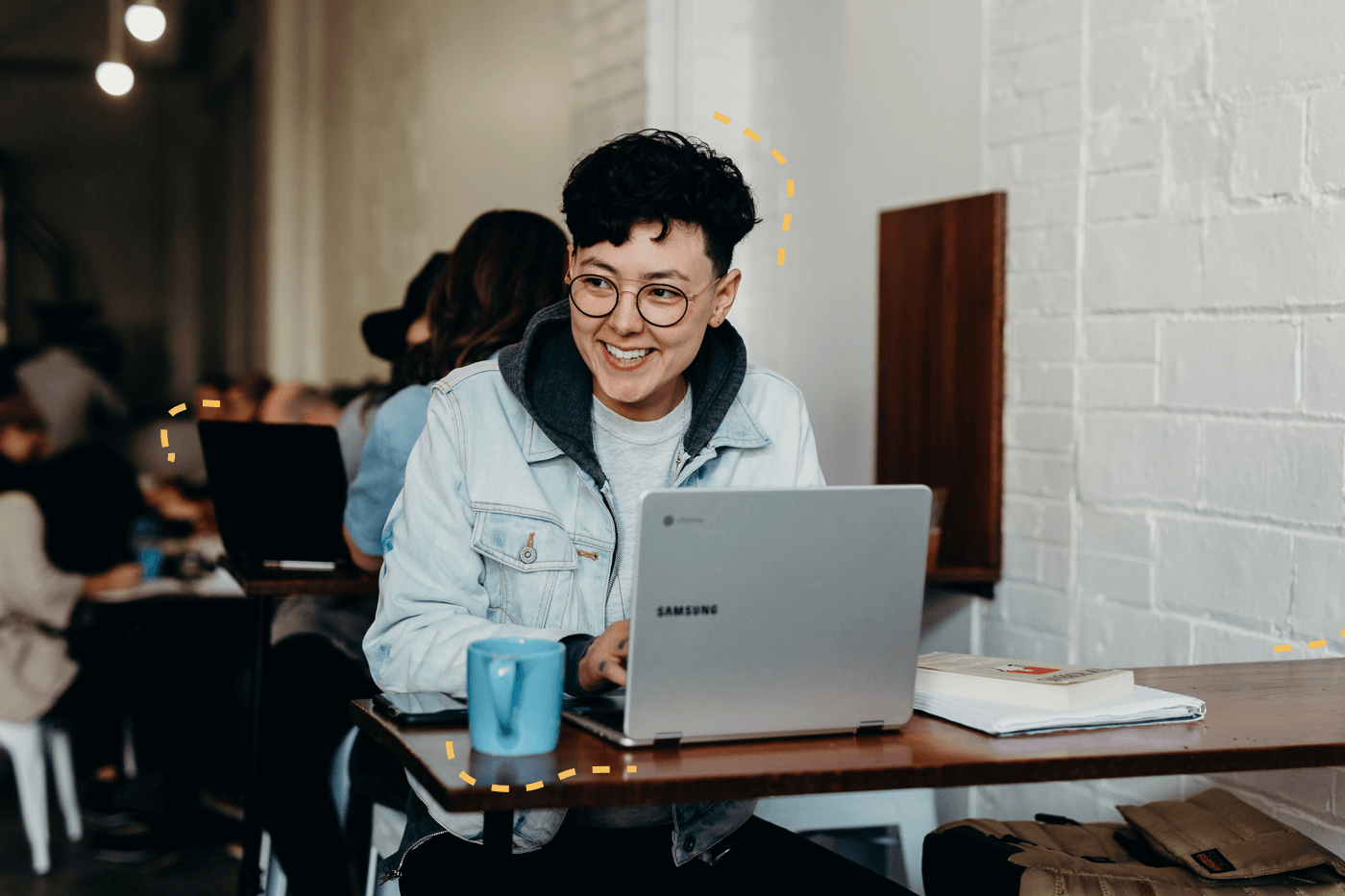 Building a strong segmentation strategy can drastically improve your brand's email engagement, deliverability, and ROI. But designing your strategy is just the first step - what you do with those segments once they're built will ultimately help reduce email marketing headaches and take your segmentation to the next level.
Maintaining segments may not sound sexy, but it will play a crucial part in making the most of your data through segmentation. Once you've determined the basic objectives for your email segmentation strategy, you can start thinking about filling in data gaps, organizing your segments, and how to move forward.
Related: Email Segmentation 101: Send Targeted Email, Sell More Stuff
Collecting subscriber data
You probably have information on your audiences in many places; lists of subscribers, customers, or interested contacts. This information will form the foundation for your segments, and it's important to collect the data you need up front in order to send targeted, personalized email.
First, you'll want to import all of your data - CSVs, newsletter signups, online accounts, buyers, and anybody else - into a central email marketing CRM. This will allow you to consolidate any and all subscriber information in one place, so you can get the full picture of who they are and what they're interested in.
Now it's time to create a signup form on your website or landing page to capture future emails. You can decide if you'd like to establish a low barrier to entry, just asking for subscribers' email addresses, or if you'd like to capture more information about interests and preferences here as well.
If you're missing subscriber data, or only want to collect email addresses upon signup, you can send a follow-up email asking for more information.
Asking subscribers what sort of products or genres they're interested in, or what type of emails they'd like to receive, will allow you to better target your emails before they even make a purchase. You can also direct subscribers to a preference centre hosted on your website or email platform.
"Knowing where someone subscribed to your list can offer incredible insight into the types of content they'll engage with"
When signing up new subscribers, make sure you're capturing the subscriber source as well so you know where email addresses coming from (newsletter signup, homepage, online campaigns, event, etc). Knowing where someone subscribed to your list can offer incredible insight into the types of content they'll engage with and which sources are performing the best for your brand.
Related: 2019 Ultimate Guide to Email Segmentation
Keeping segments organized
It's important to keep your actual lists of segments organized as well. When a segments page gets messy, it can feel overwhelming and difficult to use. At this point, email marketers often use segments less or miss out on targeting opportunities.
To avoid this, delete segments you aren't using. If you're frequently running imports, you'll probably want to send a welcome email to that static segment and then delete it.
If you're filtering for specific attributes, there's probably no need to save them as a segment. For example, if you're sending to men under 25 in New York, make sure those fields are included when you import data so you can filter on them in the future. The more you can attach to an individual user profile the better, so you can easily access data instead of juggling confusing lists.
You can sort the segments you do build into folders like target audiences or purchasing tiers. These will allow you to easily find the groups you care about most, whether to send an email or view their statistics.
As some subscribers inevitably become inactive and don't respond to winback automations, you should treat them as invalid - it is very unlikely that these contacts will engage again, and continuing to contact them could hurt your deliverability.
Moving forward
Once you hone your initial strategy, you can start thinking bigger-picture about how you want to move forward with your segmentation architecture.
Ask yourself questions like, "how will I need to be able to see and use data in the future?" Look at how you want subscribers to move through your customer journey, and take a step back to analyze where they're coming from and how they behave. Then, structure your segments to reflect that.
Ultimately, your brand's goals will help you determine which segments are important to you. Look at your data to see if you're capturing the information you need from subscribers, and create a plan to get those details in the future.
Once your segments are created, keep your list clean and easy to use by sorting them into folders and deleting unused segments. Then, start thinking bigger picture about how you want to be able to use this information in the future.
Want to learn more about how to design and implement powerful email segments?
This blog gave you a sneak peek into the 2019 Ultimate Guide to Segmentation. If you're looking to start or improve your segmentation strategy, the full guide will give you a deeper look into why segments are fundamental to a strong email marketing strategy, and how you can use them to grow your brand.
From how you can action segments to segmentation for specific industries, the guide will give you the tools you need to segment your data for targeted email. And the ultimate takeaway? An actionable checklist to help you maintain and expand your email segmentation strategy. Read the guide now 👉🏼